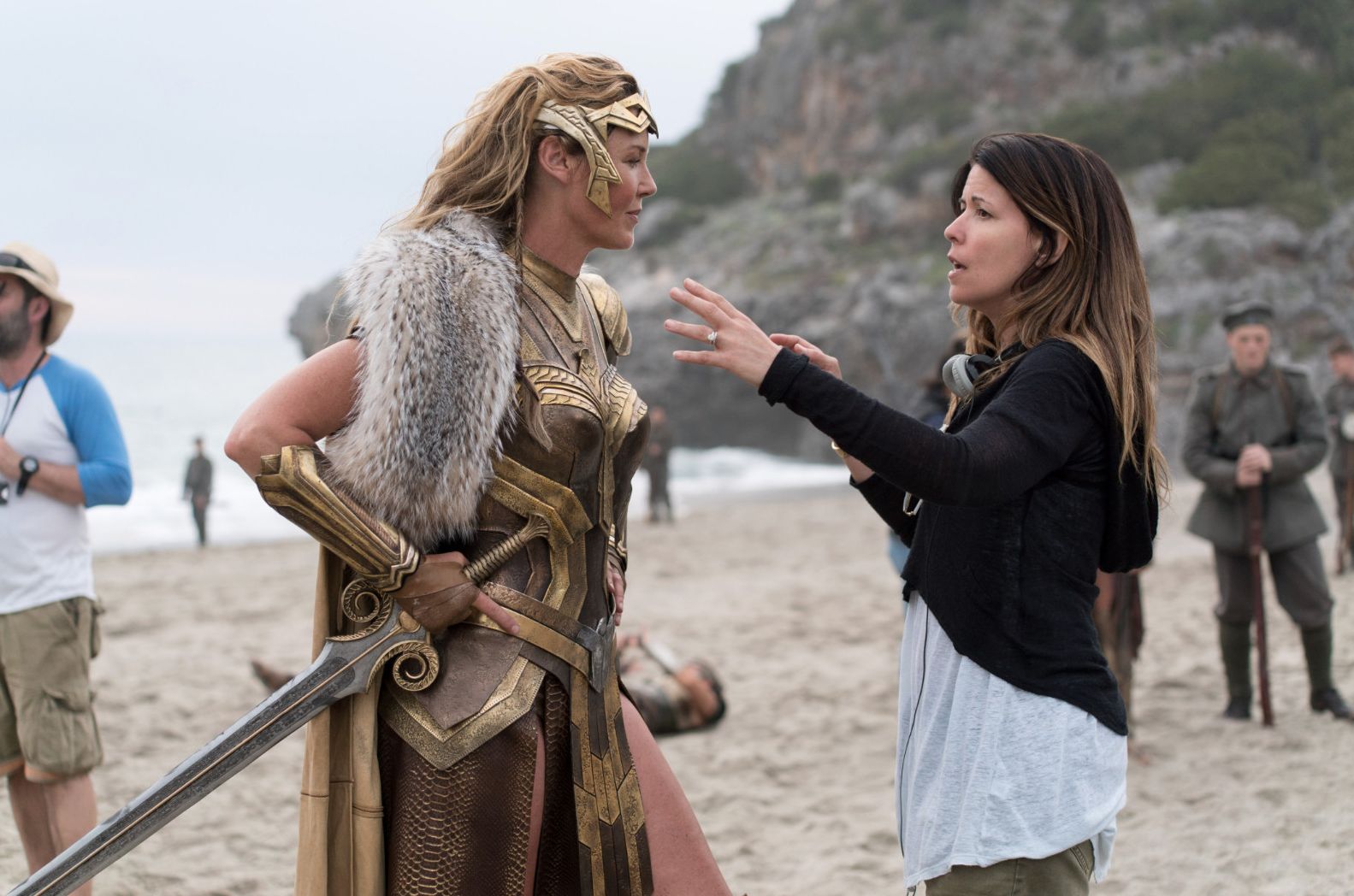 It's Official: Patty Jenkins Will Direct 'Wonder Woman 2'

GregHarmon Managing Editor Warner Bros. pulled this year's biggest no-brainer making Jenkins the highest paid female director
Variety's source confirms Jenkins payday is in the $8 million dollar range to write, direct, and produce the sequel - making Jenkins the highest paid female director of all time. A deserving and notable increase considering Jenkins was paid $1 million to direct Wonder Woman.
While news of 'highest paid female director' comes with nothing but praise, let it be known Jenkins has easily out-performed her male counterparts inside and outside WB and the DCEU universe - including Batman v. Superman Director, Zack Snyder - solidifying Wonder Woman among the top 100 all time internationally grossing films (65 rank - $816 million) and top 25 North American (20 rank - $410 million).
Break that glass Patty.
"Wonder Woman 2" is set for release December 13, 2019