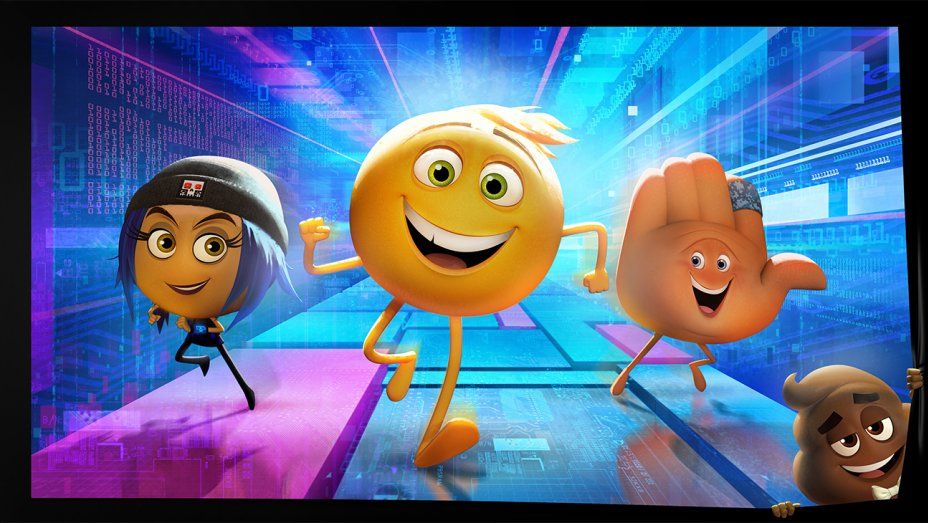 James Corden and Ilana Glazer Join Sony's "EmojiMovie: Express Yourself"

rodneyholley James Corden (The Late Late Show) and Ilana Glazer (Broad City) have joined T.J. Miller (Deadpool) in Sony's animated comedy, EmojiMovie: Express Yourself.
"Directed by Anthony Leondis, the animated movie introduces a secret world inside smartphones' messaging apps called Textopolis, a bustling city where all emojis live, hoping to be selected by the phone's user. In this world, each emoji has only one facial expression — except for Gene (Miller), an exuberant emoji who was born without a filter and is bursting with multiple expressions. Determined to become 'normal' like the other emojis, Gene enlists the help of his handy best friend Hi-5 (Corden) and the notorious codebreaker emoji Jailbreak (Glazer). Together, they travel through the most popular and universally recognized smartphone apps to find the code that will fix Gene — until they face a greater danger that threatens to delete their world forever."
EmojiMovie: Express Yourself hits theaters on August 11, 2017.
Source: THR