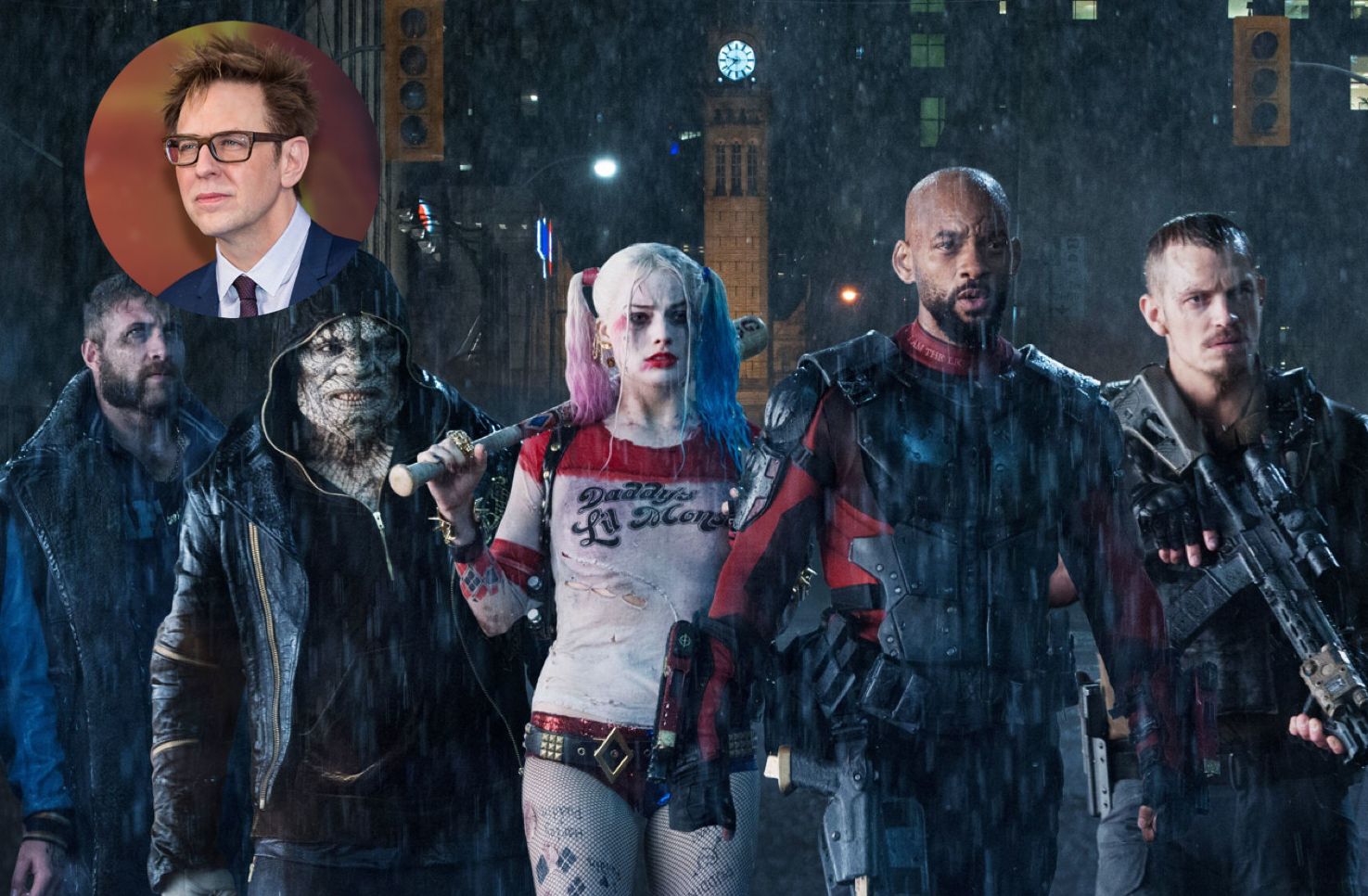 James Gunn Confirmed To Direct Warner Bros. 'THE SUICIDE SQUAD'

GregHarmon Managing Editor What's the old adage - if you can't beat 'em, take one of their talented filmmakers?

In what has been a wild 24 hours, Warner Bros has confirmed the release dates for both Matt Reeves The Batman - slated June 2021 - and James Gunn's Suicide Squad sequel or what is now officially titled The Suicide Squad - slated for August 2021.

According to The Hollywood Reporter, Gunn will write and direct the follow-up to Warner Bros. 2016 Suicide Squad but is being labeled a relaunch that "will take the franchise in a new direction with a mostly all-new cast of characters and actors."

Gunn's confirmation comes months after Disney fired the former Guardians of the Galaxy director when a right-wing media personality resurfaced a series of offensive tweets Gunn made nearly a decade ago. Despite apologies from Gunn, protest from Gunn's fanbase and fellow Guardian's cast, Disney refused to open the door for a possible return to Marvel's franchise.

Shortly after Gunn's exit, The Wrap first reported the 52-year-old filmmaker was in talks to write and direct the next installment of Suicide Squad, and that Gunn's version will be a completely new take on DC's property previously adapted by David Ayer.

Whether or not you're team Marvel or DC, it's hard to argue against Gunn's decision to jump ship and focus his talents on a potentially GREAT series opportunity for DC. That said, it should be interesting to see who, among 2016's Squad, will carryover into Gunn's relaunch. I have to think Margot Robbie and Will Smith (and the potential for a Deadshot stand-alone) are shoo-ins considering their mammoth fanbase coupled with characters who should undoubtedly fit Gunn's comedic mold.

I'll say this, 2021 will be a make or break year for DC and Warner Bros.