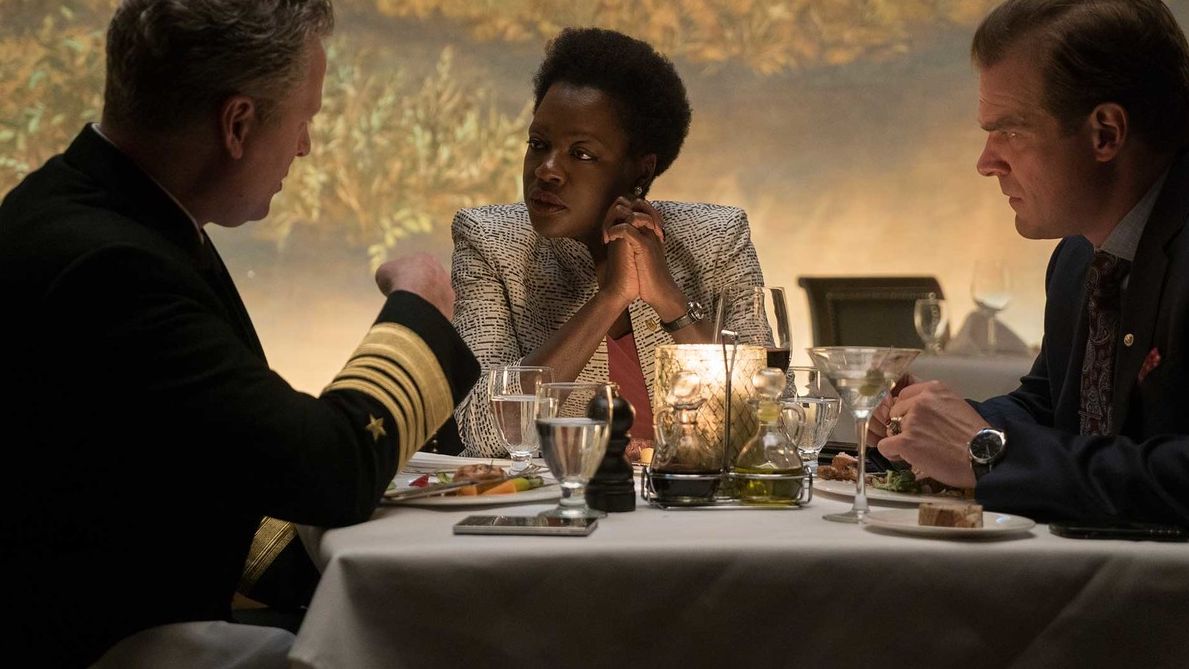 James Gunn's 'The Suicide Squad' will feature the return of Viola Davis as Amanda Waller

GregHarmon Managing Editor I wanna build a team of some very bad people, who I think can do some good.
4/5 UPDATE: According to Variety, James Gunn has removed Deadshot from The Suicide Squad and Idris Elba will instead play a brand new but undisclosed character
James Gunn's 'The Suicide Squad' has taken yet another interesting turn of events.

Just last week, we learned that Jai Courtney will return as the wise-cracking, dirty villain known as Captain Boomerang. Today, a source close to The Wrap has confirmed that Oscar-winner, Viola Davis will reprise her role as DC's tough-as-nails government agent, Amanda Waller!
Both characters will join fellow Squad recruit Deadshot, now played by Idris Elba, along with a host of unconfirmed DC super-villains Ratcatcher, King Shark, Polka-Dot Man, and Peacemaker. There's still no word if Margot Robbie's Harley Quinn will be featured in Gunn's universe however Elba's recasting as "Deadshot" suggests anything is possible, despite Warner Bros. originally eyeing Smith's return prior to scheduling conflicts.
News of Davis and Courtney's return also comes on the heels as producer Peter Safran confirmed Gunn's Squad will not be a sequel, but a rather a "total reboot." Although the return of 'Deadshot', along with Courtney and Davis' characters also suggests that Gunn isn't necessarily going totally nuclear.
Stay tuned for whatever Suicide Squad news brings us next week!