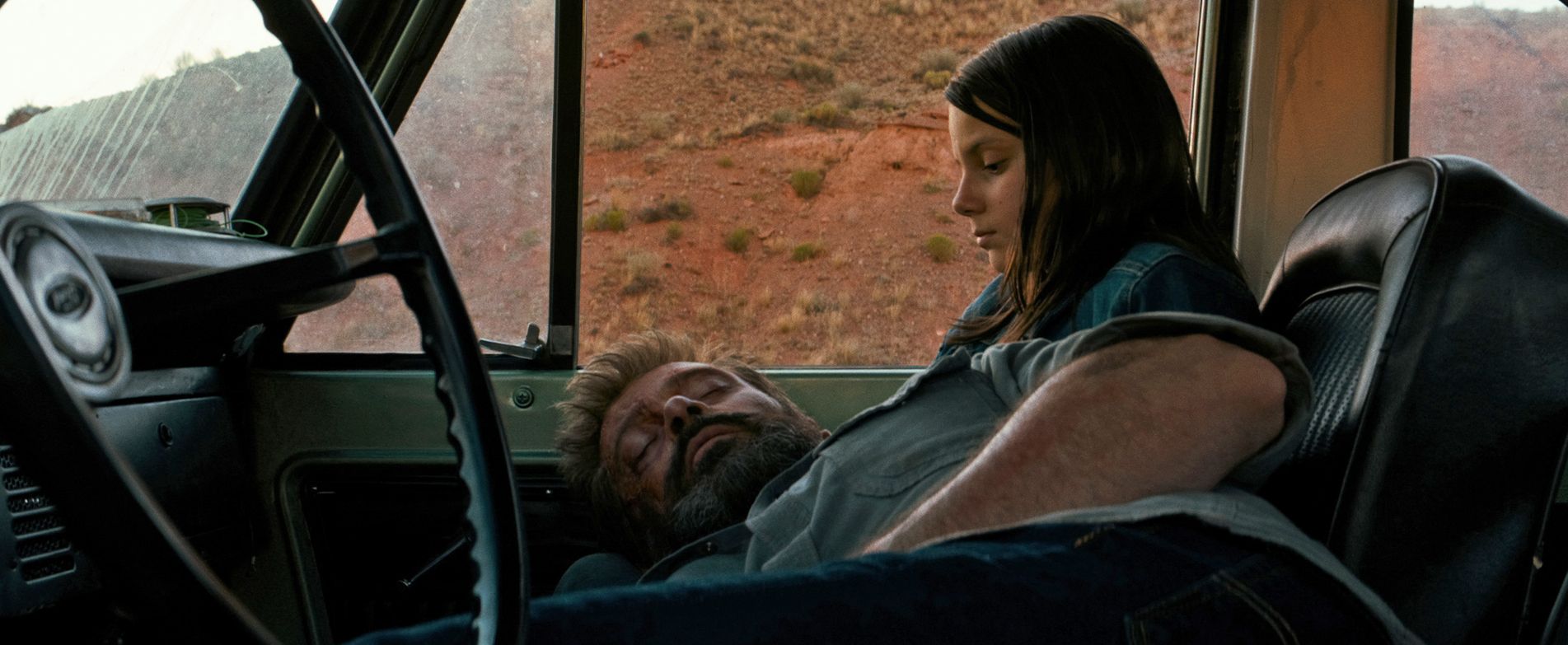 James Mangold confirms X-23 spinoff

GregHarmon Managing Editor "Logan looks like a movie that might break that glass ceiling, I know first-hand that it's amazing. It's mind-blowing and it relies a lot on character."
This Oscar prediction comes courtesy of Ryan Reynolds, who predicted back in January (2017) that 20th Century Fox's Logan will be a bonafide Oscar contender. With a little under six months until the 90th annual Academy Awards, the creative team behind Logan's $616 million dollar box office hit continues to generate buzz for the Oscar hopeful by confirming a spinoff is indeed in the works featuring Dafne Keen's "Laura" or X-23.
Speaking with The Hollywood Reporter, Logan director James Mangold and producer Hutch Palmer confirmed that a "script is in the works" and will center on Dafne Keen's "Laura Kinney". Mangold went on to share how the success of Patty Jenkins' Wonder Woman has inspired him to dream big about "Laura's" future:

"Patty's success with that film only solidifies more for studios that there's less to fear with a female protagonist," says Mangold. "The more that keeps getting hit home, that ends up giving me more space turning around and going, 'Well here we are with a female protagonist. That's incredible. And what are we going to do with her?' And that's where we are with that [the Laura script] right now, dreaming."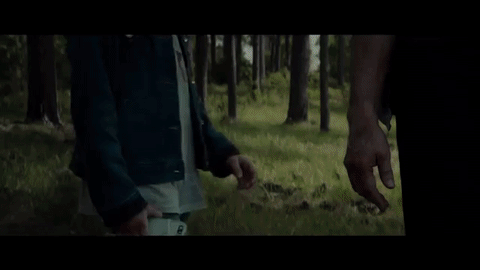 Mangold's neo-western drama is the tenth installment of the X-Men series and the third and final film of the Wolverine trilogy. Most notably, Logan marks the end of an era for Hugh Jackman's "Wolverine" aka "Logan" and Patrick Stewart's "Professor X" but also marked the beginning of an era for "Laura Kinney" or X-23.
In Logan, Laura is the Transigen lab-bred child of Jackman's "Wolverine" portrayed by the 12-year old wunderkind Dafne Keen. In the comics, Laura makes her debut in 2004's NYX series. Much like her 'father' Wolverine, Laura has a regenerative healing factor and retractable adamantium-coated bone claws in her hands and feet. After Wolverine's death, Laura succeeds her father in adopting his code name and costume in 2015's All-New Wolverine series.
As 'Laura' picks up the mantle for 'Logan', actor Hugh Jackman confirmed he won't be involved as a producer for Mangold's X-23 spinoff but expressed his confidence in Dafne Keen "I will be lining up on the Thursday night at 10 pm to watch it though. She [Keen] is just phenomenal."
We couldn't agree more Hugh.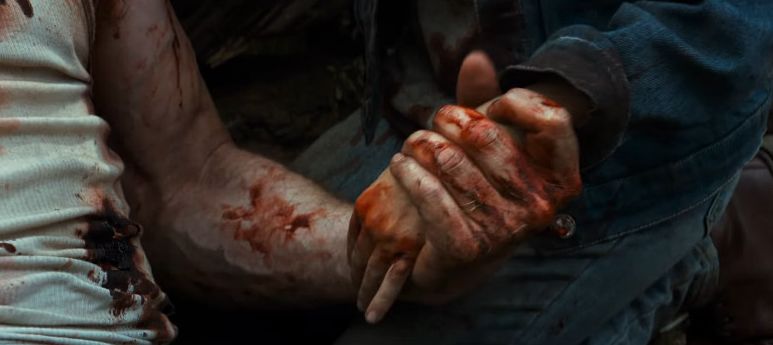 All three reviews of James Mangold's Logan can be read here (#1), here (#2) and here (#3).