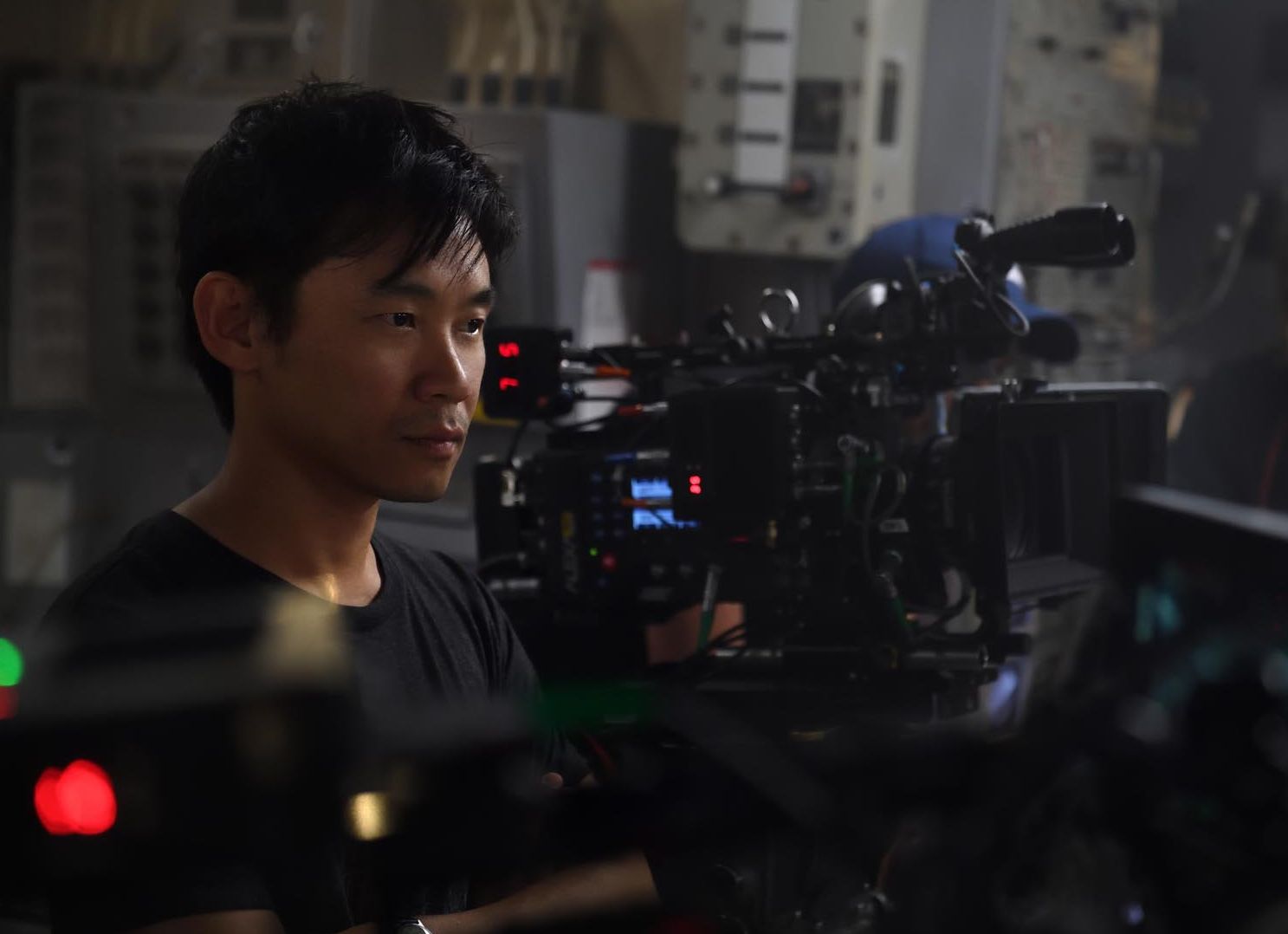 James Wan returns to write and direct an all-new original horror film

GregHarmon Managing Editor The man behind the second highest-grossing horror franchise of all time - SAW - has an all-new horror project brewing.
It's been four years since we last saw James Wan behind the camera for what was just his sixth directorial contribution to the horror genre. Which, considering Wan's contributions as director, producer, and writer have yielded over 25 films throughout his accomplished nineteen-year career, I will admit six felt like a low number. Four years later, we have learned that Mr. Wan is expected to return as writer and director for an all-new original horror project!

The Hollywood Reporter revealed that Wan will assume writer, director, and producer credits - something he hasn't done since The Conjuring 2 - under Wan's Atomic Monster banner. New Line will distribute worldwide. Sources say Wan will explore a "slice of horror" he has yet to explore in his previous films. Which, as a co-creator on Saw, Insidious, and The Conjuring, one can only assume this project will not delve into either extreme, supernatural, and paranormal sub-genres. However, it's worth noting that THR labeled Wan's next project as an "original thriller". Which may be me reading into something inadvertently typed but for what it's worth, Wan has not written/directed original material within that realm, outside of Kevin Bacon's vigilante drama, Death Sentence.
Wan co-wrote the story with fiancee and past Conjuring 2 and Nun collaborator Ingrid Bisu. Production is expected to begin this fall, shooting in Los Angeles.