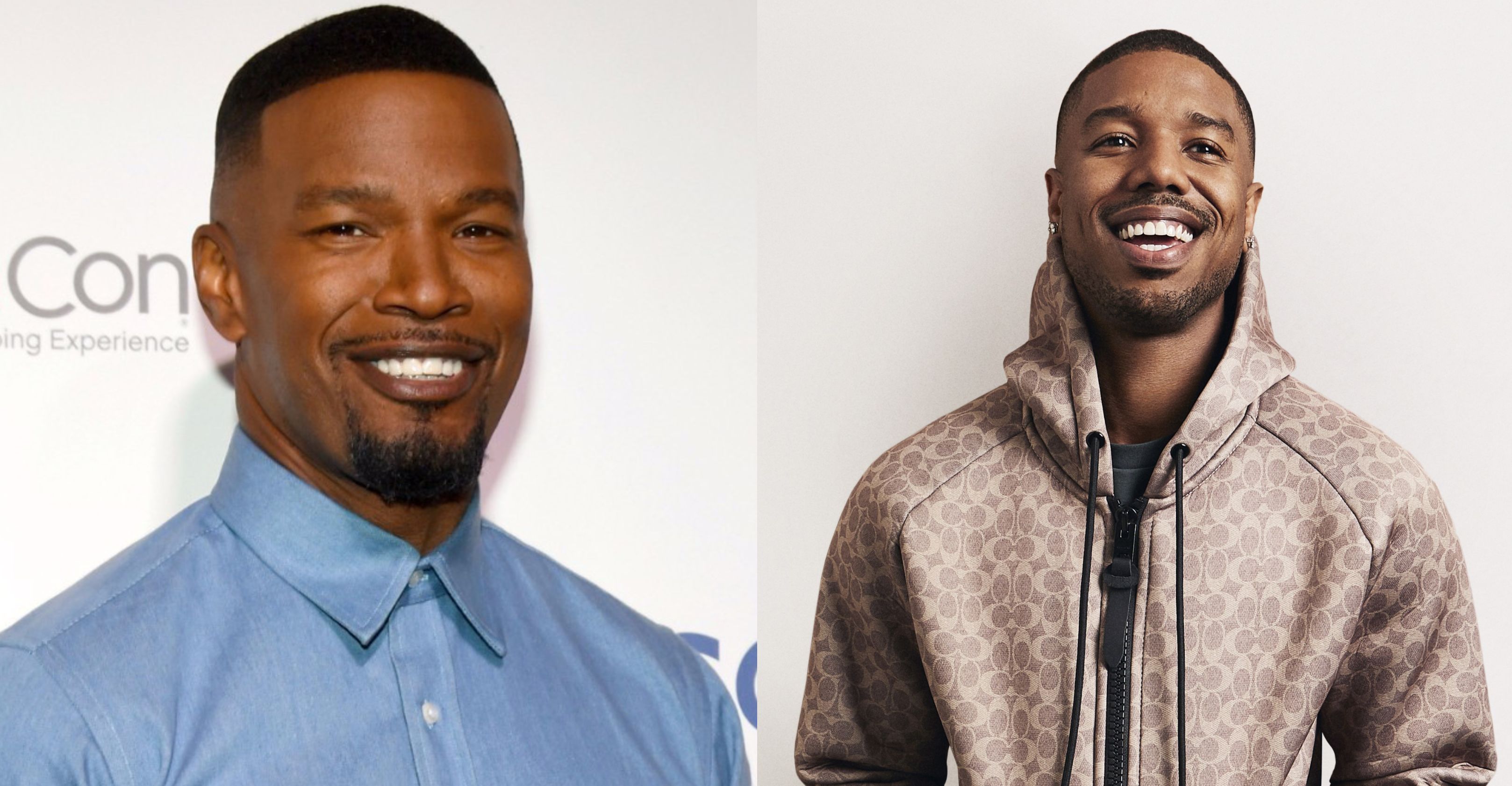 First footage of 'Just Mercy' previewed at CAA's Amplify Summit

GregHarmon Managing Editor The powerhouse duo, along with director Destin Daniel Cretton and Bryan Stevenson screened a first look at CAA's annual Amplify summit
In his review of Bryan Stevenson's 2014 Bestseller "Just Mercy," New York Times critic Ted Conover writes: "You don't have to read too long to start cheering for this man. . . . The message of this book . . . is that evil can be overcome, a difference can be made. Just Mercy will make you upset and it will make you hopeful."

If that doesn't get you pumped for Warner Bros. upcoming civil rights adaptation, then perhaps hearing from Michael B. Jordan and Jamie Foxx will tweak the dial?

Warner Bros. true-life drama is based on Bryan Stevenson's bestseller "Just Mercy: A Story of Justice and Redemption." Michael B. Jordan is set to portray Stevenson, a Harvard grad and renowned civil rights attorney in a story that chronicles his first case defending Walter McMillian (Jamie Foxx), a small businessman who was sentenced to death for a crime he didn't commit.

The first footage screened in front of summit attendees featured on-camera interviews along with clips featuring an emotional Jordan fighting on behalf of Foxx's character in the courtroom, while confiding in Brie Larson, who plays Eva Ansley - Stephenson's Equal Justice Initiative operations director. Additional footage also revealed Foxx behind bars in a prison jumpsuit as a "man desperate to be free".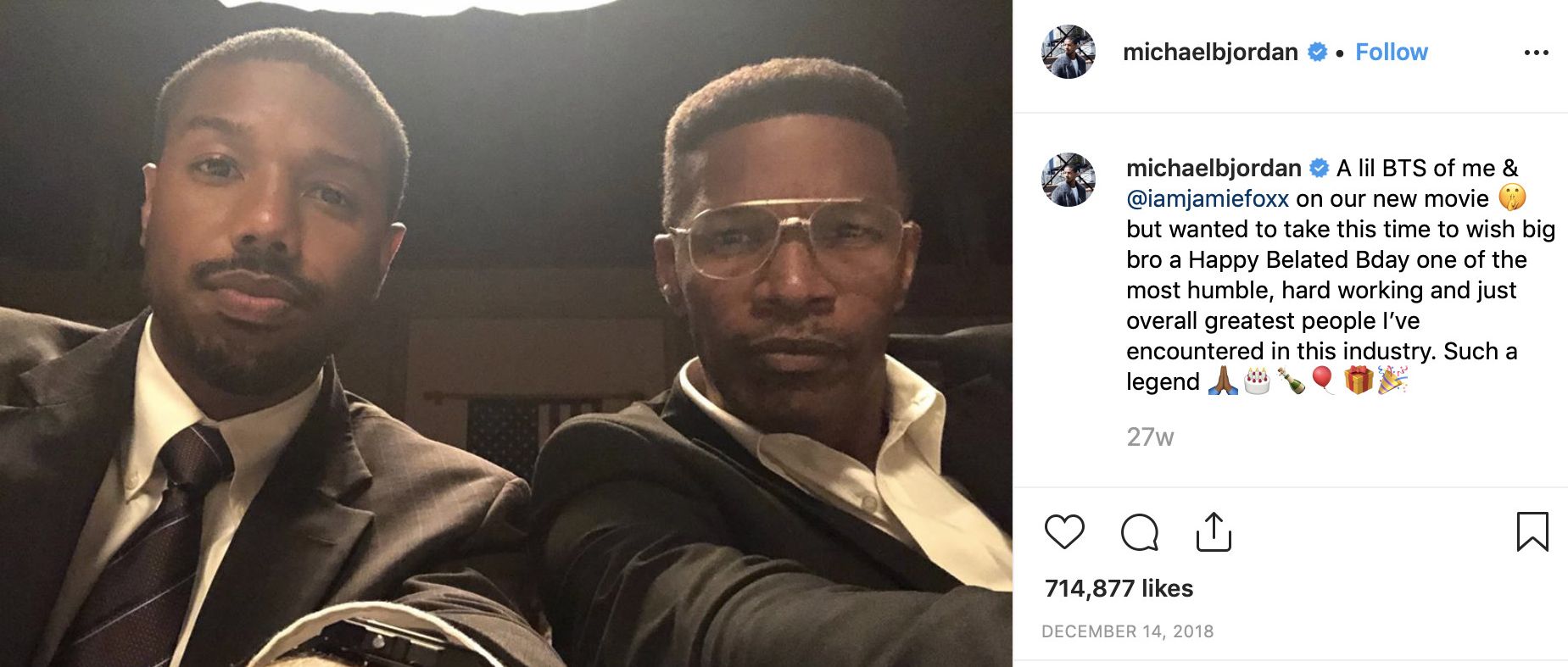 Stevenson's book features over two dozen figures involved in McMillian's case, including Stevenson's colleague Eva Ansley (Brie Larson), a critical figure instrumental in exonerating McMillian. Tim Blake Nelson will play Ralph Myers, the man whose false accusation sends Walter to death row. And O'Shea Jackson will play Anthony Ray Hinton, another real-life figure who is represented by Stevenson's team throughout a 15 year period while serving on death row.

When talking about portraying Bryan Stevenson, Jordan shared ❝I think the world is getting ready to get a real deep-dive into the work he'd been doing and can be a tool for Bryan to make some real change….This guy is damn near perfect, I don't want to mess this up. I know how important it is. ... That might be me up onscreen, but I want you to see and feel this man.❞

Foxx, who stars as McMillian went onto praise Jordan's performance while recounting a powerful scene where ❝The extras in the fourth row were weeping, that's how powerful, important and how sincere he was about it and how sincere Destin was about it.❞

Can you smell what the 2021 Oscars are cooking! Well, a January 2020 release will probably leave 'Just Mercy' out of awards contention but we're here for it regardless.
"Short Term 12" and "Glass Castle" Destin Cretton co-wrote and directed. 'Just Mercy' is due to hit theaters on January 17, 2020
Source: THR