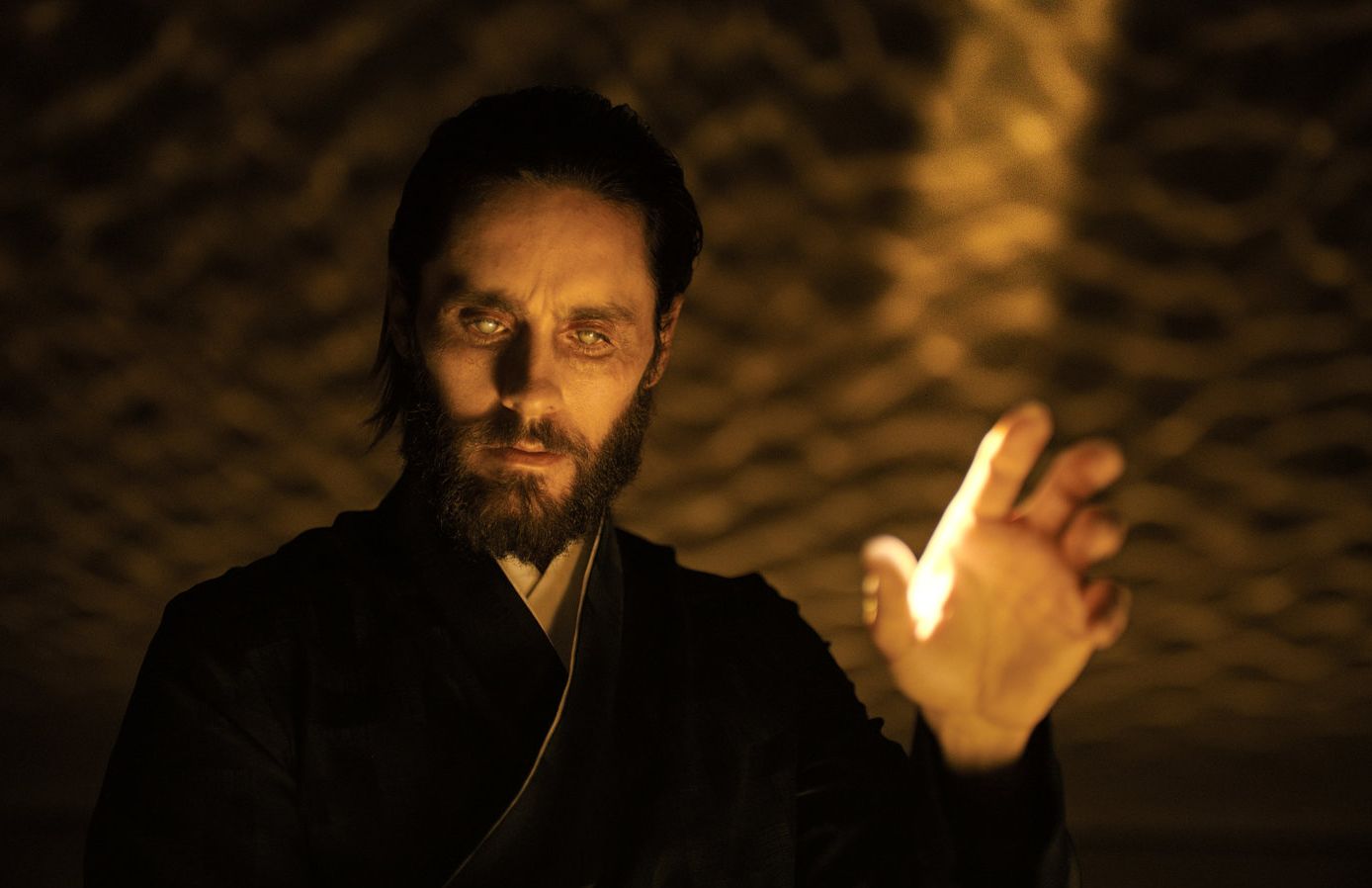 Jared Leto joins Denzel Washington and Rami Malek in 'The Little Things'

GregHarmon Managing Editor In which Leto goes full method on Denzel and Rami?

Whether you love or hate, there's no denying the fact JARED LETO is an elite consumer of whatever weird, creepy, or challenging roles Hollywood seems to dish up. Now that Sony's Morbius has wrapped production, the 47-year-old Oscar winner moves onto his next project where he'll play yet another creepster opposite Denzel Washington and Rami Malek in John Lee Hancock's serial killer drama "The Little Things".

According to Variety, Leto is said to be circling the film's antagonist role who is described as a "wily serial killer." Which in any other circumstance doesn't elicit a ton of excitement. But since we are talking about the same guy who sent his Suicide Squad castmates anal beads, used condoms, and a pig corpse (sorry PETA), I too am curious to know just who and what will inspire Mr. Leto this time around - including if his recent thirst trap photos have anything to do with what could be a Gold's Gym version of Buffalo Bill? Doubtful, but still.
John Lee Hancock will write and direct - something he hasn't done since 2009's 'The Blind Side' - pairing Washington, as a "burned-out" deputy Sheriff named Deke who has a nose for the "little things" along with Malek, who plays a "sharp young detective" named Baxter.
Production is expected to start next month, which means it's all systems go for the film's Oscar-winning trio. Stay tuned as I'm sure more casting announcements will be made!