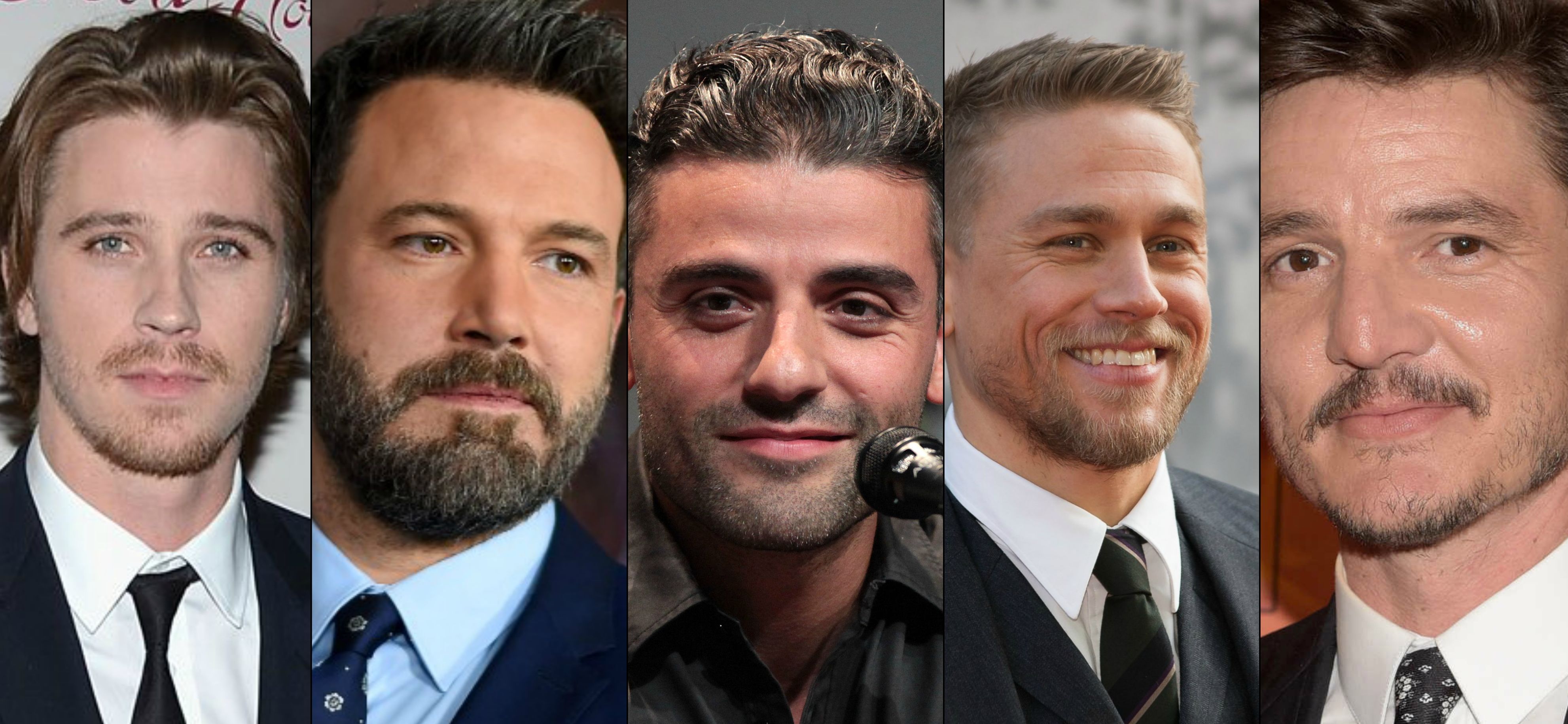 J.C. Chandor's Next Crime Thriller Will Shoot March 26

GregHarmon Managing Editor Ben Affleck, Oscar Isaac, Charlie Hunnam, Garrett Hedlund, Pedro Pascal and Adria Arjona are set to star in J.C. Chandor's crime thriller previously titled "Triple Frontier"
Netflix announced that J.C. Chandor's fourth feature is finally set to shoot on March 26 and will film in Hawaii, California, and Columbia.
The 44-year-old filmmaker's latest film will be set in South America, in a story where five friends (Affleck, Isaac, Hunnam, Hedlund, and Pascal) reunite to take down a South American drug lord, unleashing a chain of unintended consequences.
Chandor, who makes his much-anticipated return since 2014's fantastic crime drama A Most Violent Year, (Personal fav from 2014) will shoot Netflix's latest original film from a script written by Mark Boal (Zero Dark Thirty and The Hurt Locker.). Oscar-winning Kathryn Bigelow was attached to direct Paramount's previously titled "Triple Frontier" which had Mahershala Ali, Tom Hardy, Casey Affleck, and Channing Tatum attached to star before scheduling conflicts and shifting expectations with Paramount's brass arose.
J.C. Chandor came on board to revise Boal's script shortly after Netflix acquired the rights. According to Deadline, Chandor's draft is still confirmed to cover a region in South America that was once considered dangerous aka "Triple Frontier" – near the border zone with Paraguay, Argentina and Brazil, where the Iguazu and Parana rivers converge.
Netflix has not set a release date. Stay tuned as more developments take shape. This sounds like a winner.