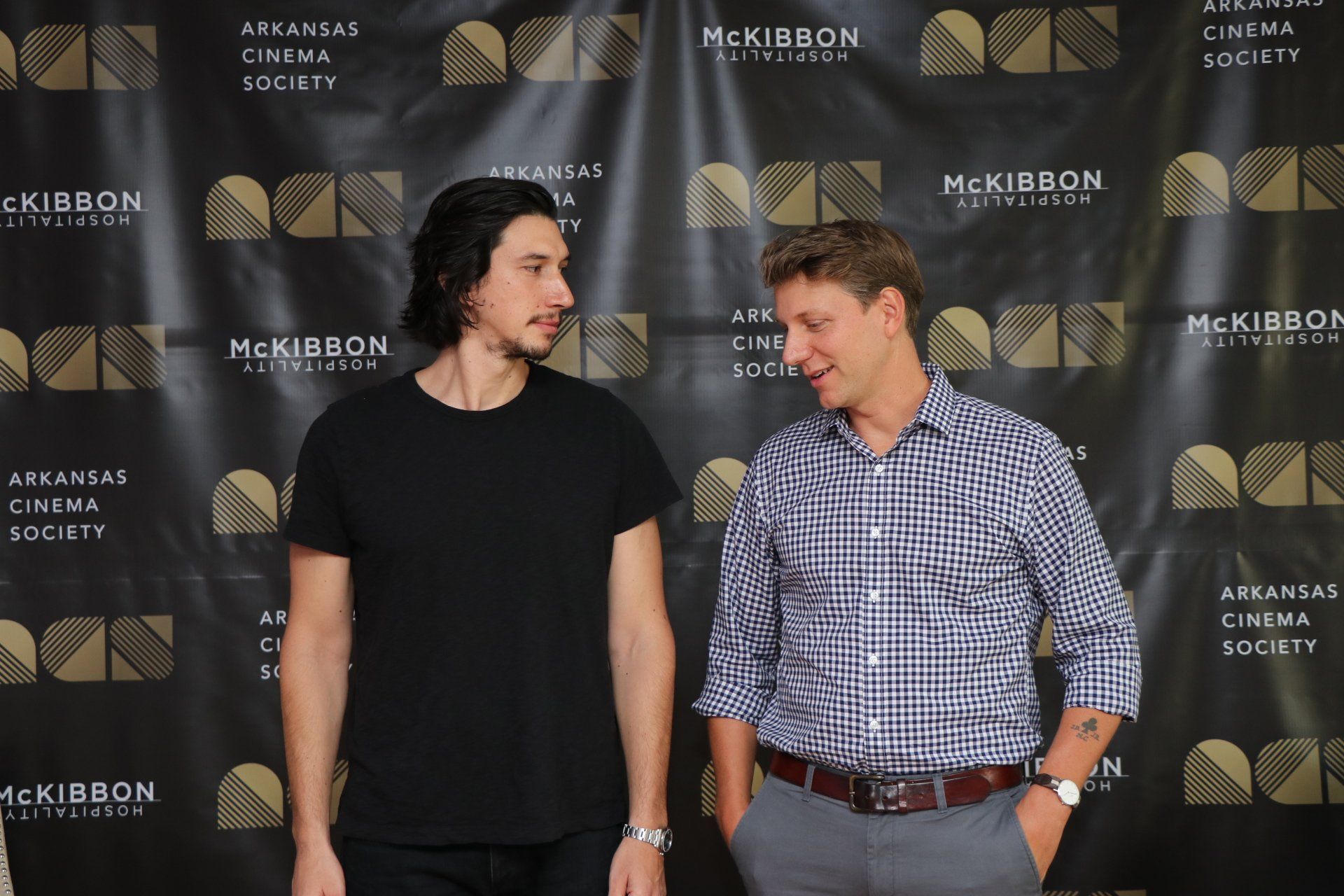 Jeff Nichols to reunite with Adam Driver in "Yankee Comandante"

GregHarmon Managing Editor Will Yankee Comandante make it six for six?
Oh, how we've missed you Jeff Nichols!
After four long years, our favorite 41-year-old indie filmmaker will make his celebrated return to write and direct his sixth Hollywood feature - Yankee Comandante - starring Adam Driver.
The film will mark the duo's third collaboration (Loving, Midnight Special) and will adapt source material from a 22,000-word New Yorker story written by David Grann. 
The 2012 story - which you can read in full here - chronicles the shadowy backstory of William Alexander Morgan, an American who aided Fidel Castro in overthrowing mid-twentieth century Cuban dictator Fulgencio Batista, and was ultimately executed by Castro amid a web of reverse espionage involving the FBI, CIA, and the Cuban government.
Those familiar with Grann's works are likely no stranger to James Gray's enthralling adaptation of Grann's deep jungle mystery  - Lost City of Z (ZED!). Deadline's story all but confirms that Alien Nation will likely be kicked to the curb as Nichols turns his attention to "Comandante". Interestingly, Nichols' adaptation is confirmed to be separate from George Clooney's near-eight year plan to adapt the same story.
I'm probably preaching to the choir by saying this but this sounds like a fantastic project (sorry Alien Nation) and it's one that Nichols will no doubt lend the type of gravitas the subject matter deserves.
Paging Michael Shannon....