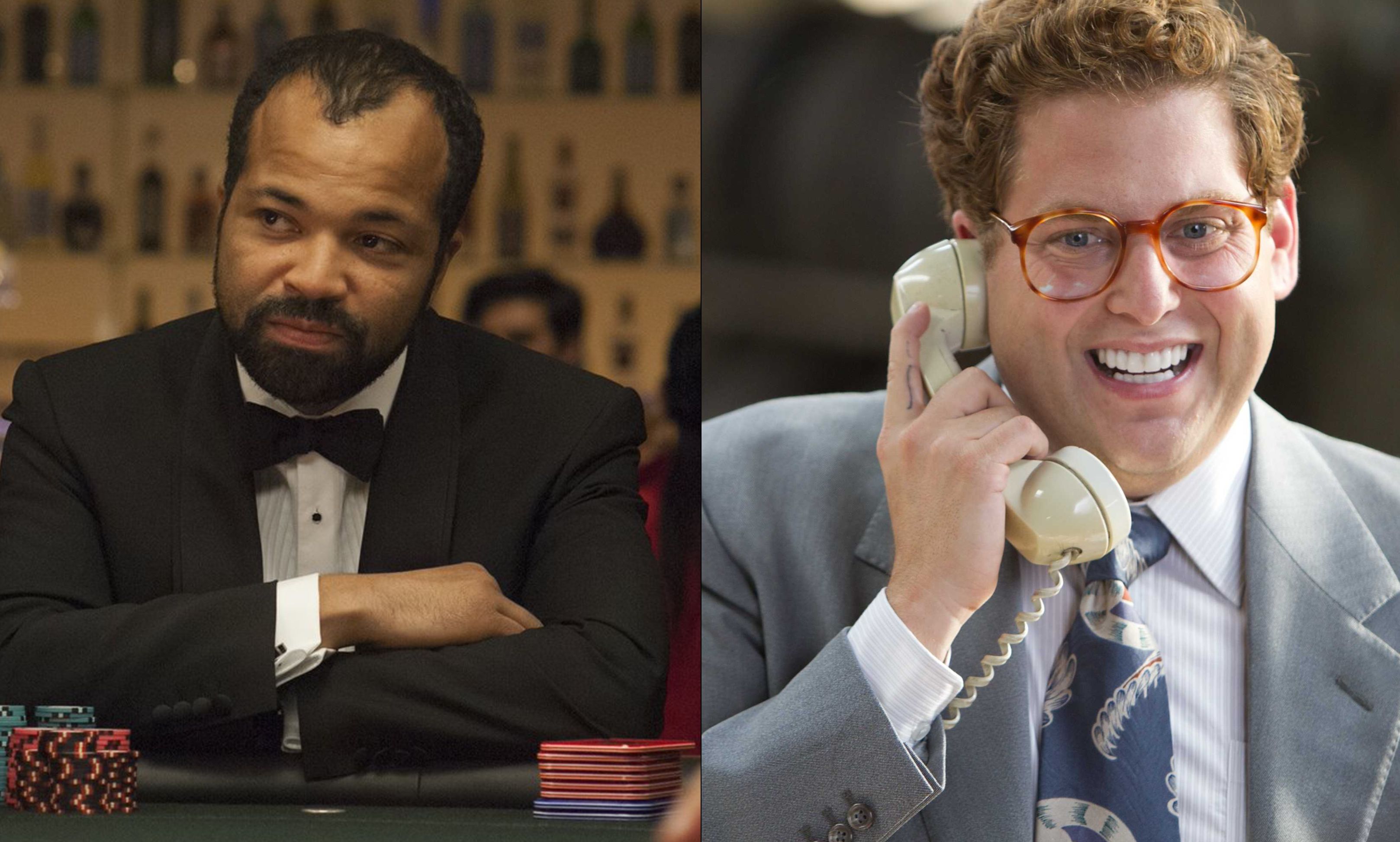 Jeffrey Wright and Jonah Hill are in talks to join Robert Pattinson in 'THE BATMAN'

GregHarmon Managing Editor Matt Reeves has cast Gotham City's next commish and possible villain.

Jeffrey Wright is set to join Warner Bros. Batman reboot!

The Hollywood Reporter has confirmed Wright is in negotiations to join Robert Pattinson as Gotham City PD's Jim Gordon. Sources did not confirm if we'll see Wright as Commissioner Jim Gordon or transcend from Detective to Commissioner as did Gary Oldman in Christopher Nolan's trilogy.

Matt Reeves written and directed trilogy is said to be a noir-detective version that will allow for Robert Pattinson's Bruce Wayne - aka "world's greatest detective" - to undergo a transformative character arc opposite various villains. One of those villains may be played by Jonah Hill.
Early reports out of THR confirm Hill is in "early" talks to join The Batman as an unidentified character from the Caped Crusader's Rogues Gallery. Sources say talks are in the very early stages in part because "the two sides can't decide which character" Hill will play. But amongst the glut of villains, the two said to be 'in the conversation' are The Penguin and the Riddler.

Given the fact Reeves has already penned the script for the first of three films, conventional wisdom says casting may come down to which villain Reeves decides to prioritize for the first film and whether or not it's a match for Hill.

While my gut says Oswald Chesterfield Cobblepot aka The Penguin seems like the natural choice, I wouldn't mind seeing Hill cast in dual roles as Gotham's ruthless crime bosses, Deever and Dumfrey Tweed.
How about you?
The Batman is set for a June 25, 2021, release.