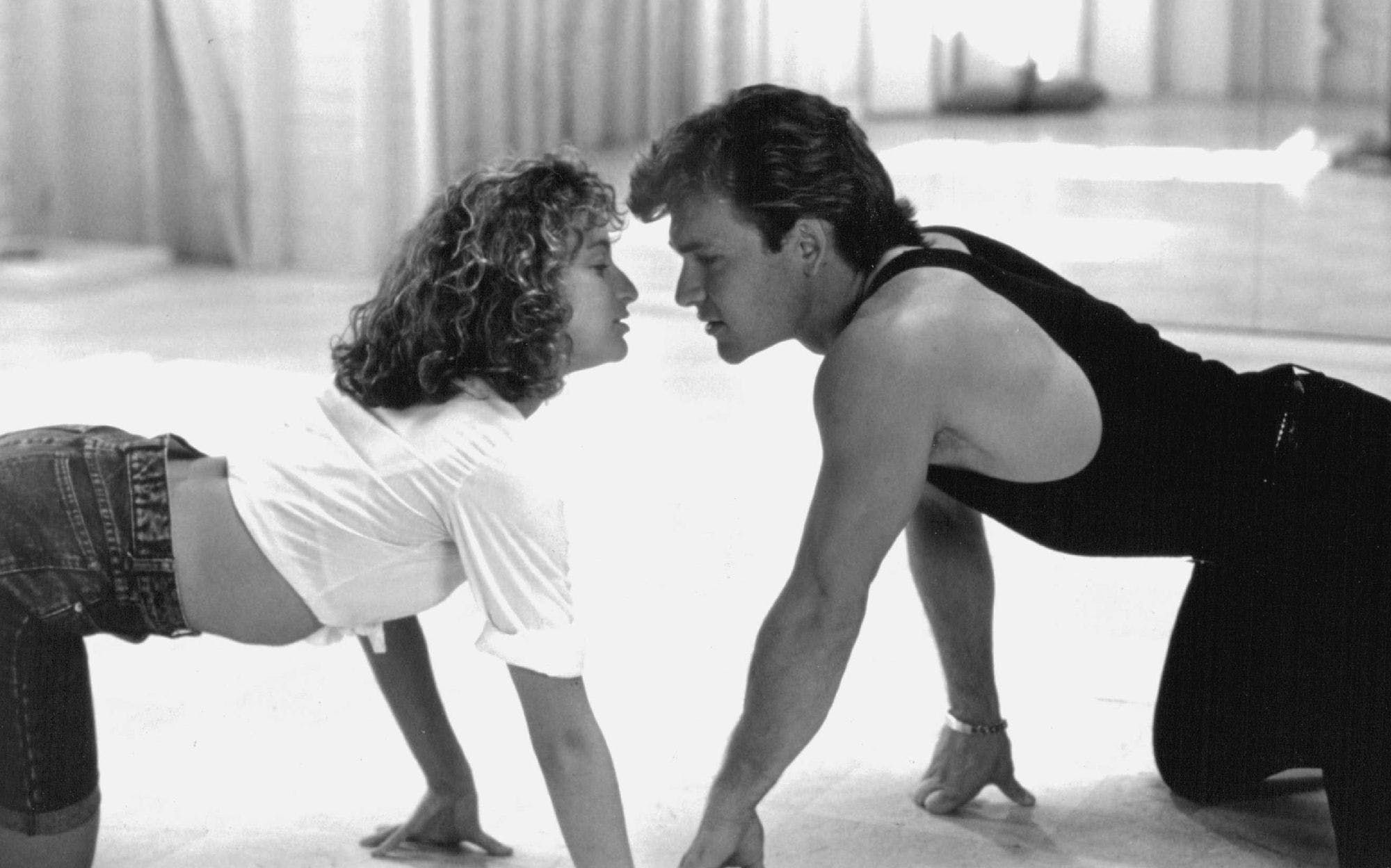 'Dirty Dancing' sequel announced with Jennifer Grey set to return

GregHarmon Managing Editor Are we doing this for Johnny?
Yep, one of the worst kept secrets in Hollywood is no longer a secret. Lionsgate has put the wheels in motion to develop a sequel to 1987's musical gem starring Jennifer Grey and Patrick Swayze.
Lionsgate CEO Jon Feltheimer confirmed the news in what he described as "one of the worst kept secrets" after word got out that Lionsgate - current distribution rights holder to Dirty Dancing - had plans to develop a sequel in early July. 
Shocker.
Feltheimer told investors the sequel "will be exactly the kind of romantic, nostalgic movie that the franchise's fans have been waiting for and that has made it the biggest-selling library title in the Company's history."
I'm mean, Feltheimer did announce yesterday's John Wick news, but I'm not ready to crown him a man of the people just yet - cc Dirty Dancing purists. And if the words "romantic" and "nostalgic" didn't smack them in the face any harder than this headline already did, we must address the elephant in the room. How does Lionsgate sequelize this thing without Patrick Swayze!?
The good news is Jennifer Grey has signed to headline and will executive produce. The story is said to take place in the '90s. Which would put Grey's "Baby", who was 17 at the time of Dirty Dancing, around the age of 44-50 depending on what year they land on.
Warm Bodies director Jonathan Levine is "shepherding the project" and the screenplay will be written by Five Feet Apart's Mikki Daughtry and Tobias Iaconis. Depending on your definition of "shepherding", it sounds like Lionsgate has yet to confirm a director.
Dare I even ask how you're feeling about this?