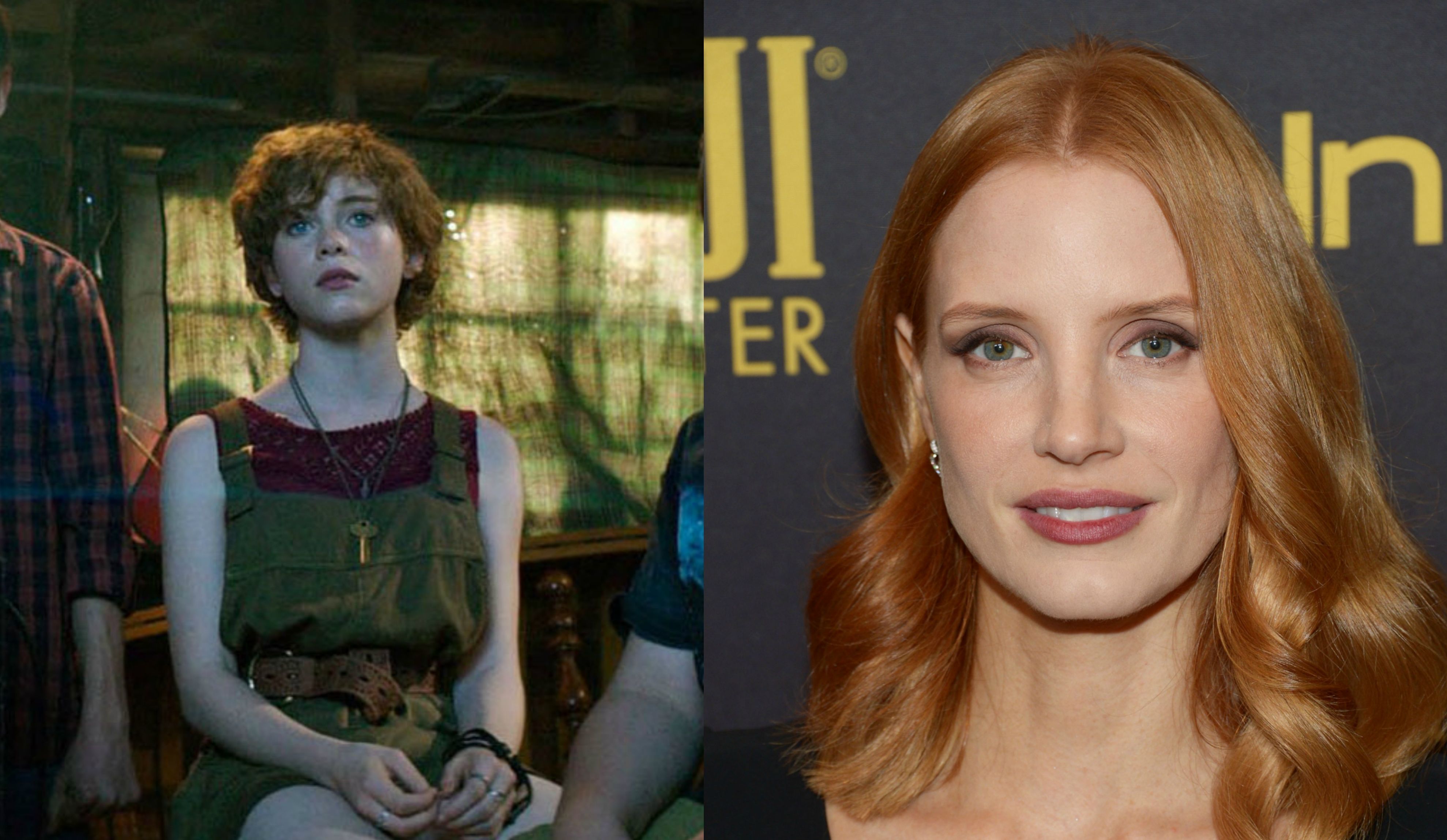 Jessica Chastain in talks to star in New Line's 'IT: Chapter Two'; Production to start this summer?

GregHarmon Managing Editor The 'Losers' Club' is about to get a whole lot cooler as the sequel to the highest grossing horror film of all time is rumored to begin production this summer?!
In what should come as no surprise, Variety confirms actress Jessica Chastain has entered negotiations to play Beverly Marsh in Andy Muschietti's "It: Chapter Two".
According to Variety's Source, both New Line and Chastain have officially begun talks for the 40-year-old to play the grown-up version of Beverly Marsh, previously portrayed by Amy Adams' younger doppelgänger, Sophia Lillis. So much for Amy Adams. 16-year-old Sophia Lillis is expected to return for flashback purposes and none other than Bill Skarsgård is set to return as Derry's trollish flesh-eating clown 27-years into the present day.
While "Chapter Two" is not slated to hit theaters until September 2019, a source at Omega Underground (h/t Dread Central) reports principal photography will begin filming this summer at Pinewood Toronto Studios. It's worth noting this is the same outlet that reported a stand-alone Obi-Wan is rumored to start production in January 2019. So we'll compartmentalize this until confirmed sources say otherwise.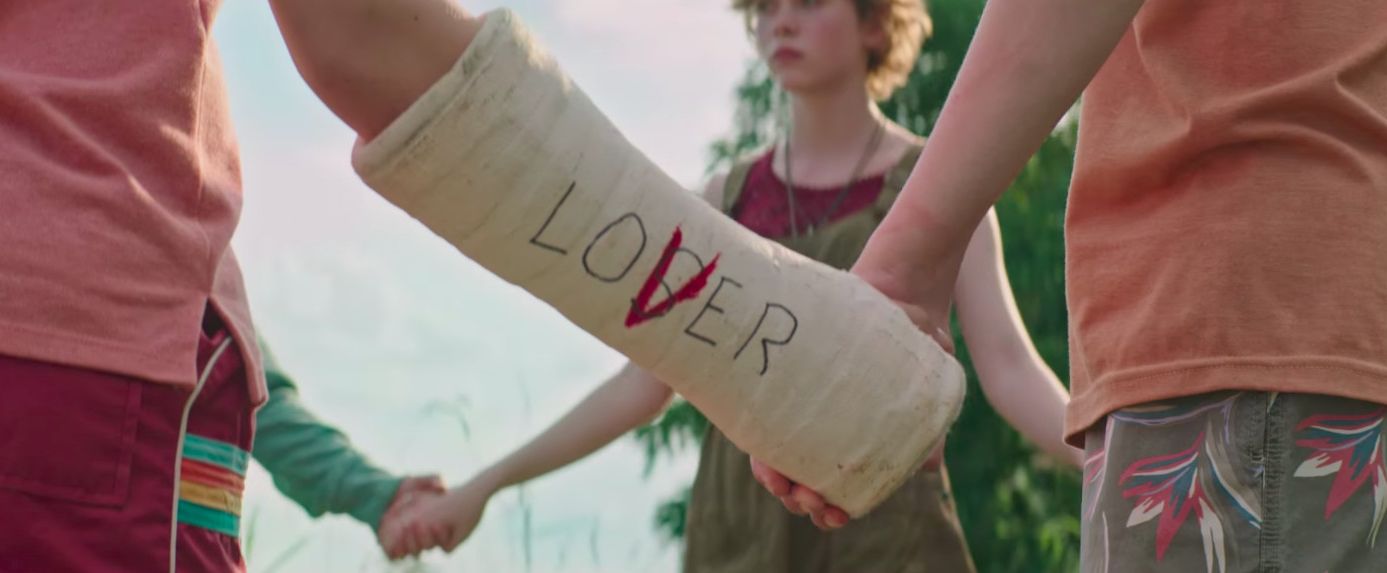 Social media was quick to link Chastain to the sequel ever since Muschietti - who previously collaborated with Chastain in 2013's Mama - was announced as director, yet the rumor mill wasn't made official until Muschietti went on the record shortly after IT's release confirming his desire to see Chastain in the sequel: "[Chastain] is a very good friend" and "I would love her to play Beverly."
I'm not going to go full-tilt nerd-rage on this casting decision as I have zero bone to pick with Ms. Chastain. She's great! As far as the rest of the Club, maybe Jake Gyllenhaal, Cillian Murphy, or the ageless Paul Rudd as Richie Tozier!?
Who you got?