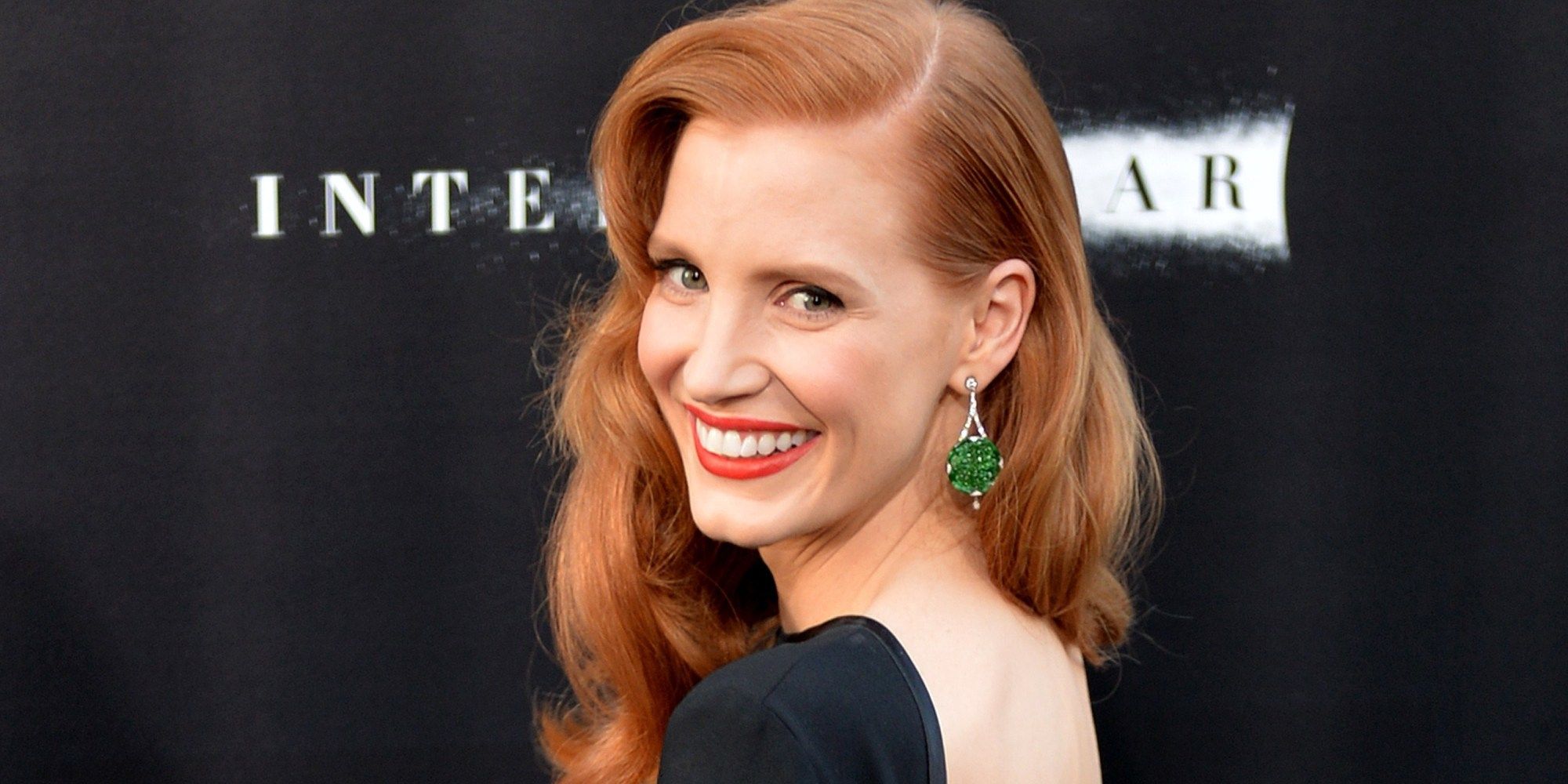 Jessica Chastain's "Miss Sloane" Gets Awards Season Release Date

rodneyholley The Jessica Chastain starring thriller, Miss Sloane, has been scheduled for a December 9, 2016 release. Jonathan Perera scripted the film and John Madden (The Second Best Exotic Marigold Hotel) directed. Chastain and Madden previously worked together on The Debt.
"Chastain stars in the title role as a ruthless lobbyist notorious for her unparalleled talent and her desire to win at all costs, even when it puts her own career at risk."
The cast also includes Mark Strong (Kingsman: The Secret Service), Gugu Mbatha-Raw (Concussion), Michael Stuhlbarg (Boardwalk Empire), Alison Pill (The Newsroom), Jake Lacy (Carol), Sam Waterson (Grace and Frankie) and John Lithgow (Interstellar).
Source: Variety