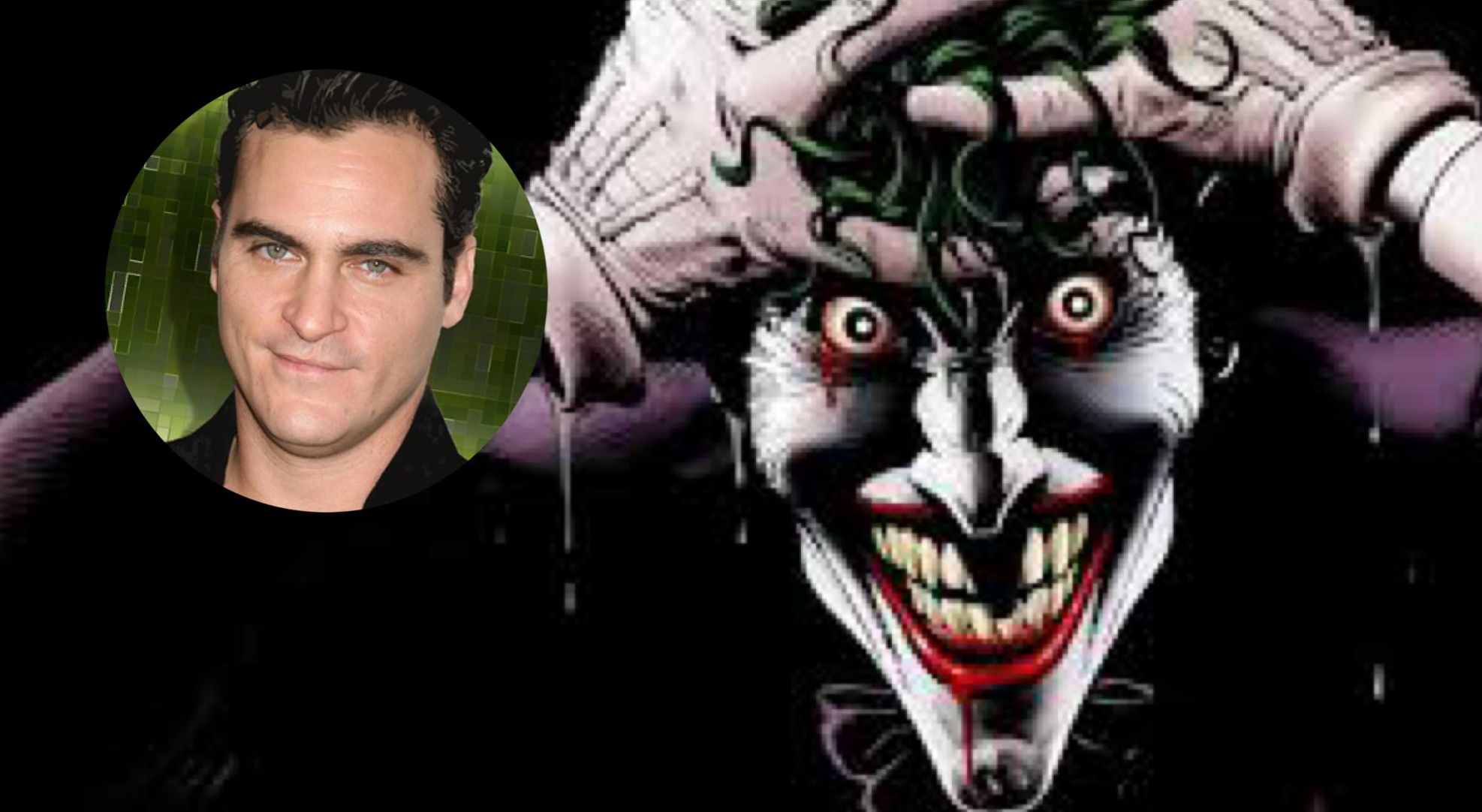 Joaquin Phoenix set to star in Warner Bros. JOKER origins film; Production slated for September

GregHarmon Managing Editor Okay, so perhaps now is as good a time as any to start taking Todd Phillips' JOKER film seriously. Especially now that Joaquin Phoenix is officially onboard!
Todd Phillips' Joker origins feature has been given the official go-ahead by Warner Bros. and production is slated to begin in New York starting September!
The Hollywood Reporter first reported Joaquin Phoenix has finalized his deal to star as the Jester of Genocide. Back in February, we reported Phoenix verbally agreed to star in one of two planned Joker films to be released under a new DC Banner with the hope of expanding the canon of DC properties.

Warner Bros. describes the new origins standalone as being an "exploration of a man disregarded by society [that] is not only a gritty character study, but also a broader cautionary tale."

This seems to fall along the same tonal lines in which Phillips previously stated his intention is to "make a gritty and grounded hard-boiled crime film" with an early '80s Gotham City' vibe similar to Taxi Driver and Raging Bull.

If a modest production budget doesn't scare you and really why should it, Phoenix's "Joker" film will circle around the $55 million range. That's well over $100M less than the budgets for James Wan's Aquaman and David Ayer's Suicide Squad.

Phillips, whose credits include a host of quasi-comedic gems including The Hangover and my personal fave Road Trip, will direct from a script co-written with 8 Mile scribe Scott Silver. It's unknown if Martin Scoresese is still attached to produce but based on THR's latest report, it sounds like he's off this project.

At the risk of sounding positive, just what if this film is good? Check that, what if this film is great?! I guess only time will tell.
Meanwhile, check out Joaquin Phoenix in Lynne Ramsey's You Were Never Really Here - it's my favorite film of the year.