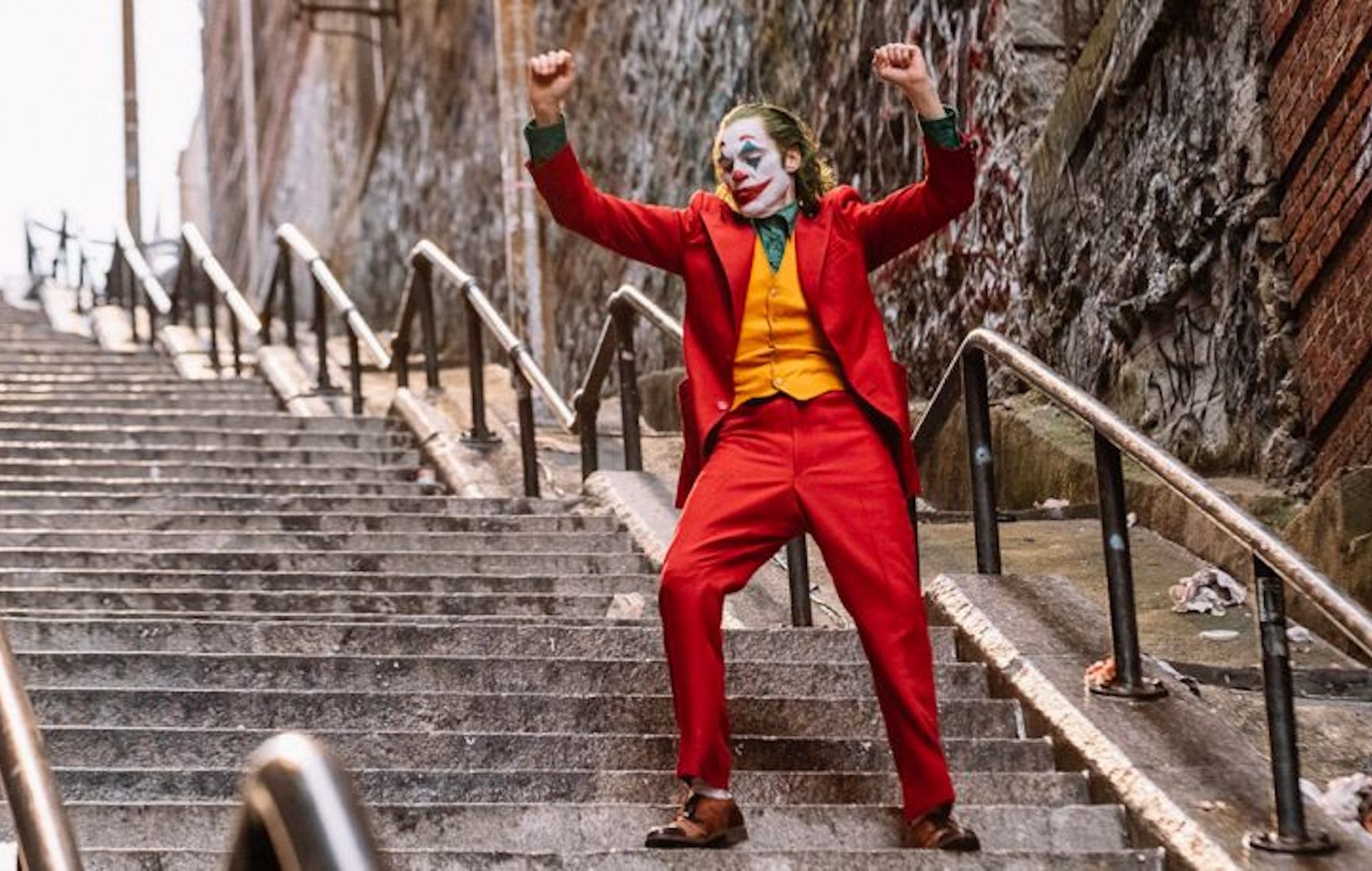 Joaquin Phoenix to star in Ari Aster's next film

GregHarmon Managing Editor Sound like a match made in heaven?
Ari Aster has landed none other than Joaquin Phoenix to headline his third written/directed film - Disappointment Blvd.
Sources confirm Phoenix had been circling Aster's next film for well over a year and has since signed a deal that will see A24 produce - what should be - Aster's third film in the horror genre.
But contrary to hype and expectations, it's worth noting that Aster's project is currently being described as "an intimate, decades-spanning portrait of one of the most successful entrepreneurs of all time." Which suggests Aster may pivot into an entirely different genre.
During Hereditary's press tour, Aster voiced his desire to "play in every genre" as a filmmaker, and plans to do so having already written scripts for ten different films. TEN! And while this next film could certainly be the case, fans hoping for more Midsommar or Hereditary will inevitably point to Aster's most recent interview with UC Santa Barbara's Associated Students Program Board. Aster revealed the draft of his newest film is complete and described it as a "nightmare comedy" geared for adults 17 years and older. Even crazier, Aster said the runtime for this next film is "gonna be four hours long".  
So with all that said, could it be that Phoenix will play one of the "most successful entrepreneurs of all time", but in a nightmare comedy? Google's search results suggest those entrepreneurs could be anyone from John D. Rockefeller, Henry Ford, Walt Disney, to Steve Jobs or Bill Gates!?!
Fair to say we'll be seeing this one through all the way to the film's release.
Stay tuned.