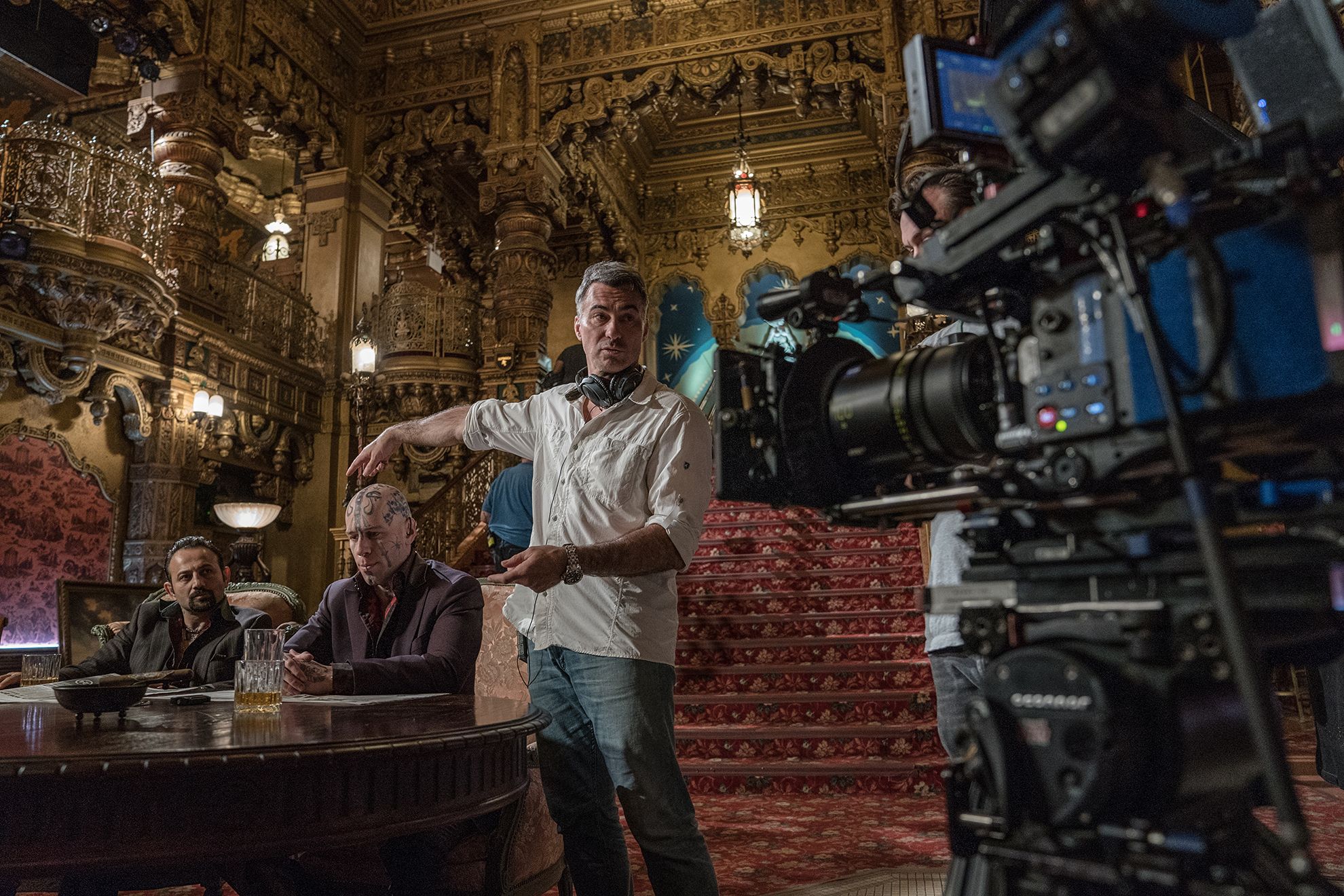 'John Wick' Director - Chad Stahelski - in talks to direct Paramount's fast car action film

GregHarmon Managing Editor High-concept car movie + Chad Stahelski sounds like a no-brainer 
The architect behind Keanu Reeves JOHN WICK series is circling Paramount's latest action flick.
Details are scarce but sources describe the project as
a high-concept spin capturing the spirit of the great car movies, with a unique central relationship at its center.
So naturally, inquirers want to know: what make and model are we talking and who's going to be behind the wheel!?
While my mind flutters with endless possibilities, those answers will be left for Stahelski and whatever vision writers Andre Nemec and Josh Appelbaum - co-writers behind Mission Impossible: Ghost Protocol, and Eddie Murphy's "Beverly Hills Cop IV" - have cooked up. But based on the little we know, I have zero issue opting for optimism over skepticism especially since we're getting a fast car flick helmed by the guy who brought us JOHN WICK. Let's just hope it's not a remake of an existing treasure.
It should be interesting to see if this project picks up any steam. Stahelski currently has four projects in the hopper including Highlander, Kill of Be Killed, Sandman, and Analog. And neither of them are moving in a direction that would seem to present any scheduling conflicts for Paramount's latest. Of course, that's a statement we've said before. Either way, I would love to see just one of these projects move from development to pre-production.