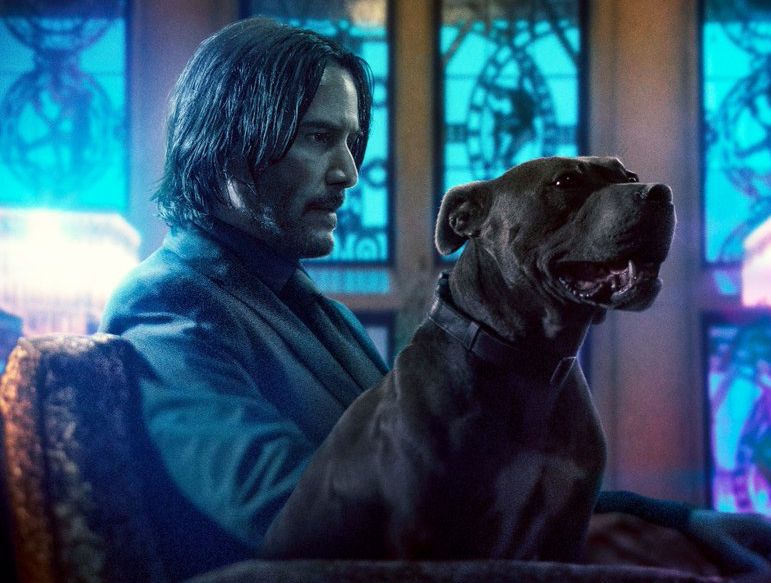 'John Wick: Chapter 3' Clip - A Dog's Way To The Continental
by GregHarmon
News flash: Don't fuck with John Wick's pets.
With one month and counting until the release of John Wick: Chapter 3, Lionsgate dropped a professional courtesy by way of an exclusive clip featuring John and his American Staffordshire Terrier BFF.

While we can't nail down what all transpired before John and his gorgeous companion got in the taxi, it's likely the 52-second clip places John somewhere between Winston's one-hour professional courtesy and his journey out of the Big Apple. What we do know is that John is willing to pay a gold coin for his companion's safe passage to where else? The Continental.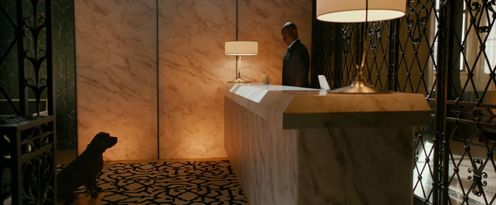 Check out the clip and tell me you wouldn't watch an R rated, dog-centric Wick spin-off?
John Wick: Chapter 3 - Parabellum hits theaters May 17!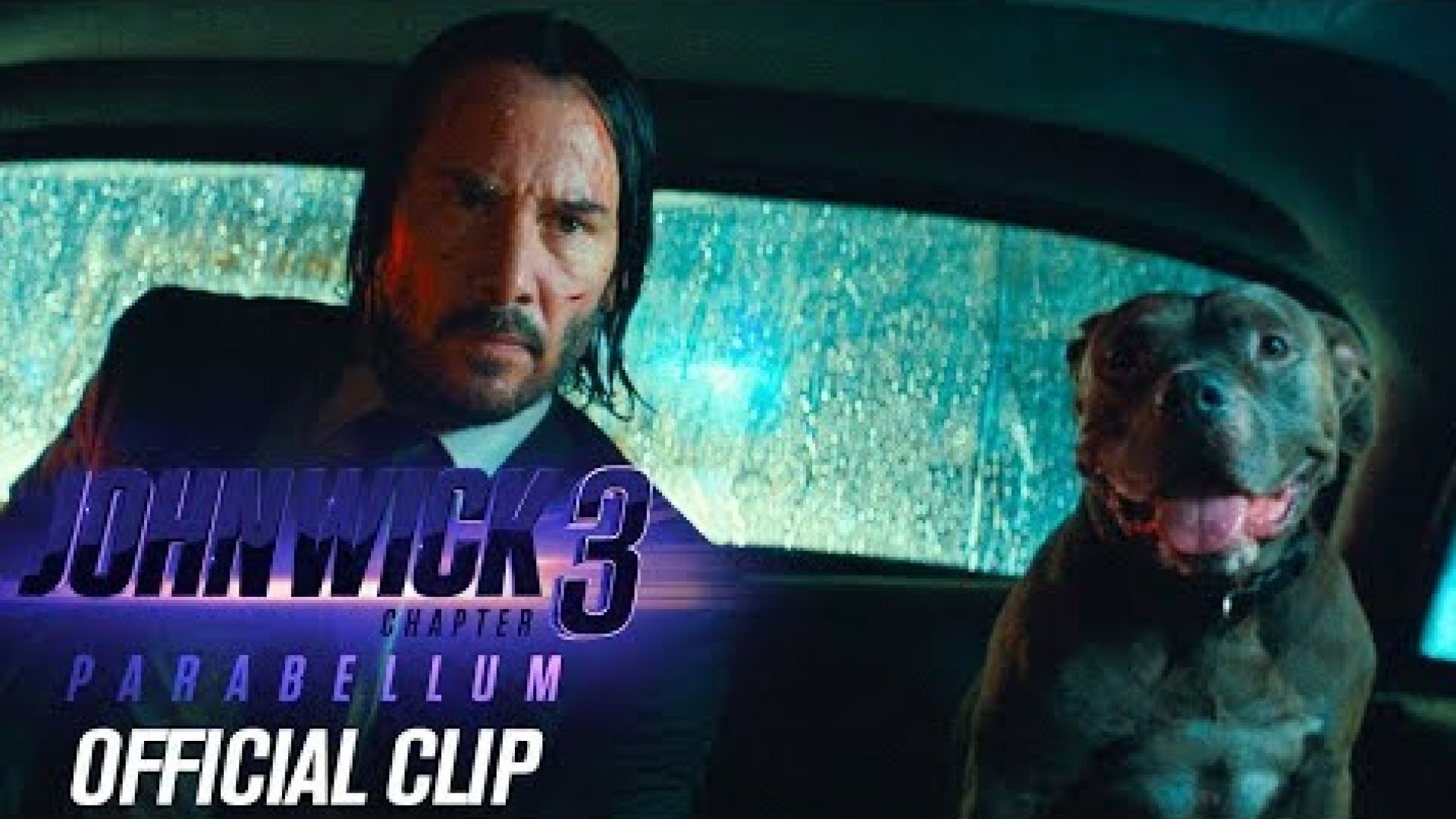 GregHarmon in John Wick: Chapter 3Follow
Greg Harmon | Managing Editor | Follow me @sweetharmony for Film & TV discussion | Ko-fi http://ko-fi.com/sweetharmony