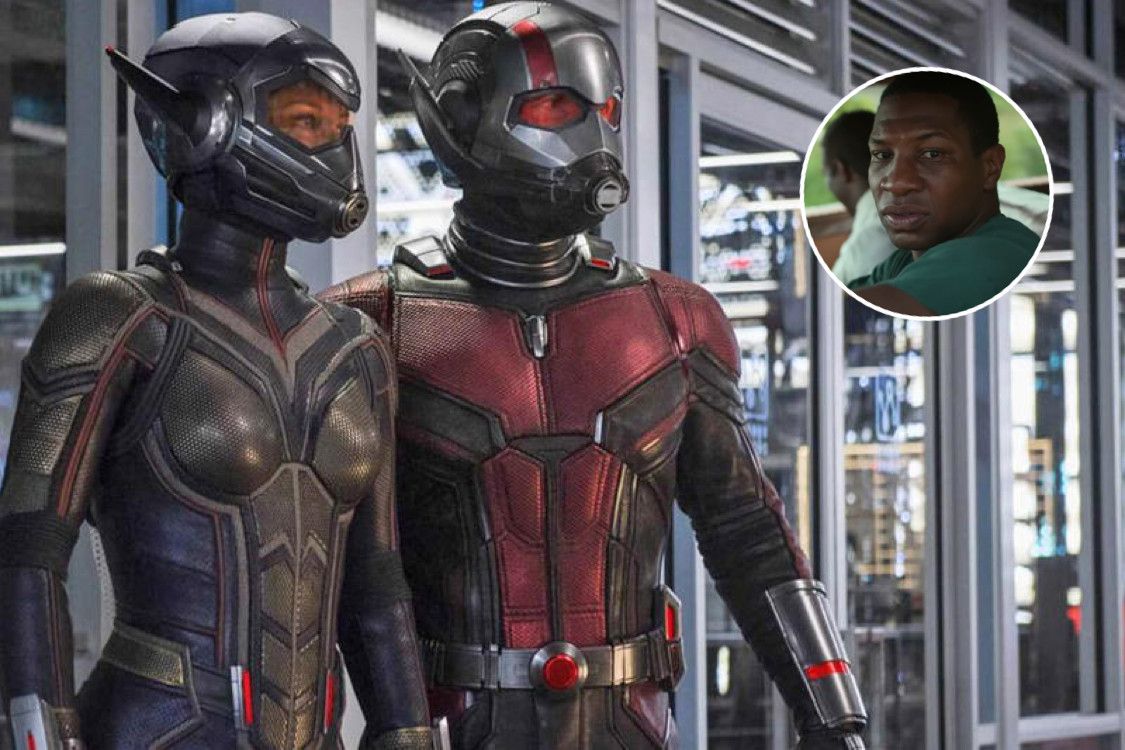 Jonathan Majors lands villain role in 'Ant-Man 3'

GregHarmon Managing Editor If you don't know who Jonathan Majors is now, you will come 2022 - if not sooner.
It goes without saying - go watch The Last Black Man in San Francisco, one of my favorite films of 2019 that features a breakthrough performance from Marvel's newest villain, Jonathan Majors.
Sources say Majors has landed the role of Marvel's powerful time-traveling super-villain, Kang the Conquerer. No details were revealed beyond Major's casting.
Based on earlier reports, the 31-year old will join returning stars Michael Douglas, Paul Rudd, and Evangaline Lily with Peyton Reed set to helm Marvel's trilogy.
With Kang part of the equation, it's anyone's guess as to which incarnation writer Jeff Loveness plans to introduce a super-villain deemed as a worthy successor to Thanos. This, according to a recent IGN article that theorizes how Avengers Endgame could essentially have "replaced one problem with another" by setting the table for Kang's introduction.
Needless to say, I'm down with this casting decision. Oh, and now I have no excuse NOT to start Lovecraft Country.
Ant-Man 3 is set to begin production late January 2021 with a release in 2022.
Source: Deadline