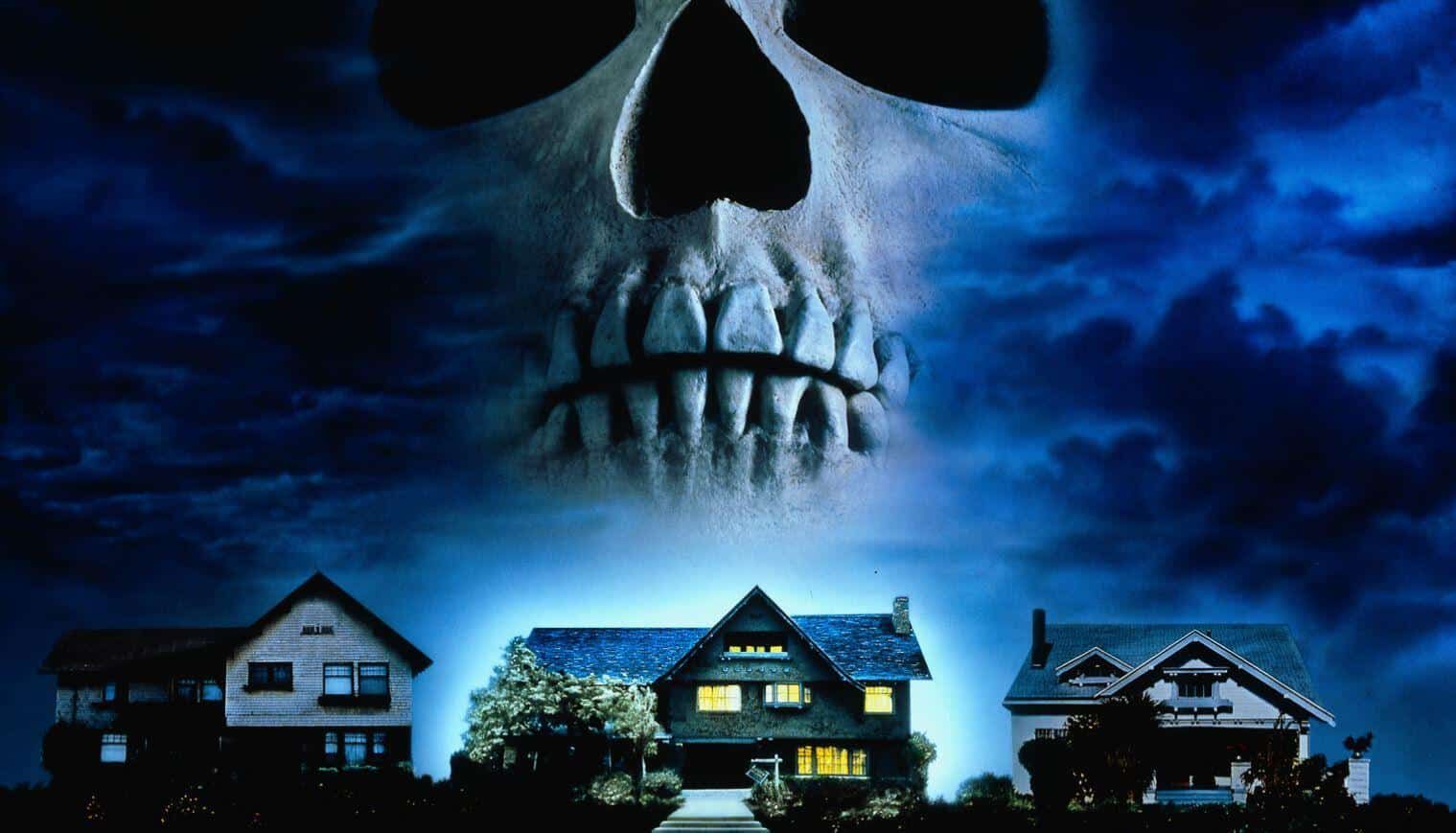 Jordan Peele Remaking 'The People Under the Stairs' at Universal

GregHarmon Managing Editor This headline should come as no surprise.
And no, it's not because Hollywood has got their grips on yet another studio remake, but rather, it's who's behind it.
This week, we learned that masterclass creator and Oscar-winning screenwriter - Jordan Peele - will be amplifying the voices of Wes Craven's meditation on race and class, The People Under the Stairs. 
Unfortunately that's the extent of what we know at the moment.
News of Universal and Monkeypaw Productions remake comes five years after Craven was set to write and direct a series remake at SyFy. Craven's vision would essentially follow the same premise as his '91 satirical horror but would pivot with a female lead who discovers the centuries-old horrors buried within the Robeson Family Manor. 
According to Collider, Peele will serve as producer alongside longtime producing partner and co-writer of 2021's Candyman and The People Under the Stairs redux, Win Rosenfeld. There's no word if Peele will helm the director's chair.
Like most, if not all, early 90's horror I have not revisited since I was a teen, it's safe to say I shall give Craven's original recipe another chance - this time under a completely different lens.
What say you?