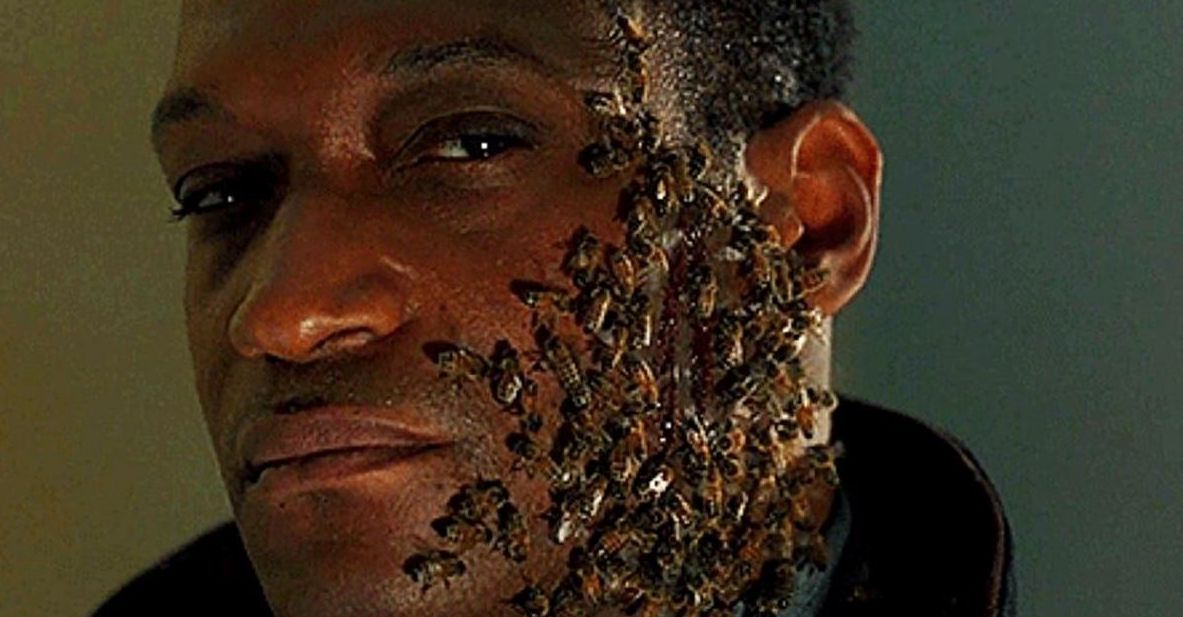 Jordan Peele writing sequel to 'Candyman', theatrical release set for June 2020
by GregHarmon
Say the words Jordan Peele five times in front of the mirror and good things will happen

It's official!
MGM, Universal and Jordan Peele's Monkeypaw Productions are resurrecting 1992's supernatural horror, Candyman!
The announcement comes months after Peele entered talks to produce what was originally billed as a remake of Candyman which starred Tony Todd as a murderous hook-wielding antagonist.
While a majority of the film community was already onboard with a Peele-produced remake, this latest announcement confirms the Oscar-winning filmmaker will also co-write what is being dubbed as the "spiritual sequel" to the original. According to Peele, he can't wait to bring the next chapter in the Candyman canon to life:
❝The original was a landmark film for black representation in the horror genre. Alongside Night of the Living Dead, Candyman was a major inspiration for me as filmmaker — and to have a bold new talent like Nia at the helm of this project is truly exciting. We are honored to bring the next chapter in the Candyman canon to life and eager to provide new audiences with an entry point to Clive Barker's legend.❞

Production is slated to begin Spring 2019 with Tribeca Film Festival Award-winner, Nia DaCosta (Little Woods) tapped to direct.

Candyman will hit theaters June 12, 2020.




GregHarmon in Candyman (2020)Follow
Greg Harmon | Managing Editor | Follow me @sweetharmony for Film & TV discussion | Ko-fi http://ko-fi.com/sweetharmony