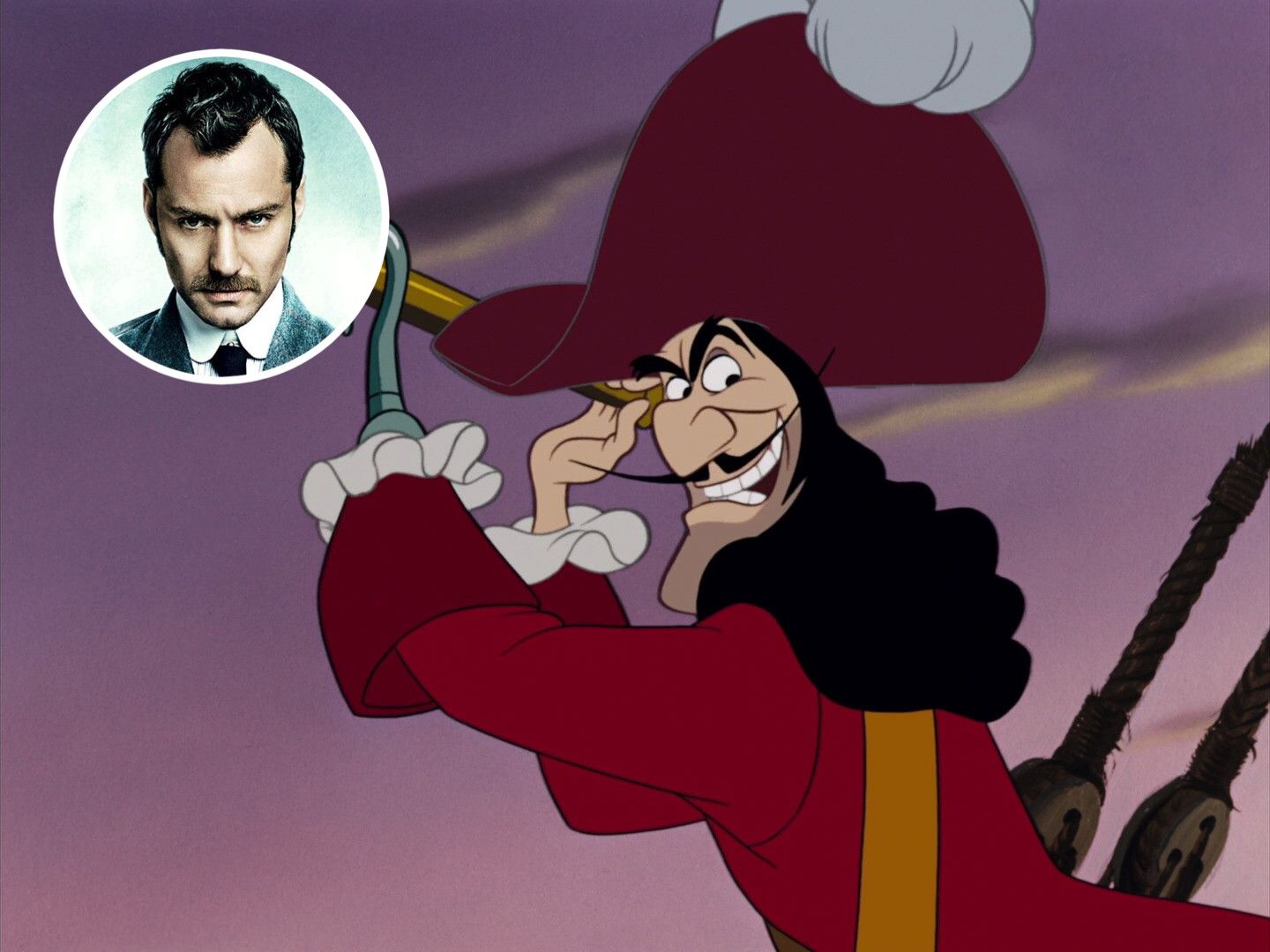 Jude Law in talks to play "Captain Hook" in Disney's 'Peter Pan & Wendy'

GregHarmon Managing Editor In David Lowery we trust
Jude Law has entered negotiations to play Peter Pan's iconic villain - Captain Hook - in Disney's live-action 'Peter Pan & Wendy'.
Law joins newcomers Ever Anderson (daughter of Milla Jovovich), who is set to play "Wendy" along with Alexander Molony, who's been cast as J.M. Barrie's ageless boy wonder, Peter Pan.
A Ghost Story and Pete's Dragon auteur, David Lowery, will direct and co-write along with collaborator Toby Halbrooks.
Back in April, Lowery confirmed the script was about half-way complete (for a first draft) and would likely receive additional treatment in order to do justice in what Lowery calls "one of the crown jewels of Disney's animation empire."
With Captain Hook cast, we now await word on two other crown jewel essentials, Tinker Bell and the Lost Boys.
Stay tuned.
Source: Variety