Jurassic World: Fallen Kingdom Teaser

GregHarmon Managing Editor The second teaser for Jurassic World: Fallen Kingdom comes before Universal's long anticipated full trailer release this Thursday.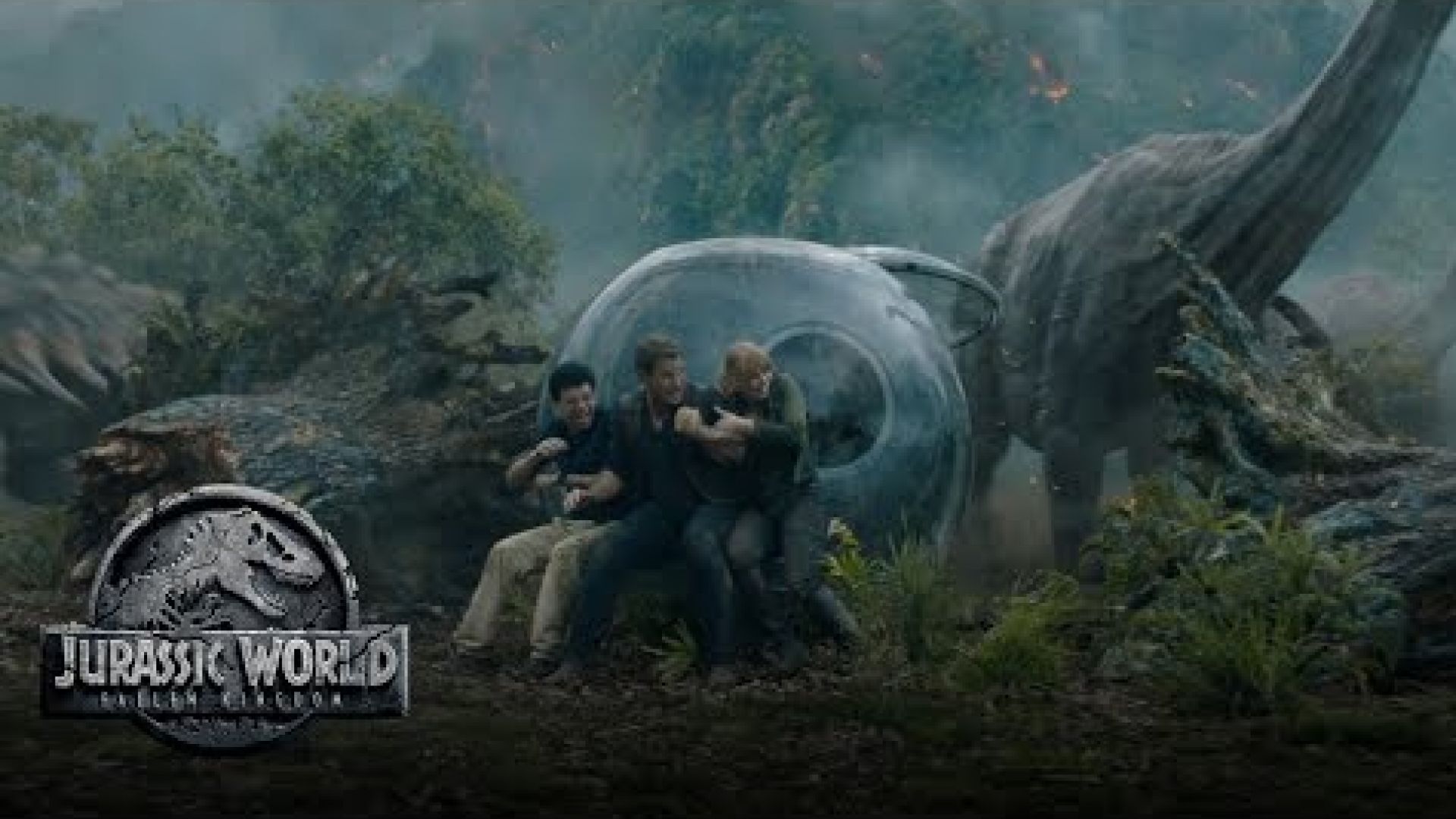 The latest teaser dropped Sunday night featuring the return of Bryce Dallas Howard's Claire Dearing heeding the startling advice of Chris Pratt's Owen Grady screaming "RUN"! The short 15-second teaser also introduces Jurassic World newcomer Justice Smith - a young scientist - joining Howard and Pratt in their attempts to evade a stampeding heard of dinosaurs on what appears to be a volcanic eruption on the cataclysmic Isla Nublar.
The follow up to Colin Trevorrow's 1.6 billion dollar hit is directed by J.A. Bayona (A Monster Calls) and co-written by Colin Trevorrow and Derek Connolly and co-stars Jeff Goldblum reprising his original role as Dr. Ian Malcolm, Ted Levine, Rafe Spall, Toby Jones, Geraldine Chaplin, and Daniella Pineda.
Jurassic World: Fallen Kingdom is scheduled for release on June 22, 2018, with an early release in the United Kingdom on June 7, 2018