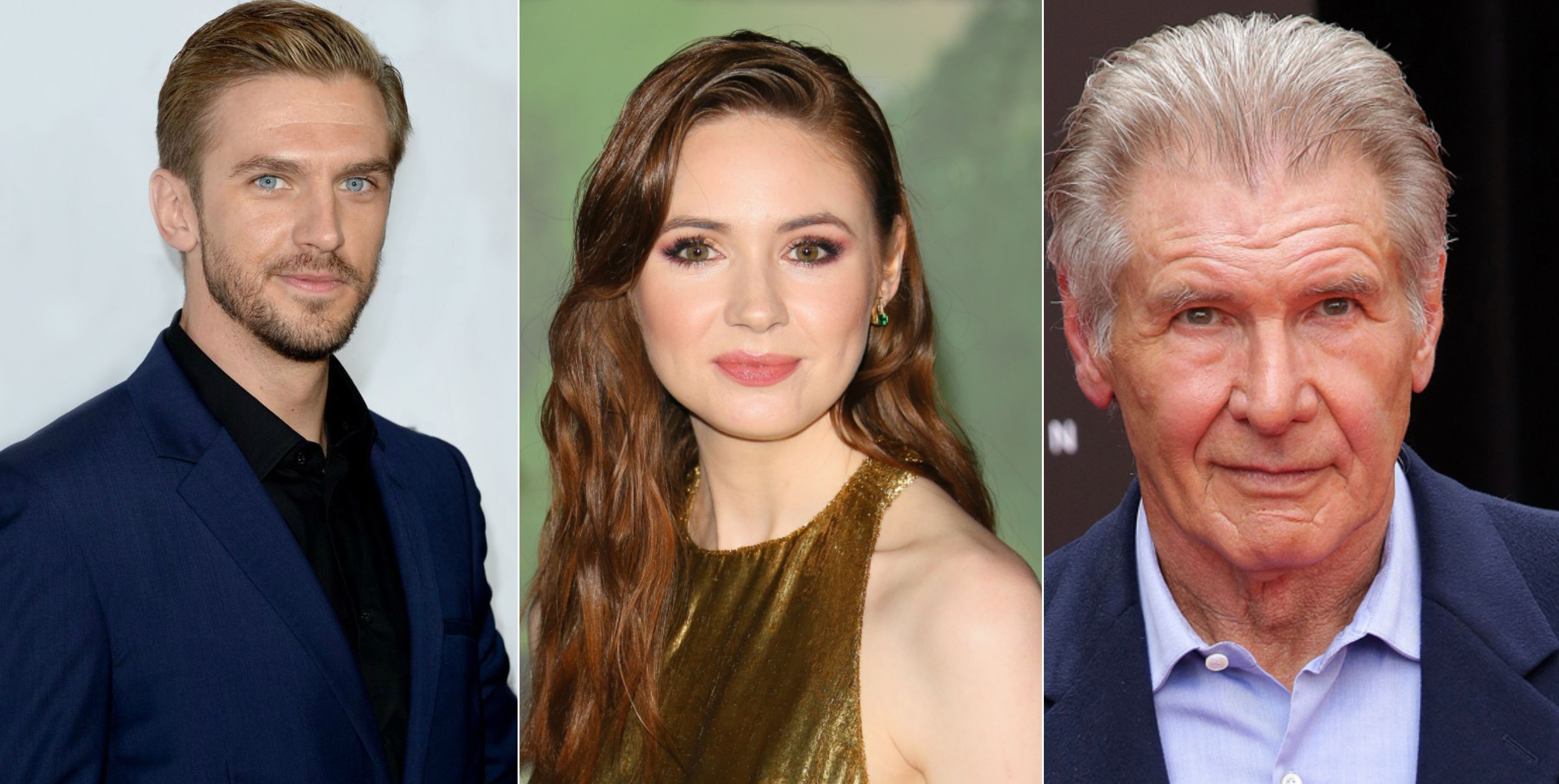 Karen Gillan joins the cast of 20th Century Fox 'Call of the Wild'

GregHarmon Managing Editor Karen Gillan has joined 20th Century Fox adaptation of Jack London's Call of the Wild!
According to Deadline, the Avengers and Jumanji star will portray Mercedes, a spoiled and pampered character from London's novel who, along with her brother Hal and husband Charles, travel to Canada in a journey to discover gold.

Gillan joins Harrison Ford who is set to play John Thornton, a 19th century prospector who befriends a 140 lb Shepherd/Saint Bernard Mix named "Buck" whose journey transcends from household pet to leader of the pack.

Legion star, Dan Stevens has also been cast in an undisclosed role. Based on the handful of London's characters, it's possible Stevens could play "Perrault" - one of two French Canadians who shape Buck's character arc as a professional sled dog.
Gillan's casting indicates that Stevens could be cast as Mercedes' brother Hal, another central figure in London's novel who is an inexperienced adventurer who ends up buying Buck along with Mercedes and her spouse. I'm hoping Stevens is cast as Perrault.

Chris Sanders (The Croods) will direct from a script written by Michael Green (Logan). Fox will give Buck, along with Wild's other animals the special effects touch by Technoprops studio, a VR production company who worked on Disney's The Jungle Book and Avatar.

Production on Fox's CGI/live-action hybrid is currently underway in Los Angeles with a theatrical release set for Christmas Day - December 25, 2019.
Karen Gillan, Harrison Ford, Dan Stevens, and a Shepherd/Saint Bernard mix?!? What's not to love!