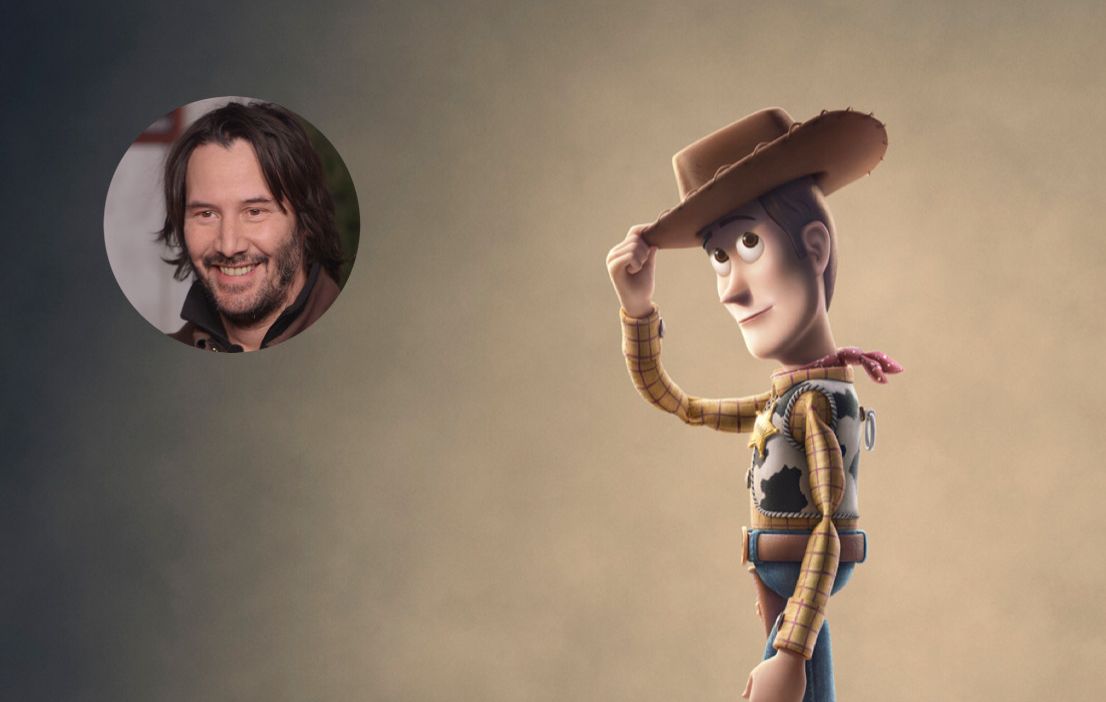 If this headline doesn't quite scream epic then let me put it in layman's terms: Hell Yes.

You better believe it.
Keanu Reeves has joined the spectacular voice cast of Toy Story 4! Not that you weren't already invested in Disney • Pixar's fourth installment, the thought of hearing the soothing sound of Mr. Reeves' voice is music to my ears.

News broke during Tim Allen's appearance on The Tonight Show with Jimmy Fallon. While it's not exactly clear which toy Reeves will play, Allen shared just enough to spur our imagination:

❝Keanu Reeves has got a great part," Allen said. "Actually, a little inside story, even [Reeves] said — gentle, wonderful guy that he is — 'This sounds too much like Buzz Lightyear.' And his character does have an edge to that. And the guy said, 'So we calmed him down a little bit,' and they reminded me his toy is only that big [using his fingers to gesture a very small toy]❞

This week, Disney dropped the first teaser introducing a new peculiar handcrafted character named Forky voiced by Tony Hale. Shortly after, a second teaser popped up introducing two additional characters Ducky and Bunny voiced by who else - Keegan Michael-Key and Jordan Peele!

The fourth installment of the beloved animated franchise is billed as a "road trip adventure" featuring the return of Woody, Buzz, Jessie, Slinky, Rex, Hamm, Barbie, Ken, and Mrs. Potato Head, along with all new characters voiced by Timothy Dalton and Laurie Metcalf. Accomplished storyboard artist, Josh Cooley will direct from a script written by newcomer Stephany Folsom.

Fair to say Toy Story 4, set to hit theaters June 21 - will be the perfect palate cleanser one month after the release of John Wick 3: Parabellum!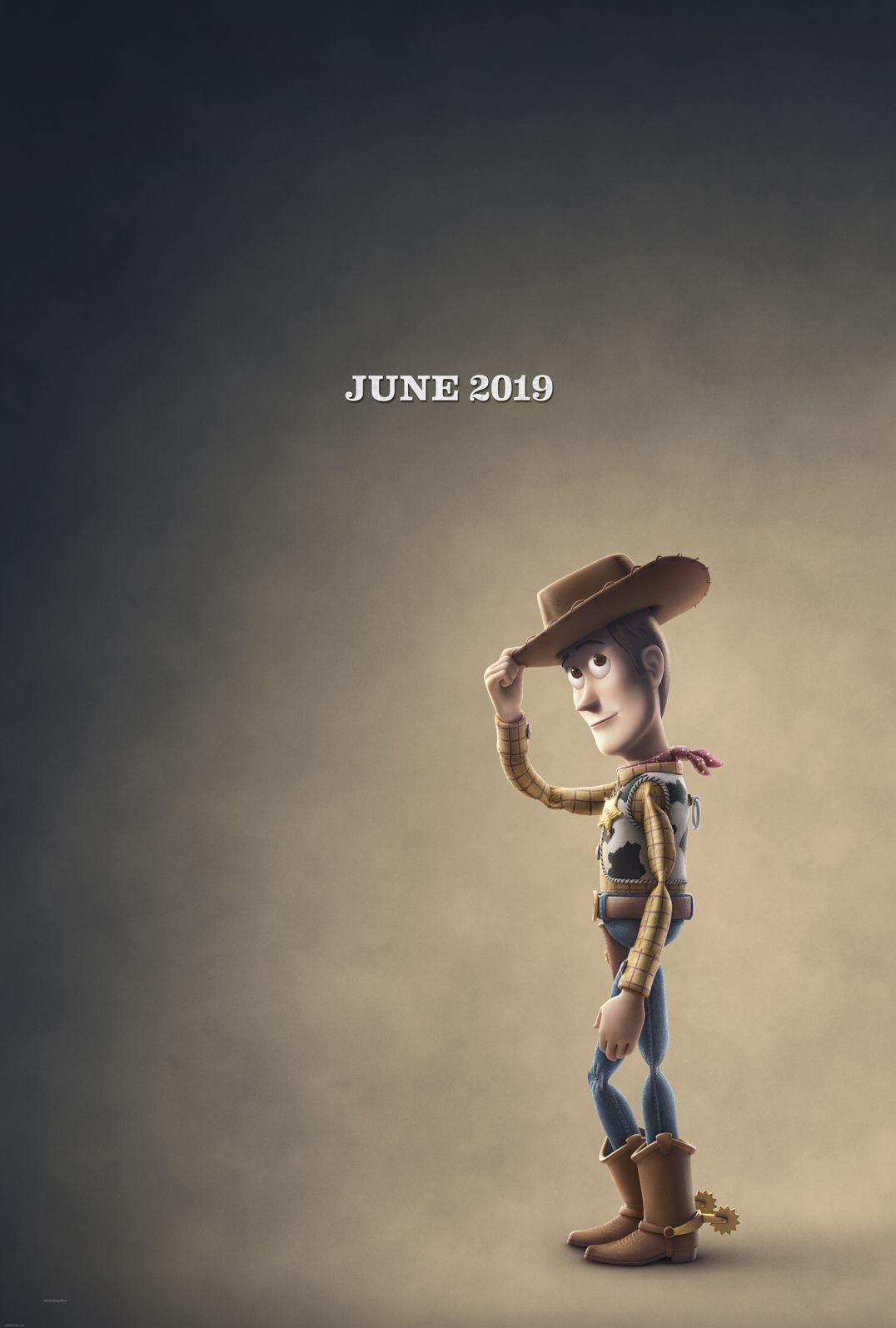 GregHarmon in Toy Story 4Follow
Greg Harmon | Managing Editor | Follow me @sweetharmony for Film & TV discussion | Ko-fi http://ko-fi.com/sweetharmony