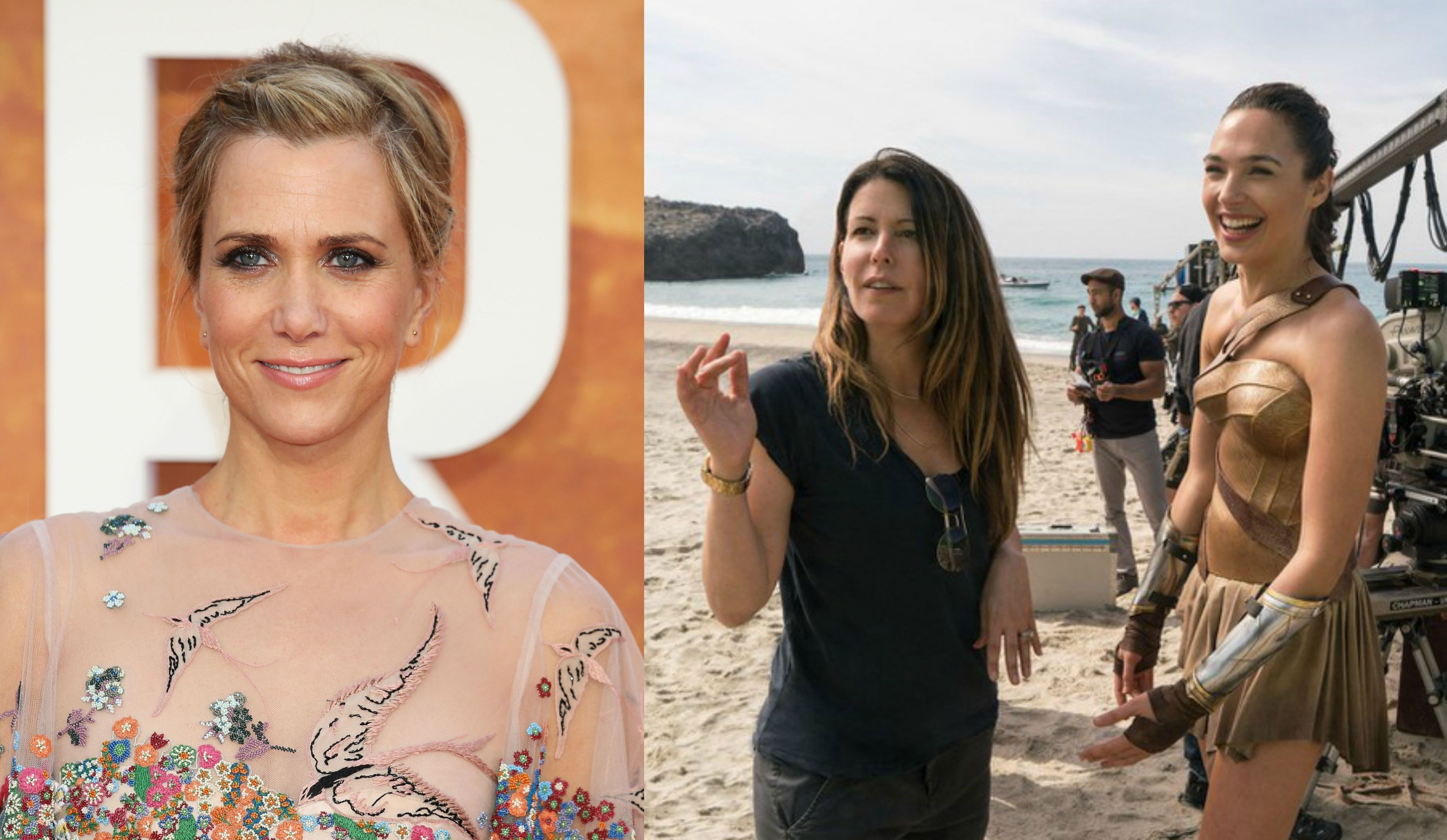 Kristen Wiig in talks to play Cheetah in 'Wonder Woman 2'

GregHarmon Managing Editor Kristen Wiig is likely to be DECU's next major villain
Yes, you read that correctly! DC and Warner Bros. have begun talks for the talented Saturday Night Live alum to play the fierce super-villain "Cheetah" opposite Gal Gadot's "Wonder Woman."
According to Deadline, talks between both parties are happening "quickly" but if successful, would mark the first time either Marvel or DC have cast female leads as both hero and villain in one film - someone correct me if I'm wrong here. It's not yet confirmed which of the four Cheetah incarnations Geoff Johns and Patty Jenkins are eyeing but if a deal is struck, Wiig will get the opportunity to showcase her range that we know reaches beyond a single genre.
The follow up to WB's $750 million dollar blockbuster will be set during the 1980's pitting our heroine Diana Prince against the Soviet Union. The Cold War as it's referred to developed primarily between the USA and the USSR after World War 2 and spanned over thirty-five years from 1945-1980. And though neither side fought an actual war, it would not be surprising to see Wonder Woman 2 play a vital role in ending of the Cold War.
While I'm 100% on board with Wiig's casting, my knee-jerk reaction is a throwback to David Thewlis' God of War aka Ares -_- Like Wiig, Thewlis is a solid actor, who to no fault of his own, saw his character morph into the least likable and compelling aspect of Wonder Woman. Let's hope they can do better.
"Wonder Woman 2" is set for release November 1, 2019