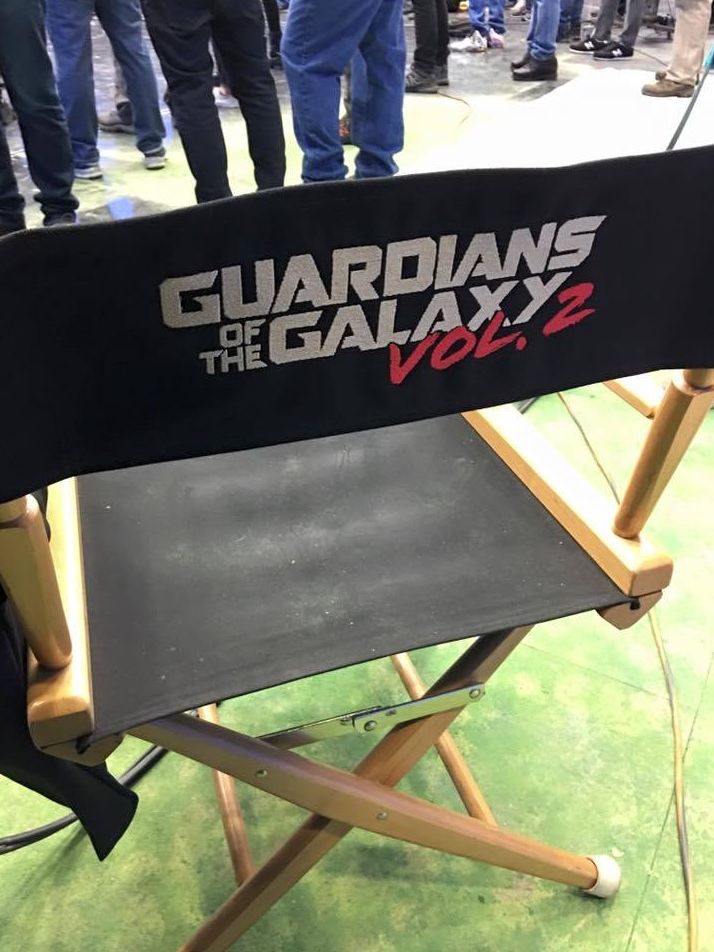 Kurt Russell Officially Joins "Guardians of the Galaxy Vol. 2"

rodneyholley Kurt Russell (The Hateful Eight), Elizabeth Debicki (The Man from U.N.C.L.E.), Chris Sullivan (The Knick) and Pam Klementieff (Oldboy) have officially been announced by Marvel Studios as cast members of Guardians of the Galaxy Vol. 2.
It's rumored that Kurt Russell's character is Peter Quill's father. Pom Klementieff was confirmed as comic-book character Mantis by director James Gunn. In the comics Mantis has connections to the Kree and has been a member of both the Guardians and the Avengers.
James Gunn will once again handle writing and directing duties. Returning cast members include Chris Pratt as Peter Quill / Star-Lord, Zoe Saldana as Gamora, Dave Bautista as Drax, Vin Diesel as Groot (voice), Bradley Cooper as Rocket (voice), Michael Rooker as Yondu and Karen Gillan as Nebula.
Guardians of the Galaxy Vol. 2 recently began principal photography in Atlanta and is slated for a May 5, 2017 release.
Source: Deadline