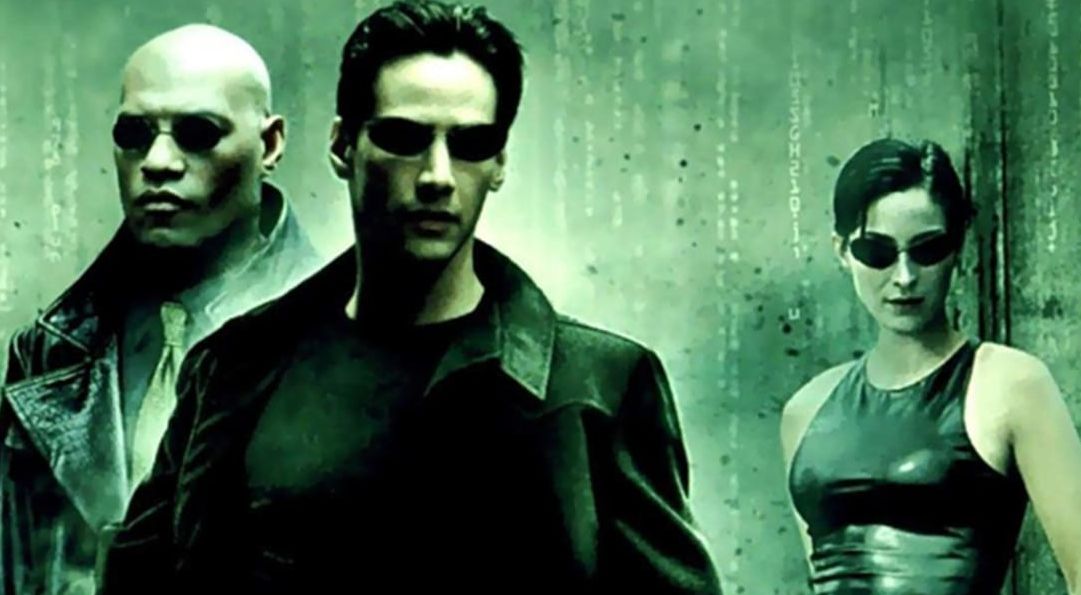 Lana Wachowski set to write and direct THE MATRIX 4; Keanu Reeves and Carrie Anne Moss set to return

GregHarmon Managing Editor On the heels of The Matrix's 20th anniversary, comes an announcement that all but ends any talk of a reboot.

Lana Wachowski is set to write and direct a fourth MATRIX with Keanu Reeves and Carrie-Anne Moss reprising their roles as Neo and Trinity.

Variety was first to report this bombshell exclusive with a statement from Warner Bros. Picture Group chairman Toby Emmerich:

"We could not be more excited to be re-entering 'The Matrix' with Lana," said Emmerich. "Lana is a true visionary — a singular and original creative filmmaker — and we are thrilled that she is writing, directing and producing this new chapter in 'The Matrix' universe."

Plot details are scarce but sources say the role of Morpheus may be recast for a "younger take." Which begs the question if time manipulation figures into the story with Neo and Trinity set to reprise their roles. Regardless, it sounds as if the fourth chapter will explore ideas originally planted years ago by Lana and Lilly Wachowski:

"Many of the ideas Lilly and I explored 20 years ago about our reality are even more relevant now" said Lana "I'm very happy to have these characters back in my life and grateful for another chance to work with my brilliant friends."

Sources say the film is eyed to begin production at the top of 2020.
Source: Variety