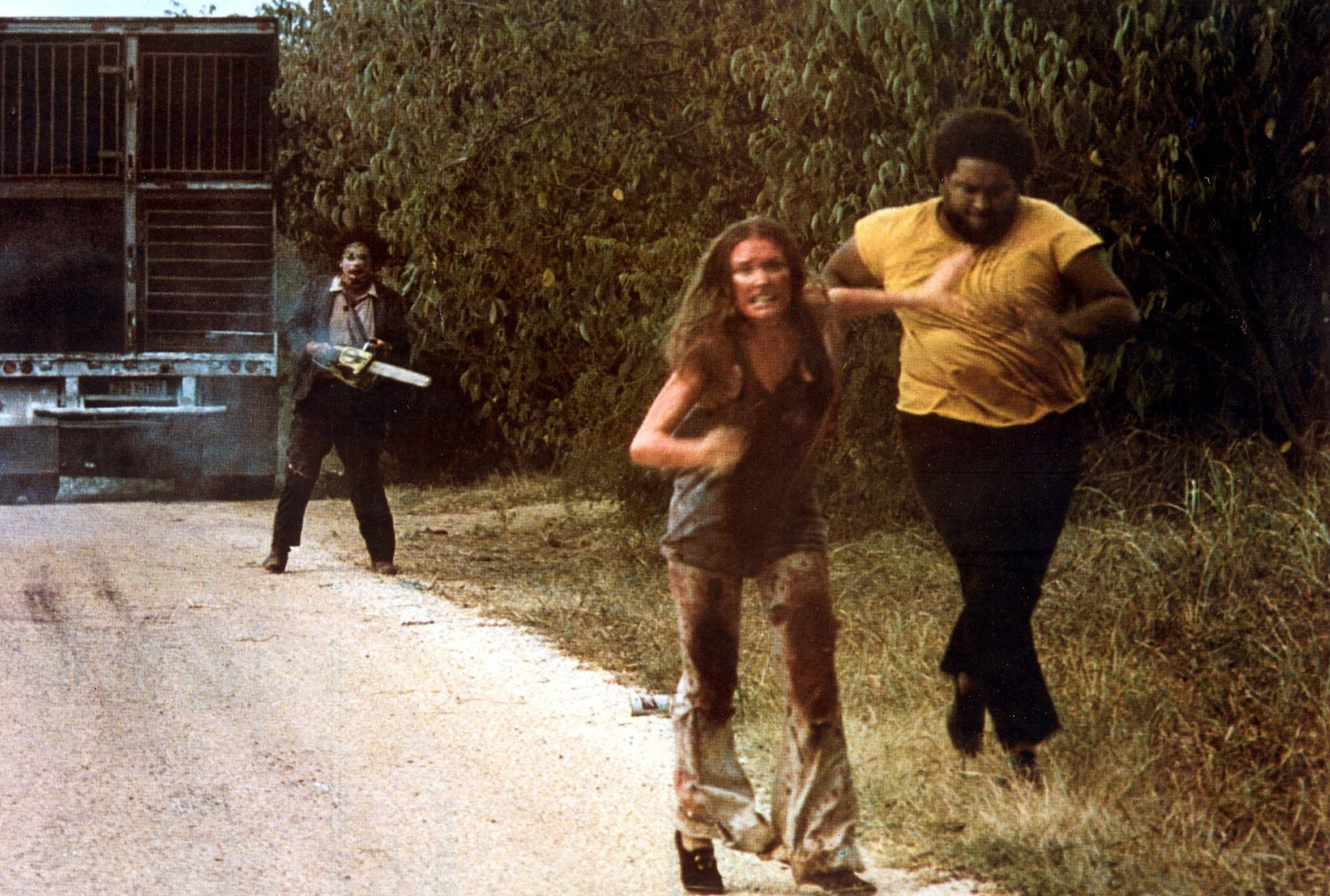 'The Texas Chainsaw Massacre' Reboot Moves Forward With Up-and-Coming Directing Duo

GregHarmon Managing Editor It's time to start taking Legendary's TCM reboot seriously - if you haven't already.

Now that Legendary has landed exclusive rights to Kim Henkel's 1974 original masterpiece, we have learned that producer Fede Alvarez has enlisted Ryan and Andy Tohill to direct the reboot.

The brother's Tohill are not exactly household names here but it's worth noting neither was Tobe Hooper when he and Kim Henkel were given the opportunity to bestow 1974's original masterwork. The Tohill's resume is limited albeit distinguished having seen their first feature film "The Dig" along with film shorts "Eye Line" and "Insulin" yield multiple awards accolades and perhaps, more importantly, the attention of Alvarez's Bad Hombre production.

Legendary's Texas Chainsaw Massacre reboot marks the series ninth entry with the most recent installments 2013's Texas Chainsaw 3D (s/o Alexandra Daddario) and 2017's Leatherface existing in alternate timelines. Preceding the aforementioned Millennium film-produced films are Michael Bay's Platinum Dune produced remake series led by Jessica Biel in 2003's The Texas Chainsaw Massacre, and Jordana Brewster in 2006's prequel The Texas Chainsaw Massacre: The Beginning. Yep, I stand by 2003's remake. It's a legit, horrifying trip and R. Lee Ermey makes it all possible.

The Tohills, along with Alvarez and screenwriter Chris Thomas Devlin face the uphill task of rebooting a story that I'm not totally certain needs rebooting. But as a fan of the series, I'm certainly willing to pay my hard earned money to see what this trio can churn out.

What say you?
Source: Variety