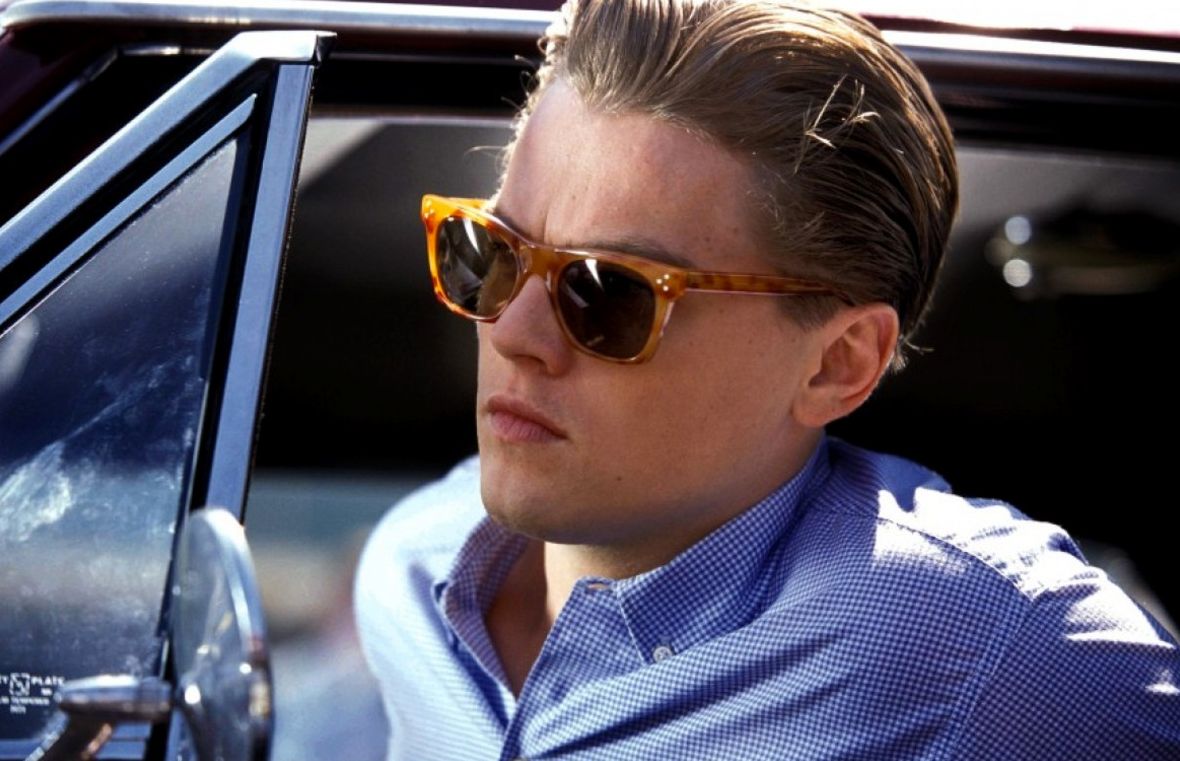 Leonardo DiCaprio in talks to star in Guillermo del Toro's adaptation of 'Nightmare Alley'

GregHarmon Managing Editor Fox Searchlight's 'Nightmare Alley' already sounds terrific.

When Leonardo DiCaprio is headlining, there's never a doubt the 44 year-old Oscar-winner is going to: a. deliver a peak performance and b. collaborate with an Award-winning Director. In fact, since Titanic, DiCaprio has gone on to star in a film helmed by either an Oscar-nominated or Oscar-winning director (with the exception of Baz Luhrmann).
Now, Variety confirms DiCaprio is in negotiations to star in Guillermo del Toro's adaptation of William Lindsay Gresham's novel 'Nightmare Alley'. Sources say the Oscar-winning director for The Shape of Water will direct and co-write along with industry newcomer, Kim Morgan.

Gresham's novel was first published in 1946 and is said to be a "study of the lowest depths of showbiz and its sleazy inhabitants – the dark, shadowy world of a second rate carnival filled with hustlers, scheming grifters, and Machiavellian femmes fatales." It's likely DiCaprio will play Gresham's central character, Stanton Carlisle, a ruthless hustler who preys on the wealthy and weak.

20th Century Fox adapted Gresham's novel in 1947 with Tyrone Power starring as a con-man who teams up with a female psychiatrist played by Joan Blondell to trick people into giving them money. The couple's fleecing becomes a game of deception as she turns the tables on him, "out-manipulating the manipulator."

Filming is expected to start this fall as del Toro and co-producer J. Miles Dale continue the cast the remaining roles. Should be interesting to see who del Toro casts opposite DiCaprio.
Stay tuned!
By GregHarmon in Nightmare Alley on