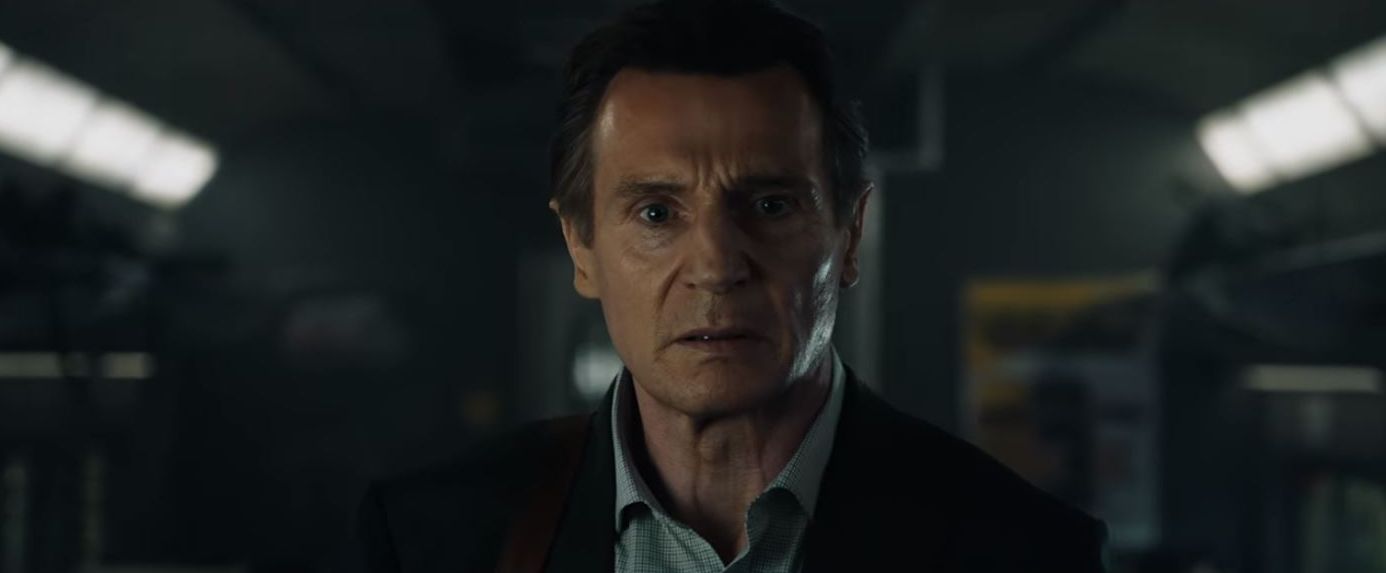 Liam Neeson does what Liam Neeson does best in 'The Commuter'

GregHarmon Managing Editor Neeson's next film involves a high stakes criminal conspiracy aboard a commuter train with mysterious stranger played by Vera Farmiga.
Check out the trailer for 'The Commuter' below!
The first trailer for Lionsgate and Studio Canal's latest re-teams Liam Neeson with Director Jaume Collet-Serra (Unknown, Non-Stop) in a thriller about an insurance salesman, Michael (Liam Neeson), who meets a mysterious stranger (Vera Farmiga) aboard a train on his daily commute home. The stranger's $75,000 proposition involves uncovering the identity of a hidden passenger "who doesn't belong" aboard the commuter train. Neeson must work against the clock to solve the puzzle while unfolding a deadly and a criminal conspiracy.
If this sounds like an action-thriller, don't tell that to Liam Neeson, who vaguely announced his retirement from action films at the Toronto International Film Festival. The 65 year-old actor told Sky News that he plans to turn in his 'action card' in exchange for more serious roles (Ethan Frome!) maintaining, "I'm sixty-fucking-five, audiences are eventually going to go: 'Come on'".
As long as the man can walk and talk, don't count me as one of those 'Come on-ers'.
The Commuter stars Patrick Wilson (The Conjuring), Sam Neill (Jurassic Park), Jonathan Banks (Better Call Saul) and Elizabeth McGovern (Downton Abbey). It's worth noting the screenwriting duo Byron Willinger and Phil De Blasi also wrote a script titled "Command & Control" which was purchased by Film House Germany productions in 2015. Though the script never materialized, it's probable (though not confirmed) The Commuter loosely adapted "Command & Control's" intriguing premise which follows an NSA employee who works with a young female hacker to unravel a deadly conspiracy and stop a false-flag operation run by members of the government in an effort to save millions of innocent lives. Farmiga - NSA employee. Neeson - hacker aka insurance agent? Hmm.
Check out trailer if this sounds like your thing. The Commuter opens January 12, 2018!