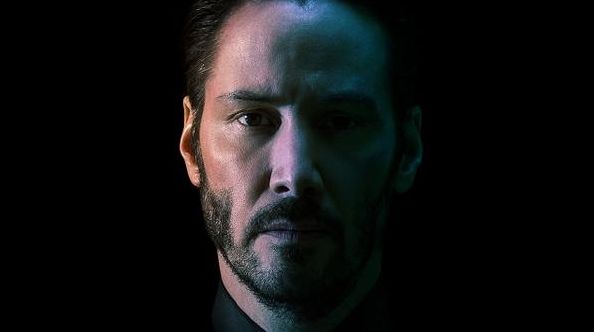 Lionsgate and Thunder Road are about to expand 'John Wick's' universe

GregHarmon Managing Editor In just under four years, two films and $260 million international gross, John Wick has quickly established its brand identity as the gold standard for hyper-stylized neo-noir assassin films for North American cinema
News out of Hollywood details plans for John Wick and John Wick: Chapter 2 producers to expand the 'Wick' universe with a female-led spy film "Ballerina".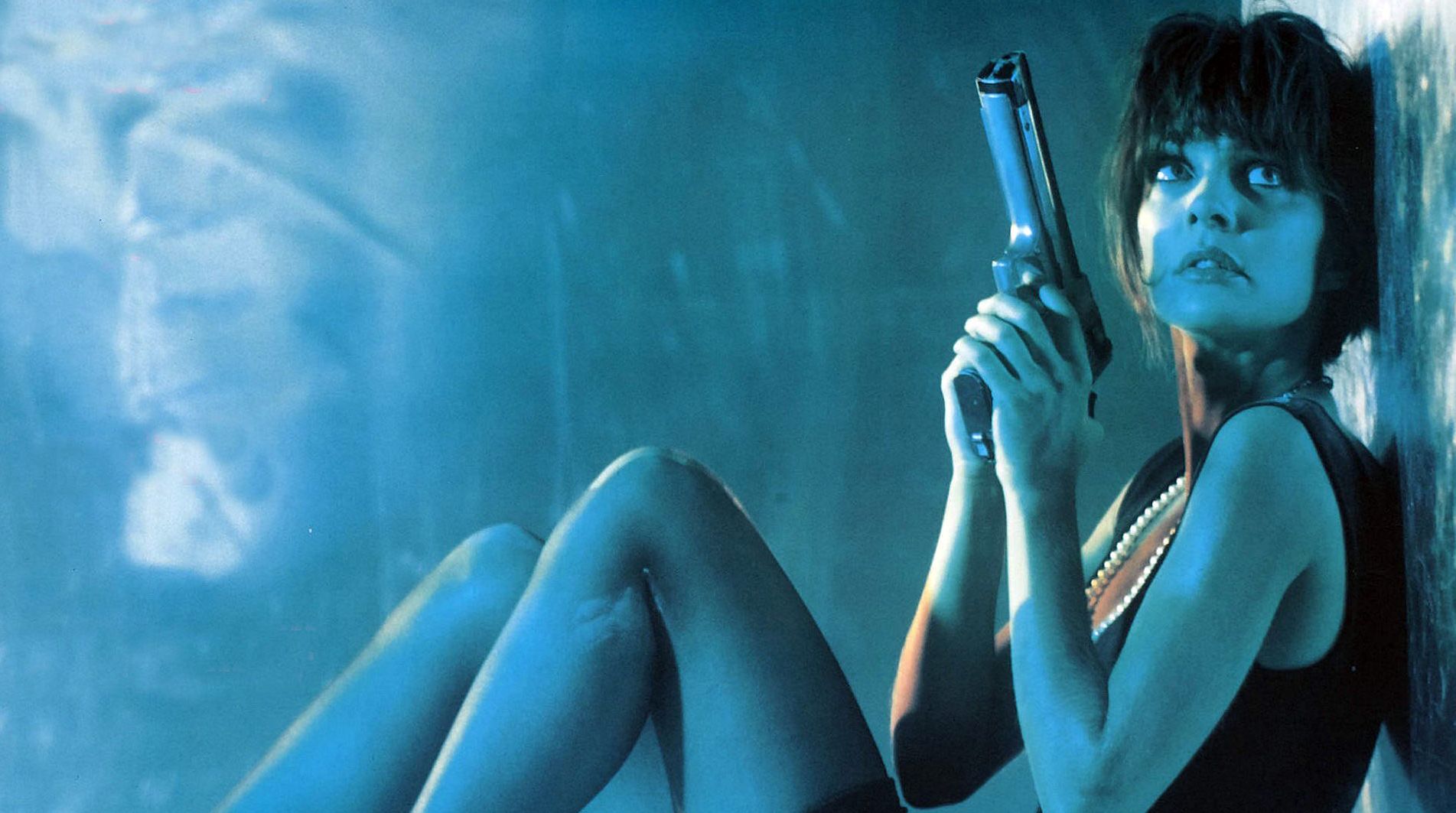 According to The Hollywood Reporter, Studio's Lionsgate and Thunder Road will once again team up to adapt a script that looks like a possible extension for the Keanu Reeves led John Wick series. The deal marks the first sale for talented 23-year-old writer Shay Hatten, who is currently working under the banner Team Downey - yes, that's Robert Downey Jr.'s entertainment company. Hatten's script is said to be similar to Luc Besson's 1990 Franco-Italian action thriller La Femme Nikita, which centers on a young woman raised as an assassin who must hunt down the assassins who killed her own family. While we know "Ballerina" is not a remake of "Nikita," this assassin - while looking good on paper - sounds like someone who could assist in John's pursuit to kill his way out of global excommunicado.
With news of this female-led spin off, it's also worth noting the team behind the now confirmed "John Wick 3" are also developing a prequel television series titled "The Continental," where the focus is expected to explore the "cool, Wick-ian, magical, and mysterious world" of the Continental hotel. Factor in our "Ballerina" ally and suddenly we're looking at a universe that goes beyond "John Wick 3". Of course this all depends on how many more professional courtesy's the now 52 year old Keanu Reeves has to dish out. Hopefully many more.