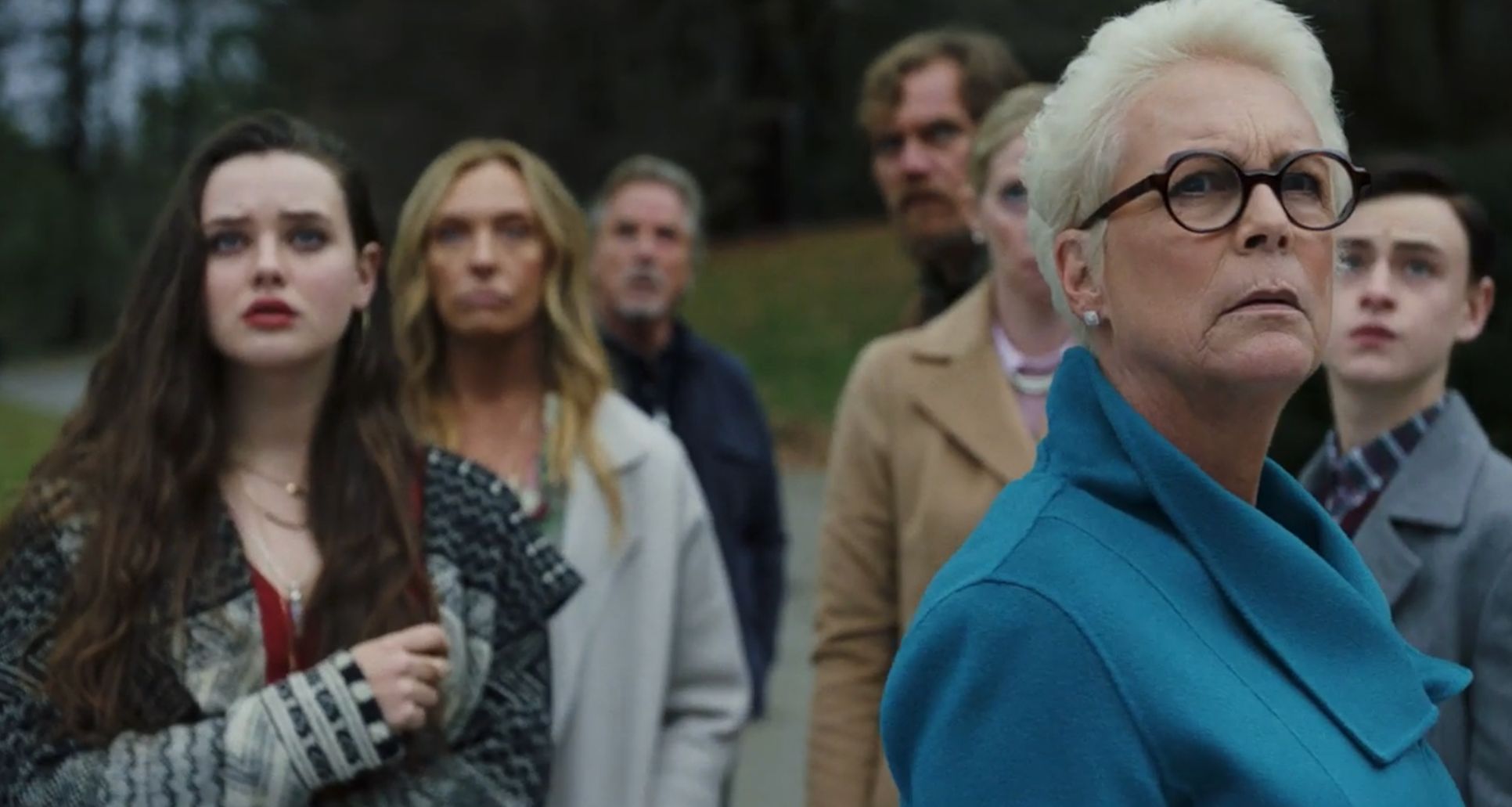 Lionsgate Green Lights 'Knives Out' Sequel

GregHarmon Managing Editor
Get ready for some more whodunnit.

In the spirit of full disclosure, I must confess - I have not seen KNIVES OUT. So when news of an impending sequel hits the newswire, I can't help but feel a bit squeamish when it comes to sharing such delightful news while averting my eyes away from potential spoilers.
Musings aside, this latest Knives Out sequel news comes courtesy of Lionsgate CEO Jon Feltheimer who said production on Rian Johnson's follow up is "imminent" during a third-quarter earnings call. Because, what Hollywood studio is going to walk away from murder mystery theater that raked in a cool $300 million and an Oscar nomination (along with numerous other award noms) for Best Original Screenplay?
Director, Rian Johnson has already tipped his hand telling THR the sequel will center on a new case featuring the return of Daniel Craig's detective Benoit Blanc. Of course, not having seen KNIVES OUT, I can't say for certain a 'new case' is the direction viewers would want to see unfold, let alone, would want to see period. All that on top of not knowing whether or not Johnson left any meat on the bone as it relates to characters or possible plot connections from 2019's original murder mystery.
But if I had to guess, you're probably nodding your head in approval. Rian Johnson's money is good here (sorry TLJ haters). And with Craig's impending - last and final - stint as Agent 007, I can't help but support Craig's comedic pivots as Joe Bang, Benoit Blanc, and whatever else comes his way.