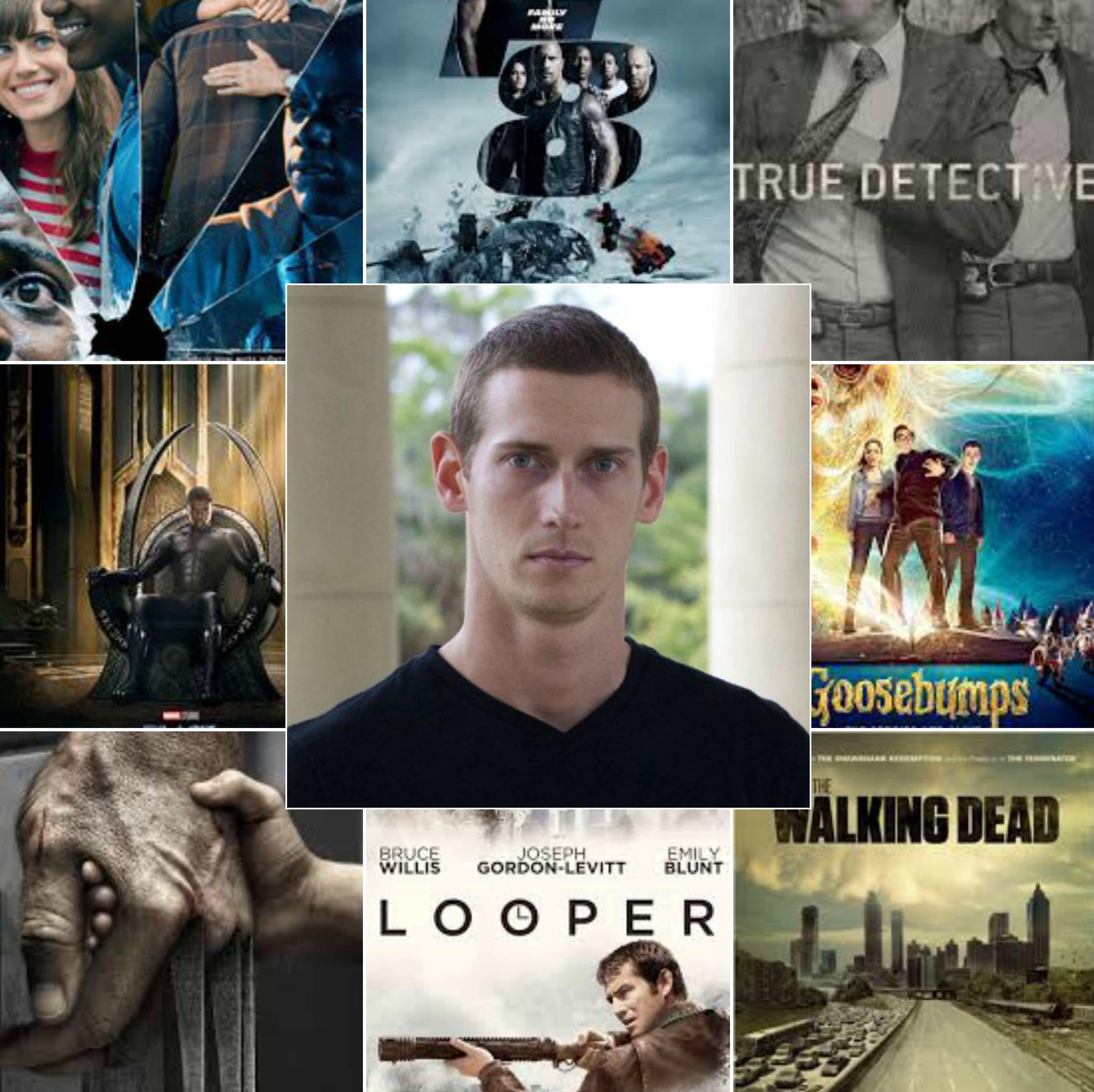 'Logan', 'Get Out', 'Fast and Furious' stunt performer John Bernecker dies from injuries on the set of 'The Walking Dead'

GregHarmon Managing Editor 33 year old stunt double is credited with over 92 performances and 13 acting roles
On Wednesday stuntman and actor, John Bernecker, suffered fatal head injuries from a fall while filming a scene for the eighth season of The Walking Dead. Today, representatives from AMC announced he was taken off life support at the Atlanta Medical Center.
"We are saddened to report that John Bernecker, a talented stuntman for The Walking Dead and numerous other television shows and films, suffered serious injuries from a tragic accident on set," AMC said in a statement. "He was immediately transported to an Atlanta hospital and we have temporarily shut down production."
Sources say Bernecker and an actor were rehearsing a fight scene that was supposed to end with a routine fall from a balcony, but he lost his footing and fell 20+ feet to a concrete floor. He was pronounced brain dead at the hospital and was taken off life support today.
John is credited with 92 stunt credits including performances in Abraham Lincoln: Vampire Hunter, American Ultra, Looper, Old Boy, Fate of The Furious and served as stunt doubles for Channing Tatum (22 Jump Street), Matt Dillon (Bad Country), and Caleb Landry Jones (Get Out) among many others. His acting roles include 'werewolf' in Goosebumps, 'Federale' agent in Logan, and a 'mechanic' in True Detective Season One. Bernecker recently completed stunt work in ten films to be released sometime 2017 and 2018, including Marvel's Black Panther and Jeffrey Dean Morgan and Dwayne 'the Rock' Johnson's Rampage.
In wake of the accident, AMC temporarily halted production on Season 8 of the zombie apocalypse series. Our condolences go out to the friends, family, and loved ones of John Bernecker.
Check out this sweet stunt reel featuring John's performances