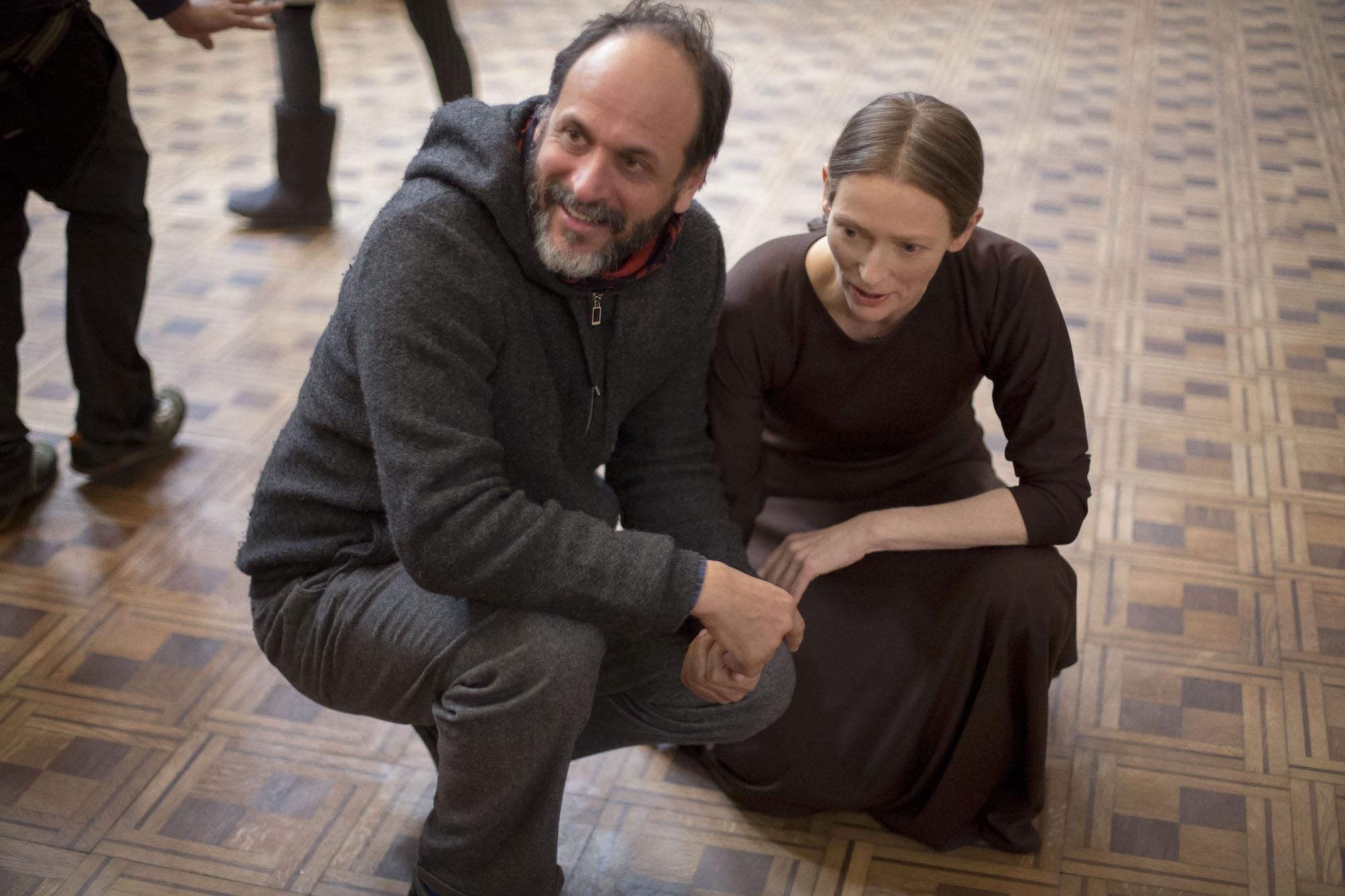 Luca Guadagnino to direct Universal's SCARFACE reboot

GregHarmon Managing Editor If for some divine reason this all works out, I'd say Universal has a keeper.
Luca Guadagnino is the next man up to direct Universal's Scarface redux.
Yay?
Variety was first to scoop Gaudagnino's involvement, but not much else. As it stands, there's no word if the Suspiria and Call Me By Your Name auteur plans to roll with Joel and Ethan Coen's script - which was written back in 2017 - or if he's got his own secret recipe whipped up. Additionally, there's no word if Universal has found their replacement for Diego Luna, who exited the project shortly after Antoine Fuqua joined the project for the second time back in 2019.
While the 48-year-old Oscar-nominated director certainly brandishes a premium label, it's worth noting that Pablo Larrain did too. And yet somehow, Larrain, Fuqua, David Yates, David Ayer, and back to Antoine Fuqua have all seemingly yielded the floor to someone else.
So what gives?
Who in the hell knows! But, and that's a big but, if there was a filmmaker who could recreate a contemporary immigrant story set in Los Angeles, I would have said N̶i̶c̶o̶l̶a̶s̶ ̶W̶i̶n̶d̶i̶n̶g̶ ̶R̶e̶f̶n̶ Guadagnino certainly has the potential to knock this one out of the park.
Given Universal's penchant for punishment, we're going to proceed here with the utmost caution. And I'm sure for many of you, that won't be a problem. Hopefully Universal puts this on the fast track before the Italian filmmaker becomes just another statistic.
What's the over/under at?