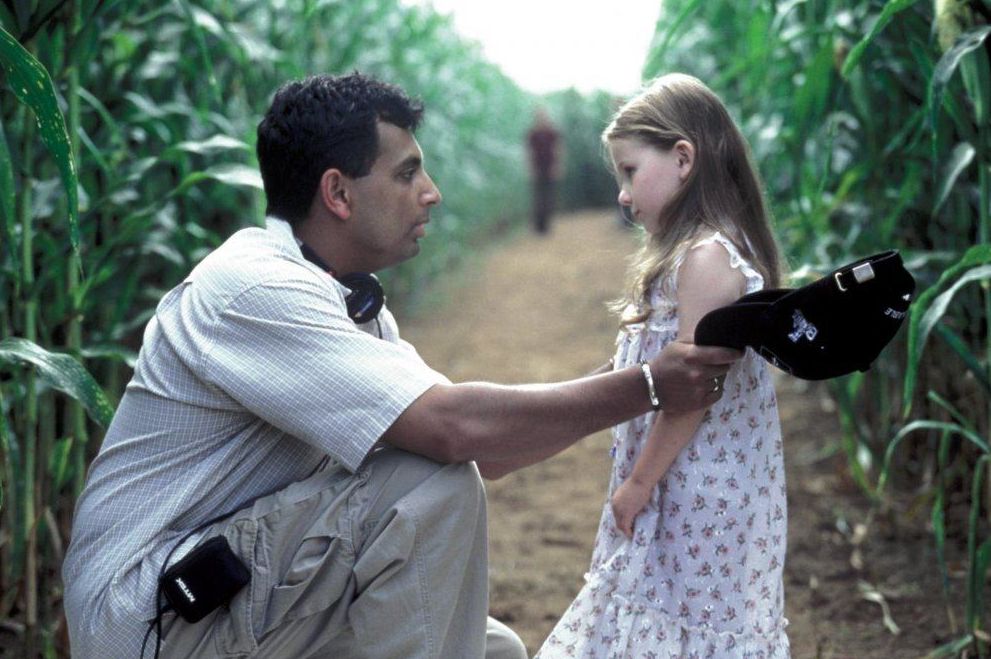 M. Night Shyamalan to write and direct two new films set for 2021 and 2023

GregHarmon Managing Editor The filmmaker who was once pegged the next Spielberg has two new thrillers coming in 2021 and 2023.

M. Night Shyamalan has inked a deal to write and direct two new films in collaboration with Universal Pictures.

On Monday, the studio announced the next films from the two-time Academy Award-nominated director will release on Feb. 25, 2021 with the second due out Feb. 17, 2023. That's one month after the previous releases of Universal's Glass and Split. Both yielding rather modest opening weekend returns at $40M each. Factor disappointing returns of Shyamalan's past Summer flops -The Last Airbender and Lady in the Water - and January/February months certainly feel like less of a gamble for Shyamalan and Universal.

So what exactly does Shyamalan got cooking? In a recent press interview, M. Night indicated he has all but shut the door on his near twenty-year journey shaping the Unbreakable-Split-Glass trilogy to embark on a "new story" told as an "original filmmaker":
❝I just want to go on and tell other stories and be an original filmmaker" Shyamalan told Den of Geek "I like that sense of trying to have a new relationship each time and it's fun and scary. So two weeks from now I'm going to start writing a new movie that has nothing to do with [Glass].❞
As someone who proudly represents Team Happening (and She's All That), you can likely guess how I'm feeling about this announcement.
How about you?