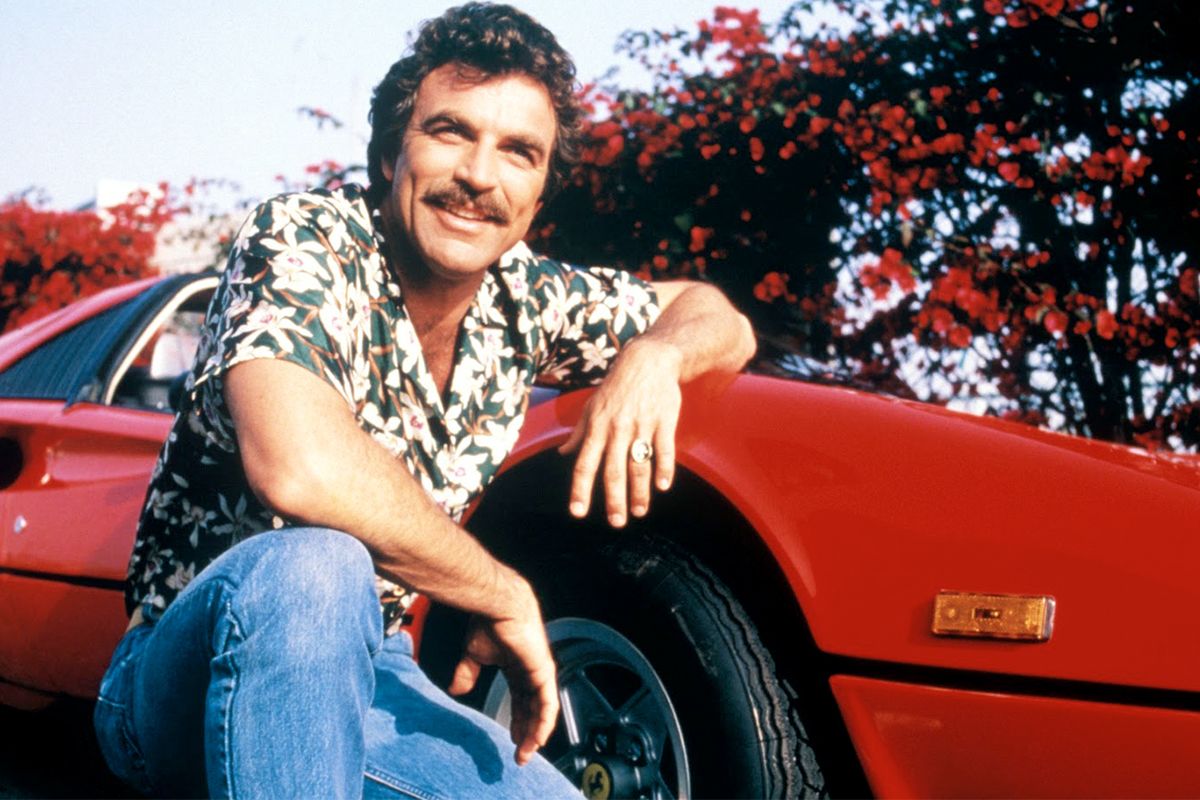 "Magnum P.I." Sequel Series Being Developed At ABC

rodneyholley ABC is developing a sequel series to the hit CBS show Magnum P.I. The sequel series will feature Magnum's daughter in the lead role. The project has received a script plus penalty order, so it seems that ABC is confident in the potential for this series.
"Lily 'Tommy' Magnum returns to Hawaii to take up the mantle of her father's PI firm. She and her tribe of friends mix tropical beaches with the seedy underbelly of international crime and modern espionage, even as she tries to unravel the mystery of the blown spy operation that ended her career in Navy Intelligence."
It's interesting to note that Lily was featured in the original series run. However, it is currently unknown if any of that backstory will be used in the sequel series.
Source: Variety