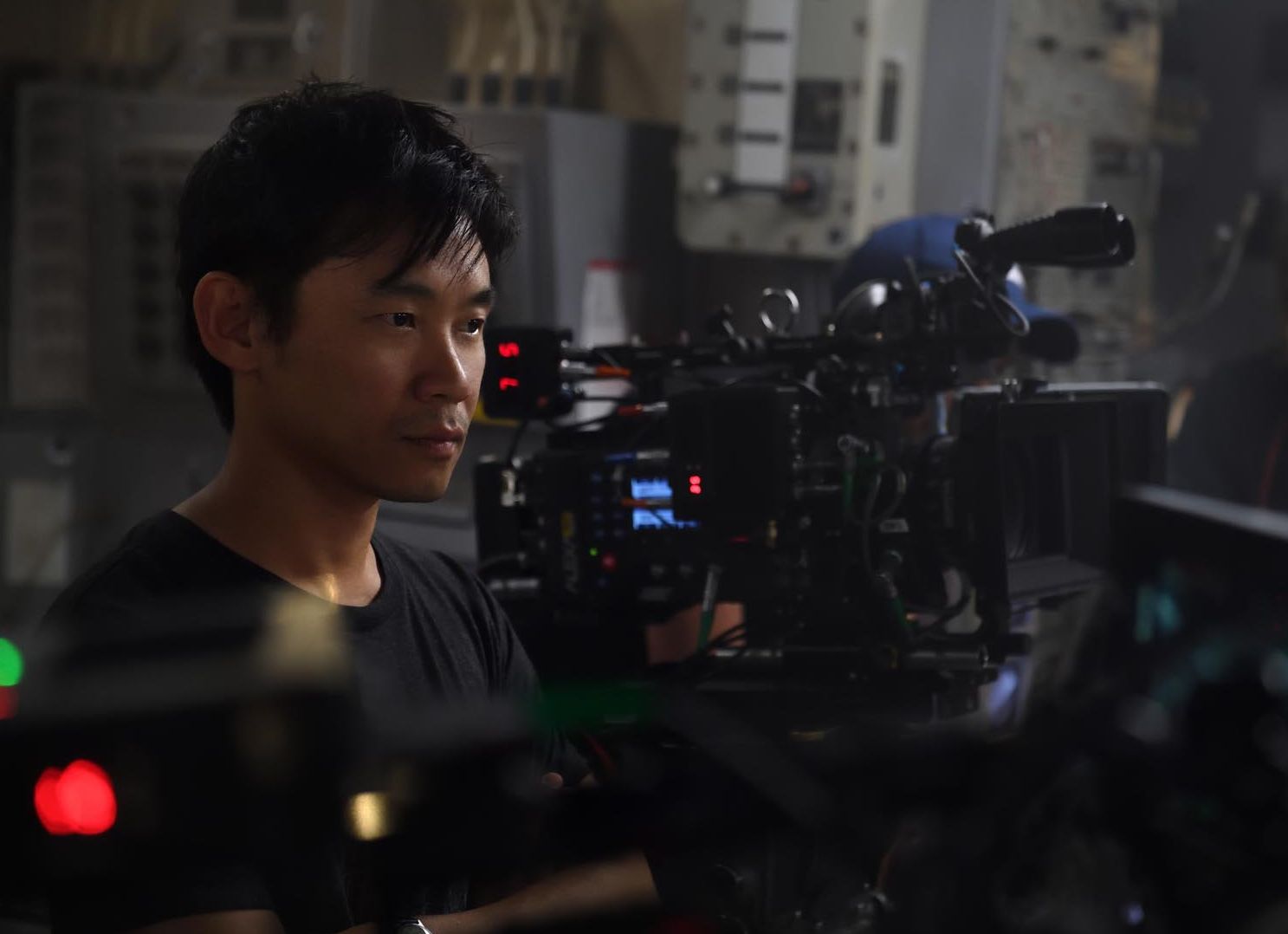 'Malignant': Warner Bros. sets a release date for James Wan's sci-fi thriller

GregHarmon Managing Editor The creative master behind Saw, Insidious, and The Conjuring will soon unveil his latest original thriller Malignant.

James Wan's next feature film is set to hit theaters on August 14, 2020!

Warner Bros. and New Line have kept plot details shrouded in secrecy, however, the title suggests 2020's film will be based on Wan's 2011 graphic novel, Malignant Man.
In the novel, the story centers on a character named Alan Gates, a cancer patient with a terminal diagnosis who discovers that his tumor is actually a mysterious parasite that imbues him with otherworldly powers.
British actor George Young was recently cast to play the male lead opposite Annabelle Wallis (Annabelle). Co-writer and Wan's fiancée Ingrid Bisu will also star alongside Maddie Hasson (I Saw The Light), Michole Briana White, Jake Abel and Jacqueline McKenzie.
I will admit, Malignant doesn't elicit a ton of excitement if indeed the film is based on Wan's Malignant Man. I mean, did Sony's recent alien parasite film not entertain? That said, in the spirit of full disclosure, I have not read the source material. So you are welcome to ignore my premature skepticism (sorry Malignant Man fans).

Hopefully Wan will prove me wrong.
Source: Deadline
Posted in Malignant,