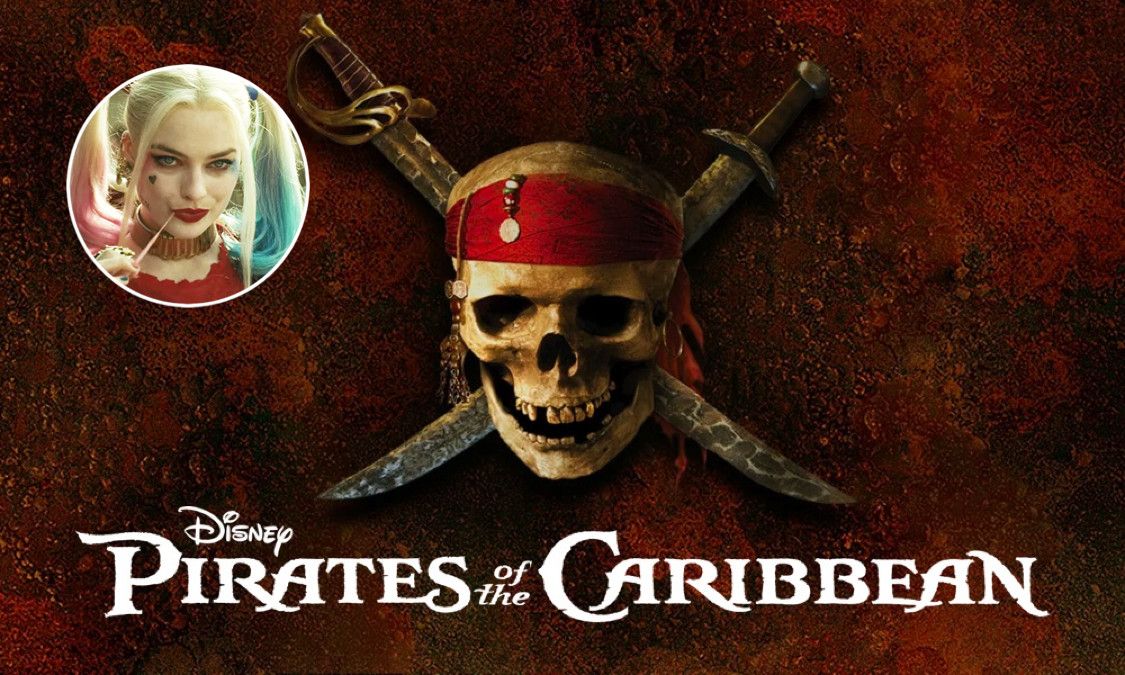 Margot Robbie and Christina Hodson Teaming For New 'Pirates of the Caribbean' Movie 

GregHarmon Managing Editor This is a doozy of an announcement.
After 14 years, five films, and $4.5 billion dollars, Disney has decided to make Pirates of the Caribbean great again.
According to sources close to The Hollywood Reporter, Margot Robbie and Birds of Prey collaborator, Christina Hodson are re-teaming for a new 'Pirates of the Caribbean' adventure for Disney.
Sources say Robbie and Hodson's joint will not be a spinoff of Johnny Depp's long-running franchise but will front an original story with new characters "under the Pirates moniker, itself inspired by the long-running attraction at Disneyland." Which doesn't say a whole lot other than the likelihood that this project is a complete franchise REBOOT without saying the dreaded word reboot.
If you've been keeping tabs, then it should come as no surprise that Disney had previously announced plans for a franchise reboot with Deadpool's Rhett Reese and Paul Wernick taking first dibs on the script. Interestingly, insider sources say Robbie's "Pirates" will still run parallel to Disney's other reboot and that veteran Pirates scribe Ted Elliott and Craig Mazin are now writing the script. Which - for better or worse - has been sitting in development at Disney for nearly two years.
While news of Disney's reboots reek of an uninspiring cash grab, I will say the entire Pirates franchise deserved much better than the last three installments. But if Disney is serious about resurrecting what was once an exciting property, in part thanks to Johnny (the actor, not trash bag human being), I have zero issues with Disney handing the keys over to Hodson and Robbie.
What say you?