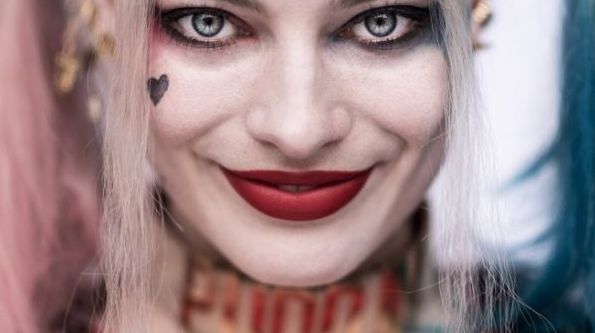 Margot Robbie is working on a Harley Quinn stand-alone

GregHarmon Managing Editor We have a reached a point in Margot Robbie's budding career where we can confidentially say - there's no such thing as enough Margot Robbie.
And when we're not talking about Robbie's career-defining performance in this year's I, Tonya (Jackson Murphy's review), there's always a good excuse to talk about the latest and greatest in Robbie's adventures as Harley Quinn.
Speaking with MTV's Josh Horowitz (h/t io9), Robbie revealed that she's been working on a Harley Quinn spin-off for the past two years - separate from WB's animated streaming service spin-off, David Ayer's Gotham City Sirens, and separate from the non-Scorsese produced Joker spin-off with Jared Leto.
Though no details were revealed, Robbie said her Quinn spin-off will be "separate" from the previously announced projects and that she's "been working on a separate spin-off for Harley for a while now," adding that she wants to see Quinn "with other women; she needs her girlfriends and needs other girls around her!" An element she felt was lacking from Ayer's Suicide Squad.
It's unclear where Warner Bros. will prioritize said Joker and Quinn spin-offs/stand-alones and according to Robbie no one knows "I, honestly, don't think anyone knows what's going to be the next thing to happen, but I think everyone's keen to get Harley back on screen."
We can confirm Robbie is set to reprise Harley Quinn sometime in 2018 but for which film? Stay tuned.