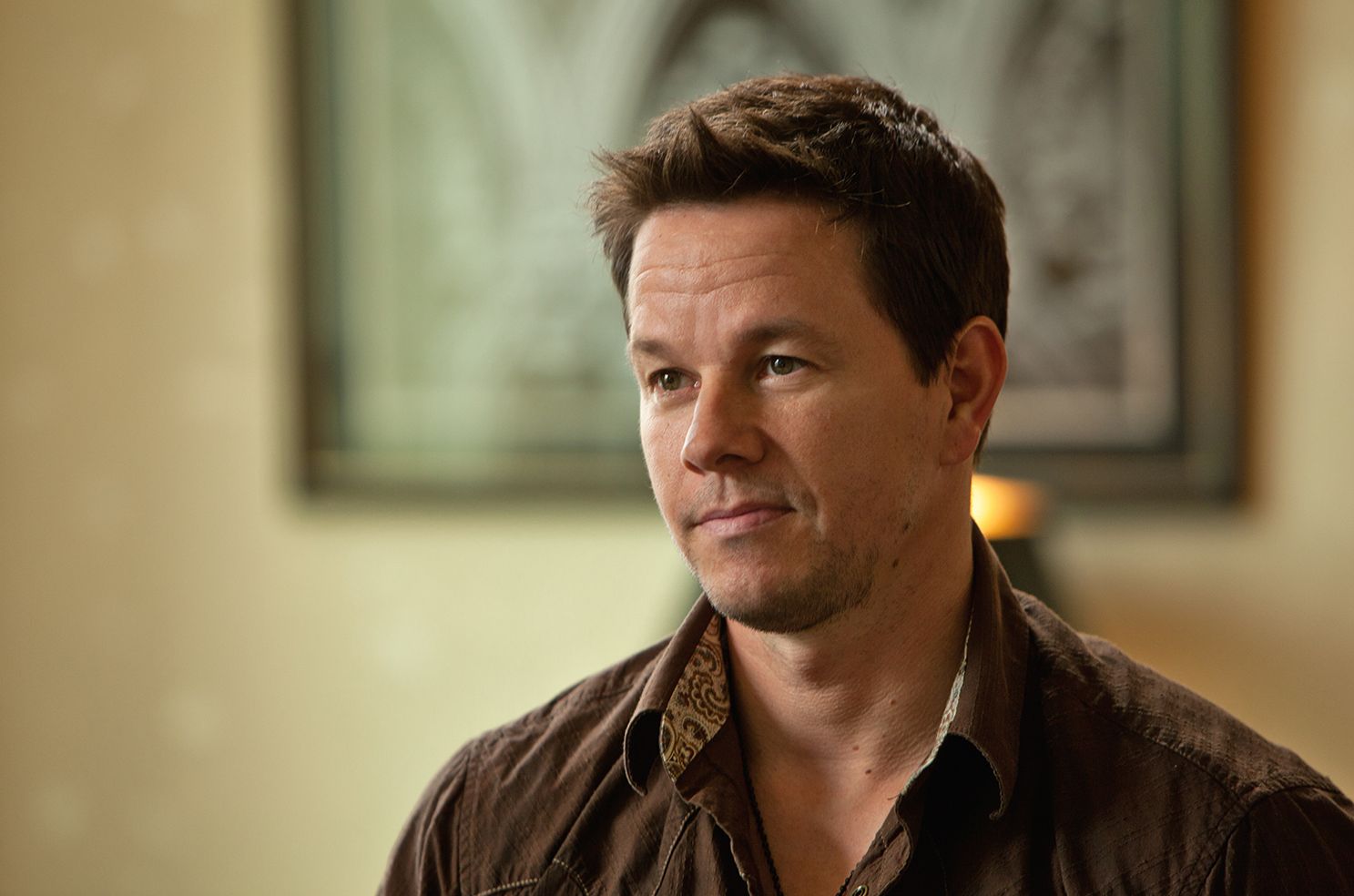 Mark Wahlberg joins Tom Holland in Sony's 'UNCHARTED' movie

GregHarmon Managing Editor Holland's list of onscreen dad/mentors/father figures is brought to you by yours truly.

Sony has recruited Marky Mark to co-star in Tom Holland's live-action Uncharted movie.

Sources say Wahlberg - who was previously pegged to star as Nathan Drake - will play Victor "Sully" Sullivan, a series favorite and longtime friend, mentor, and father figure to the film's central protagonist and rebellious treasure hunter starring Tom Holland.

Wahlberg's casting seems to fall in line with Hollywood's affinity for casting Holland as the offspring to onscreen Dad's played by the likes of Ewan McGregor (The Impossible), Joel Kinnaman (Edge of Winter), and Charlie Hunnam (The Lost City of ZED). Not bad company considering Holland's most notable onscreen surrogates were recently portrayed by Robert Downey Jr and Marisa Tomei.
Two-time Oscar nominated filmmaker Travis Knight has signed on to direct his second live-action feature. Rafe Judkins along with Iron Man co-writers Art Marcum and Matt Holloway are currently penning the script that may or may not have any semblance of the scripts previously written by David O. Russell, David Guugenheim, Mark Boal, and Joe Carnahan.
Say what you will about Wahlberg's casting but there's certainly no denying the fact that Holland's list of onscreen dads, mentors, and father figures will only grow as Hollywood continues to push the twenty-three year old Brit's age limits. Did I mention Bill Skarsgard is also set to play his Dad in 2020? Don't ask, but there are time shifts involved with that picture.

Sony has yet to drop a release date for Uncharted.