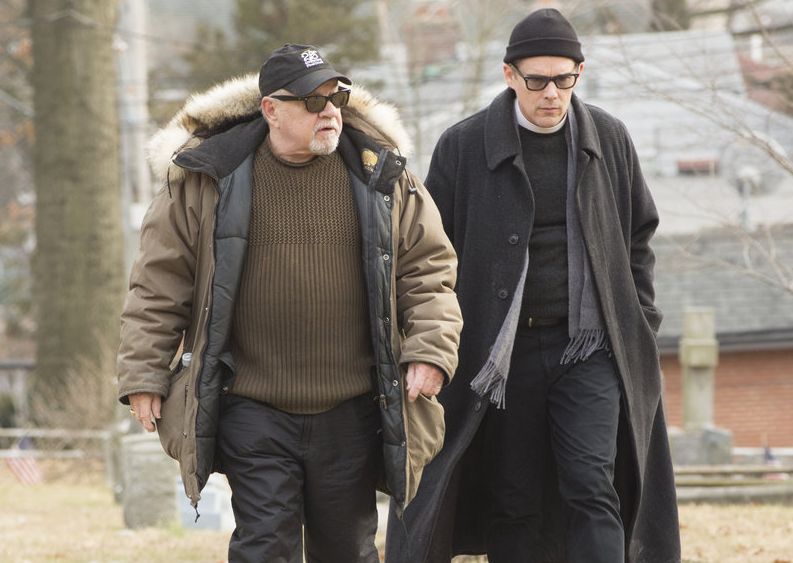 Martin Scorsese to Executive Produce Paul Schrader's next film starring Oscar Isaac, Tiffany Haddish, & Tye Sheridan

GregHarmon Managing Editor
Revenge, Self-Destruction, and Redemption at the World Series of Poker

Martin Scorsese is reteaming for Paul Schrader's next revenge fueled crime drama. And from the little we know, their next project sounds like a trademark Paul Schrader joint.

The Card Counter - starring Oscar Isaac, Tiffany Haddish, Willem Dafoe, and Tye Sheridan - marks Schrader's twenty-first directed film and fifth collaboration with cinematic legend Martin Scorsese. In those collaborations, Schrader penned the screenplays for 4 of Scorsese's screen gems including Taxi Driver, Raging Bull, The Last Temptation of Christ, and the criminally under-seen Bringing Out The Dead.
Scorsese will pay it forward as Executive Producer in a story that follows a professional card player (Isaac), a mysterious gambling financier (Haddish), and a young man out for revenge (Sheridan) who form an unlikely trio on the road to the World Series of Poker. Of course, no Schrader joint would be complete without a little self-destructive behavior, violence, and redemption. So it's also worth noting Willem Dafoe will play a military colonel at the center of the trio's plot for revenge.

What scale of revenge? Schrader dropped a giant clue in an interview with The Metrograph:
❝In my films, I'll sort of combine two worlds that seem to have nothing to do with each other. In the new one, it's the world series of poker and Abu Ghraib.❞

Yep, that atrocious Abu Ghraib prisoner abuse scandal that took place during the Iraq War that revealed a deep and dark series of human rights violations against Iraq detainees.
Need I say more? Production is expected to begin this month.

Source: Deadline