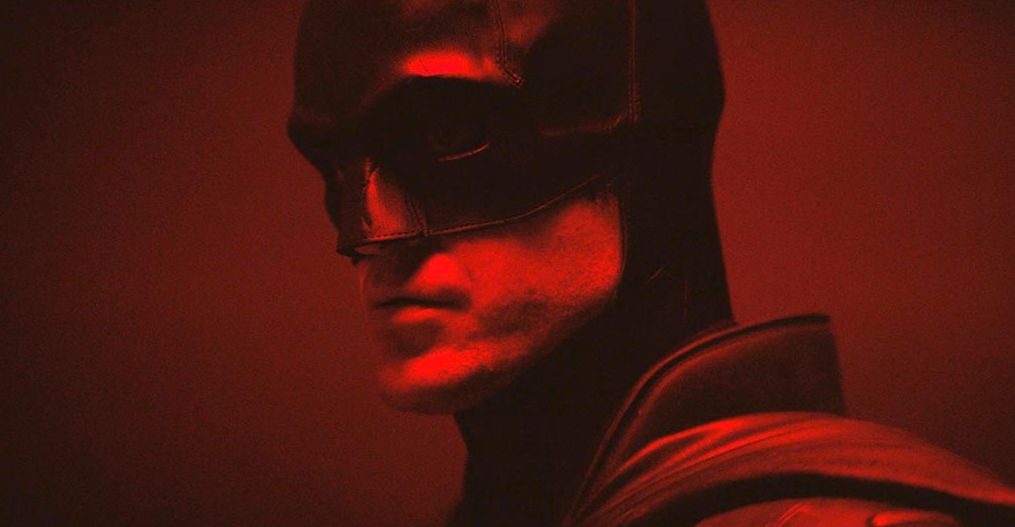 Matt Reeves shares first look at Robert Pattinson as 'The Batman'

GregHarmon Managing Editor The wrath is coming. And he's bringing pain, anguish, and vengeance with him.

On Thursday, Director Matt Reeves revealed our first footage featuring Pattinson in full costume accompanied by the pulsating score of Oscar-winning composer Michael Giacchino.
The underlying takeaways from the 50-second footage are clear. Pattinson looks amazing AF and Reeves' rendition looks to bring plenty of pain, anguish, and vengeance into a transformative character arc that we may or may not even see until THE BATMAN's third act.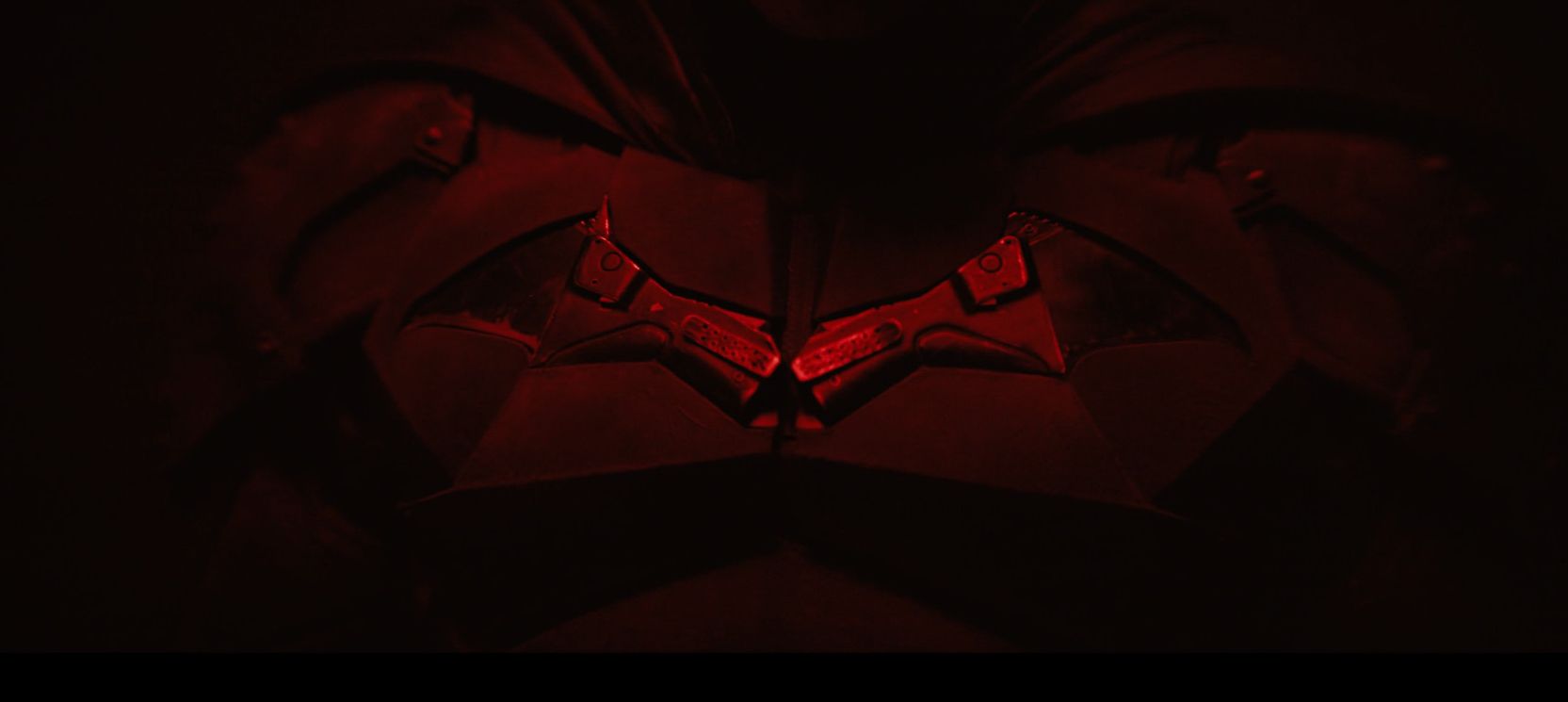 Thematic speculations aside, the definitive takeaway here - as seen in the bat symbol - is that Serkis' Alfred Pennyworth and Master Bruce have constructed the Dark Knight's iconic symbol from the gun that infamously shot and killed Thomas and Martha Wayne.

As the internet was quick to catch on, we can credit Reeves and co-writer Mattson Tomlin for infusing source material from Detective Comics #1000. A story where Bruce reforges the gun metal as a symbol that will forever carry with him, protecting his heart.
If you're not saying it now I'm not sure you ever will. But truth-be-told, Warner Bros. and Matt Reeves are onto something potentially pretty great with 2021's The Batman.

The Batman is set to hit theaters June 25, 2021.