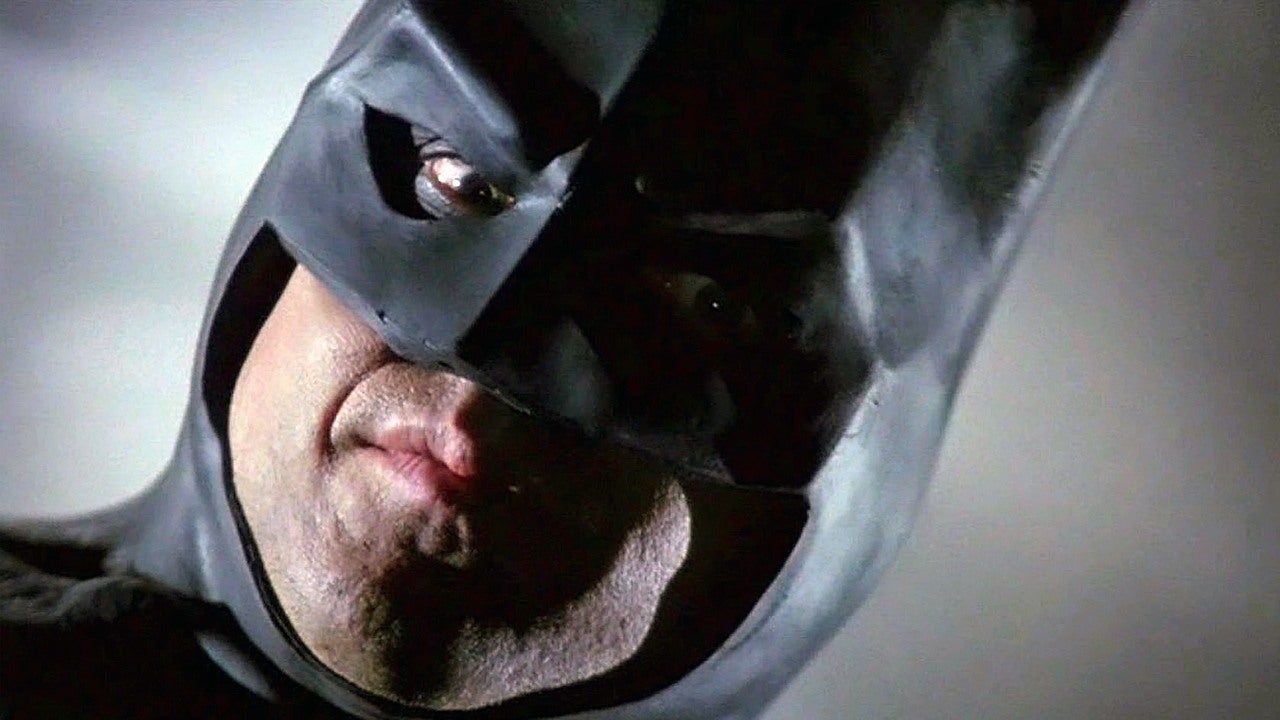 Michael Keaton in talks to reprise Batman in Warner Bros. 'THE FLASH'

GregHarmon Managing Editor April Fools in June?
Michael Keaton is in talks to return as Batman, this time in a supporting role in Ezra Miller's The Flash.
Yes, if that news wasn't crazy enough, we're also hearing DC and Warner Bros. have something pretty big cooked up that transcends Keaton's return as the Dark Knight.  
According to The Hollywood Reporter, Keaton - who was just the fourth (and best) actor to don the cape as Hollywood's live-action Batman - is reportedly in negotiations to return not just for Warner Bros. Flash standalone but possibly for several other DC-oriented films including Christina Hodson's Batgirl.
Despite the fact it's been 28-years since we last saw Keaton in a Batman film, sources say Keaton's return will be "akin to the role" of Sam Jackson's "Nick Fury". Because who doesn't want to see Keaton as the elder Bruce Wayne mentor to Ezra Miller's Barry Allen!?! But here's the kicker. With Robert Pattinson's The Batman set to operate under a completely separate universe (and likely different timelines), insider sources revealed perhaps the biggest bombshell - Keaton's presence in The Flash is said to involve not just time travel but Spider-Man: Into the Spider-Verse-like INTERDIMENSIONAL travel.
Boom!
Not only will we be seeing the continuation of Keaton's 1992 Batman Returns, but it also appears DC/WB are drinking the quantum mechanics and identical universe kool-aid so perfectly executed by Lord and Miller. Which, in theory and in practice, could very well be introduced in Andy Mushietti's The Flash, and crossover into Batgirl and other DC/WB standalone films.
Question is, how many universes are we talking about? And who from DC's current and future slates will reprise their roles in those dimensions!?!?
The people demand answers!