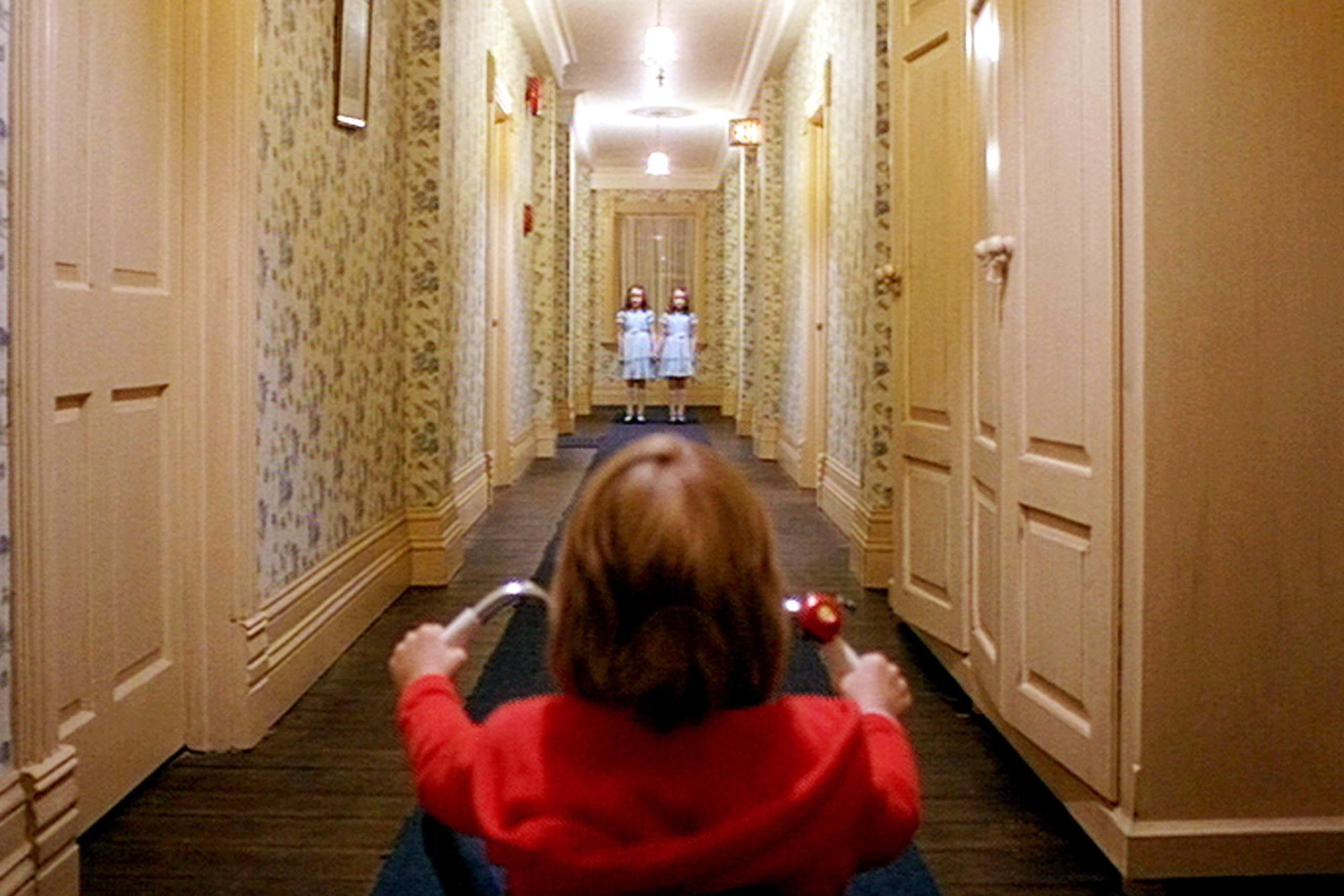 Mike Flanagan Will Direct 'The Shining' Sequel, 'Doctor Sleep'

GregHarmon Managing Editor Here's one solution to all of our Stephen King bad adaptation film woes: Adapt the good ones.
For every middling King adaptation such as Pet Sematary, Thinner, and The Tommyknockers, there are a handful that belong in the pantheon of greats, including Stanley Kubrick's unforgettable theatrical adaptation of The Shining. Now, 38 years later Warner Bros. has set their sights on 2013's sequel – Doctor Sleep.
The Hollywood Reporter confirms Mike Flanagan, director of Stephen King's latest adaptation Gerald's Game, has been tapped to direct Doctor Sleep. The sequel to 1977's The Shining will feature the return of a now-adult-age Danny Torrance who has settled in small New Hampshire town and has found his life's purpose by using his telepathic power to provide comfort to the dying. Along the way Danny or "Doctor Sleep" as he is coined, befriends a young girl possessing the same 'shining' powers whose extraordinary gifts are sought after by a group of quasi-immortals with direct connections to the infamous Overlook Hotel.
Fans who welcome news of a big screen adaptation can take comfort knowing Mike Flanagan has helmed a respectable portfolio of genre films including Oculus, Ouija: Origin of Evil, and Netflix's Gerald's Game. Flanagan is currently directing Netflix's adaptation of Shirley Jackson's 1959 ghost story The Haunting of Hill House.
Is it possible to CGI baby face Danny on a 40+ year-old man's body?