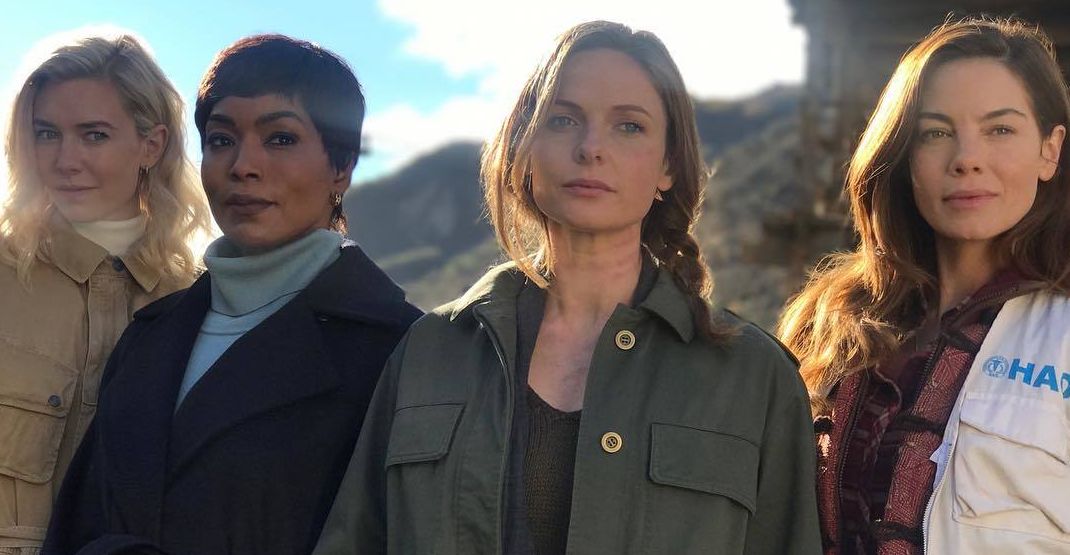 'Mission: Impossible 6' - Four reasons to check out Christopher McQuarrie's Instagram...

GregHarmon Managing Editor
1. Vanessa Kirby
2. Angela Bassett
3. Rebecca Ferguson
4. Michelle Monaghan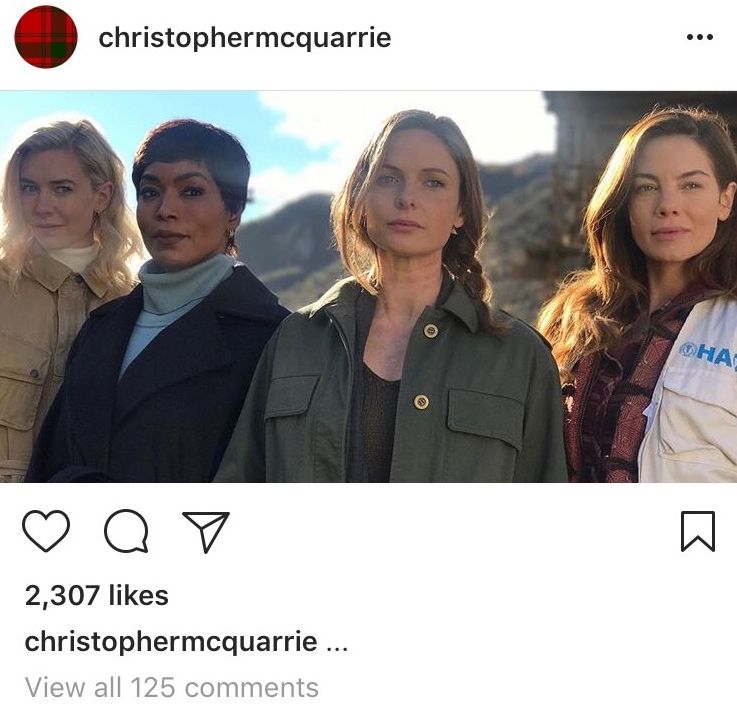 By now it's no secret. Mission Impossible: Rogue Nation Writer-Director, Christopher McQuarrie is currently filming the sixth installment of "Mission: Impossible" and he's taken to Instagram to provide a sneak peak featuring the ladies of M:I 6, including series newcomers Vanessa Kirby and Angela Bassett along with Rebecca Ferguson reprising her role as Agent Ilsa Faust, and Michelle Monaghan returning as Julia Meade-Hunt.
The rest of McQuarrie's Instagram features some gorgeous set and actor set stills including a few of newcomer Henry Cavil as well as series regulars Ving Rhames and Simon Pegg. Check them out! Until then, we look forward to the official title and plot synopsis.
"Mission: Impossible 6" is set to release July 27, 2018.