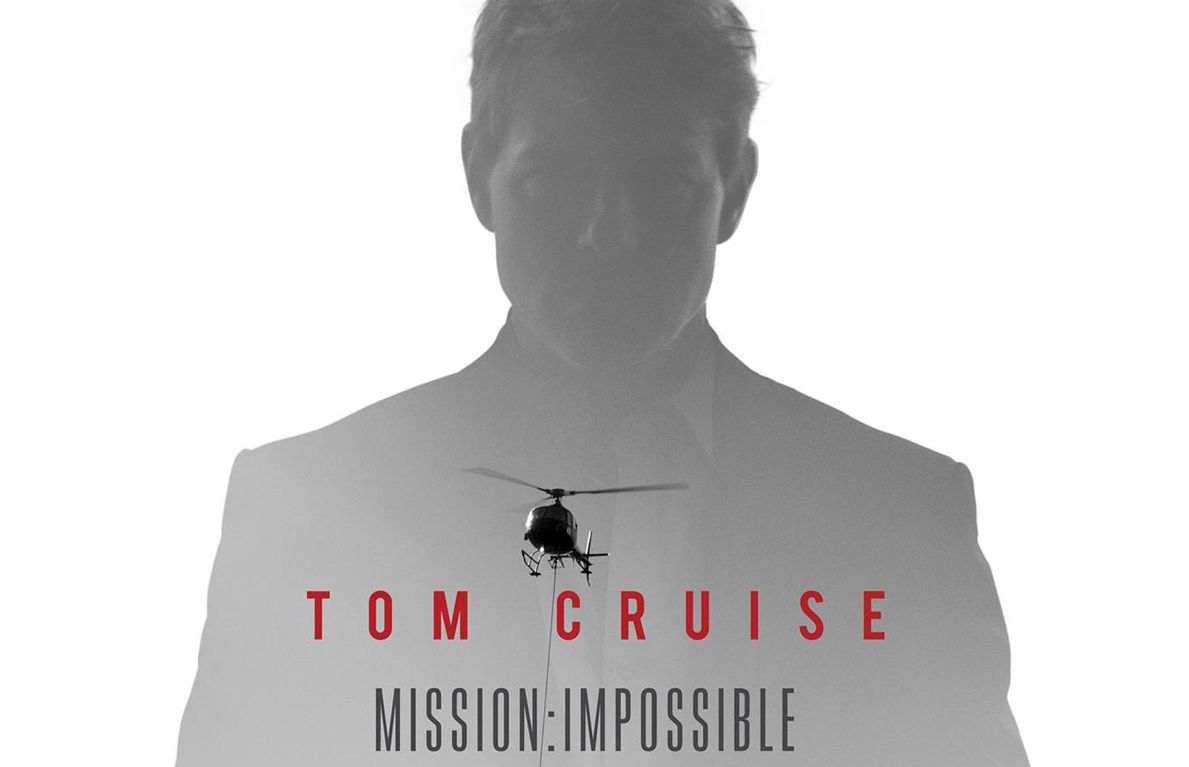 'Mission: Impossible Fallout' Full Trailer

GregHarmon Managing Editor Your mission, should you choose to accept it, is to believe Fallout may be the most impossible mission of them all.
"The end you've always feared is coming and the blood will be on your hands"
Paramount released the anticipated first trailer during Sunday's Super Bowl extravaganza treating fans to an appetizing first look at Christopher McQuarrie's follow up to Rogue Nation. The initial 40-second tv spot served as a glorious tease within a tease unveiling the online release of Mission: Impossible - Fallout's spectacular trailer.
Fallout's full two-minute trailer wasted no time revealing the literal fallout of events based on a mission gone bad in Berlin and now a case of missing plutonium has Hunt (Cruise) and his trusted IMF crew (Ving Rhames and Simon Pegg) accepting a new mission with catastrophic consequences.
Joining Hunt is the return of Rogue Nation's finest badass MI6 agent played by Rebecca Ferguson who advises Hunt and his better judgement from accepting Fallout's mission, while series newcomers led by Angela Bassett and her underling Henry Cavill [steal screen time] serve up a reminder that there would be no threat of nuclear terrorism had Hunt and crew 'sacrificed themselves for the greater good.' While I won't give it all away, it's evident which side of the fence Cavill teeters on, presumably stepping in to take the place of Jeremy Renner's William Brandt.
"How many times has hunt's government betrayed him, disavowed him, cast him aside."
Joining the action ensemble in addition to Bassett and Cavill is The Crown's Vanessa Kirby in an undisclosed role. Based on the trailer, one can only guess she's team MI6 or CIA? Also making an auspicious return is Hunt's estranged onscreen wife - previously seen in Mission: Impossible III and Ghost Protocol's - played by Michelle Monaghan.
Mission Impossible – Fallout will release on July 27, 2018.