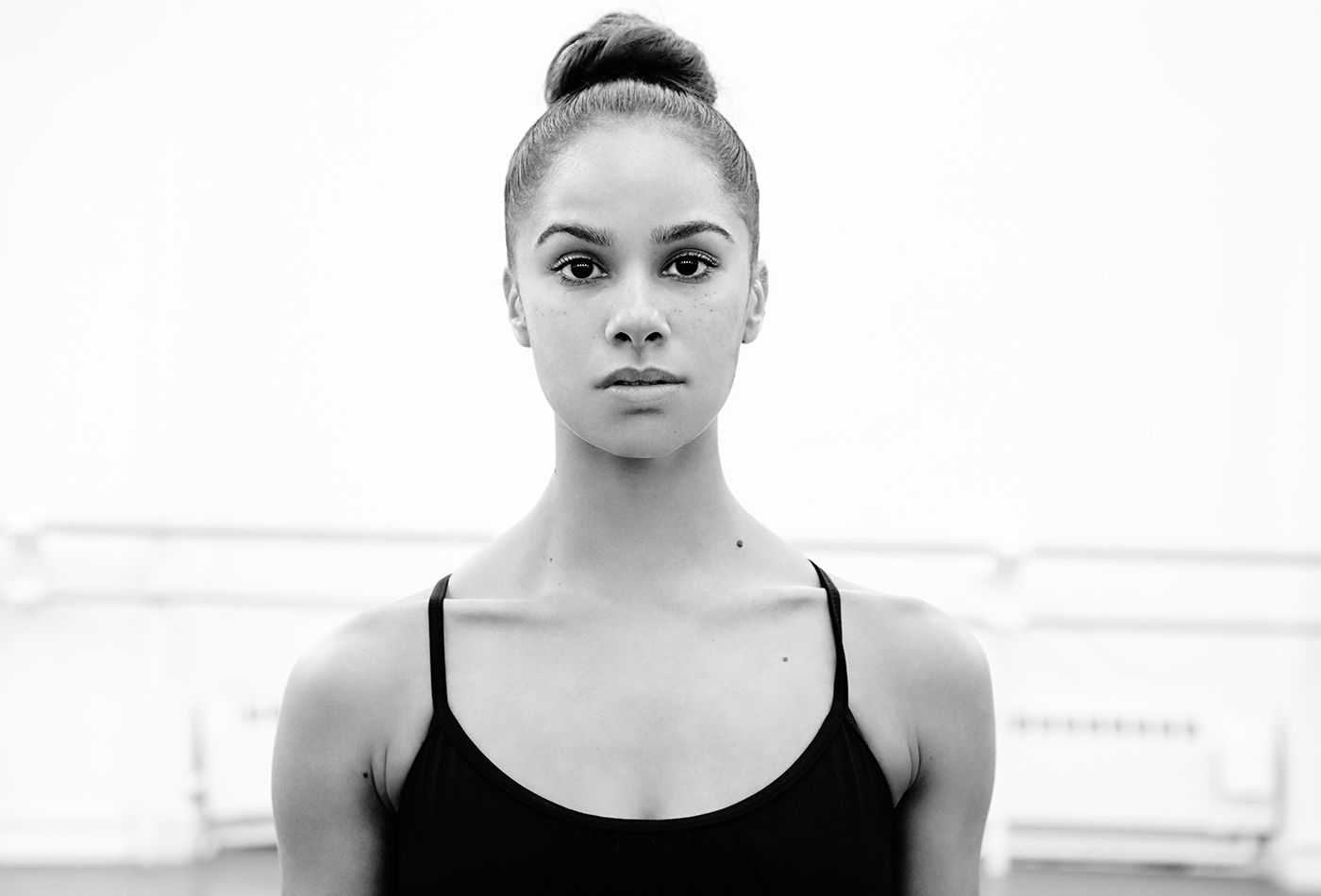 Misty Copeland Added To Disney's Live-Action "Nutcracker" Adaptation

rodneyholley Misty Copeland is joining Disney's The Nutcracker and the Four Realms. Copeland will portray the lead ballerina in the only dance sequence in the movie.
In 2015, Misty Copeland became the first African American woman to be named the principal dancer for the American Ballet Theatre.
Ashleigh Powell wrote the script and Lasse Hallstrom will direct the project. Disney's upcoming Nutcracker adaptation is based on E.T.A. Hoffman's The Nutcracker and the Mouse King story.
In the story "a young girl is charged by her parents with taking care of a Christmas toy Nutcracker doll which comes to life and defeats an evil Mouse King with seven heads."
No release date has been annouced.
Source: Variety