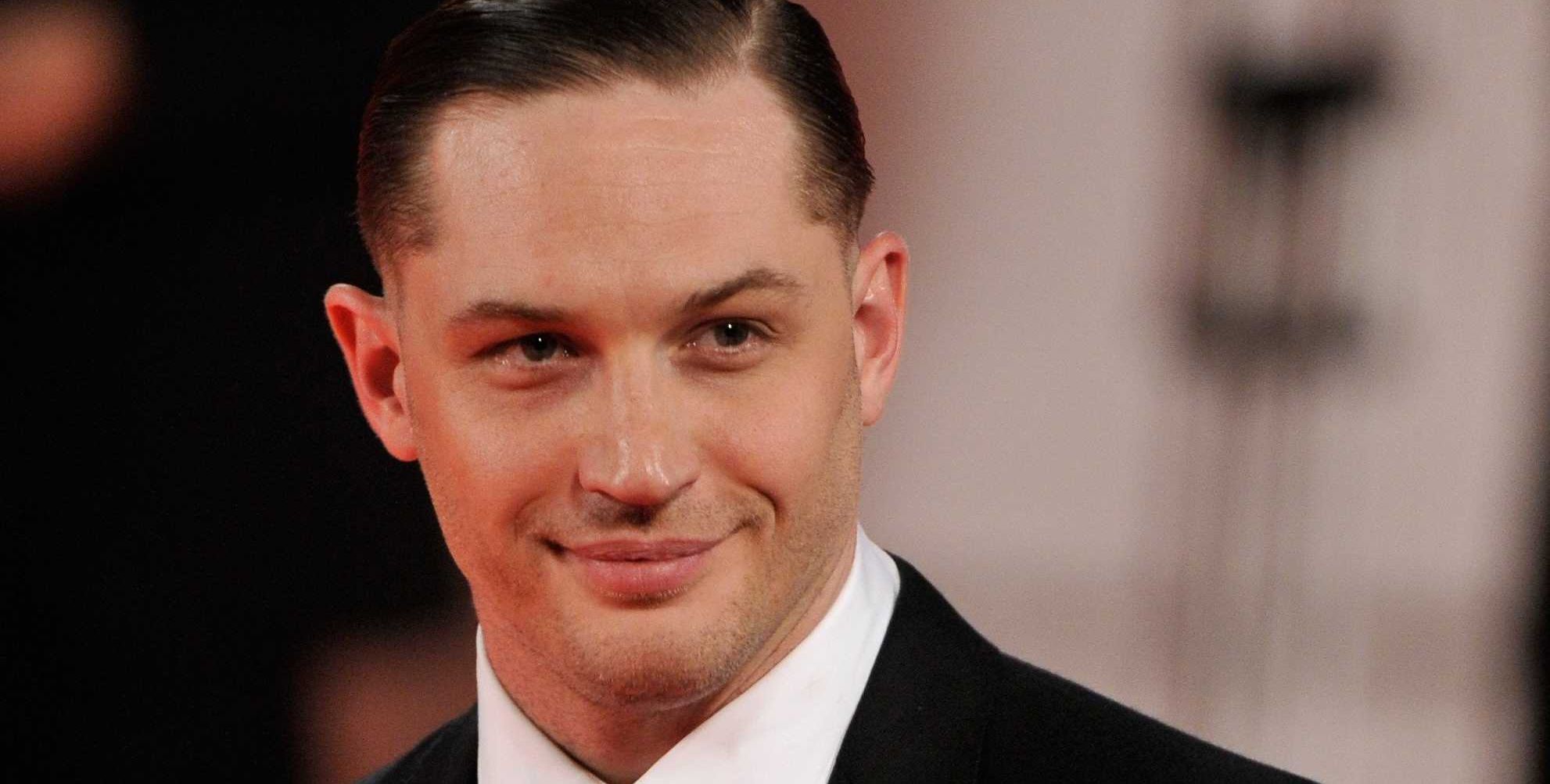 My Opinion; why Tom Hardy should be the next James Bond.

GeorgeTaylor Who will play James Bond next is a hot topic of discussion, especially as the next Bond film, 'Spectre', speculated to be Craig's last, will be released in the coming months. Here, I will be stating why I believe Tom Hardy should be next to play the suave MI6 agent.
career.
Tom Hardy's career is full of stand out performances and starring in several stand out movies, such as the critically acclaimed 'Inception' by Christopher Nolan and 'Tinker Tailor Soldier Spy'. Several stand out performances in my opinion include 'Eames' in Inception, Bronson in 'Bronson', Ivan Locke in 'Locke' and Bane in 'The Dark Knight Rises'. His acting career covers wide arrays of characters from gangsters, fighters, spies, villains, an average man (Locke) and a dream agent in 'Inception'. From the list of movies he has starred in and his brilliant performances in all of them, Tom Hardy has a resume that should put him at the top of pile for the James Bond role when the role is being discussed among anyone.
what would tom hardy as bond bring to the franchise?
With every new James Bond, it is normal that we see a different type of the MI6 agent. Daniel Craig's portrayal for example is a more outlandish, (especially in Casino Royale) does-what-he-wants type Bond. Having this means that each new actor brings a new approach and style to the character. I believe that Tom Hardy will provide a ruthless and intimidating version of 007, something that we have not seen in Bond. Tom's most remembered performances are those where he plays an intimidating and ruthless character, such as Bronson and Bane. Christopher Nolan highlighted this in a behind the scenes feature for the 'Dark Knight Rises' stating, "what Tom is able to do just with his expression and his eyes, its terrifying." With Tom Hardy's imposing physical nature, his ability to portray himself as a truly imposing and tough man would be a great new vision for the character of James Bond.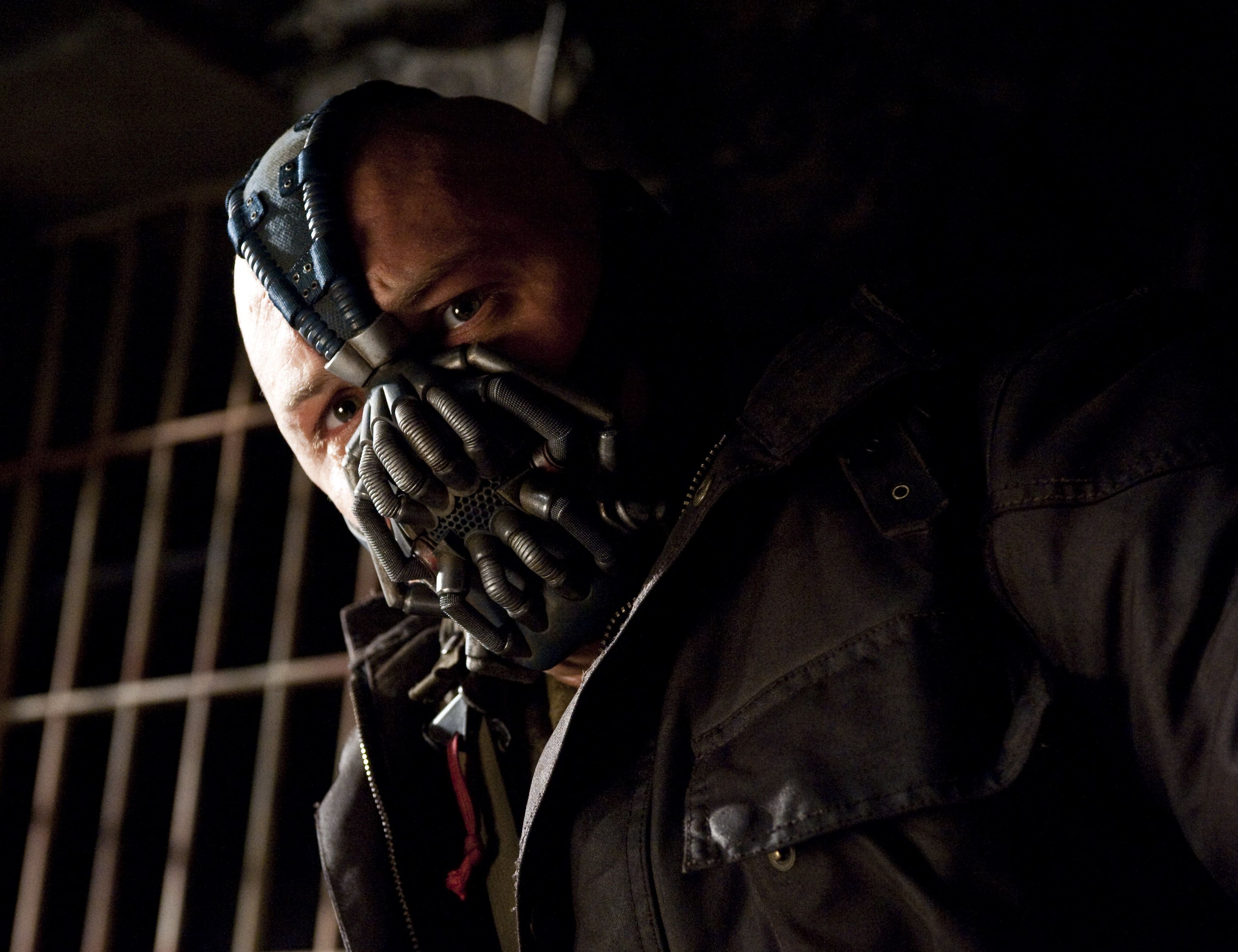 Having seen all of Daniel Craig's James Bond movies, I find myself thinking back on them and asking myself 'where there any stand out acting scenes that I can recall?' A few in Casino Royale (being tortured by Le Chiffre for one) and some points in Skyfall. The issue is this, I personally never found Craig's performances as Bond all that special, apart from a couple of scenes throughout the three films (discounting Spectre here as its not released). I believe Tom Hardy will raise the bar in terms of the performance in being Bond than previous iterations. Not saying that Daniel Craig has done a poor job on playing Bond, he has done incredibly well. I believe that having Tom as Bond, he will provide a tour-de-force performance each time. As with every film Tom has been in so far, he has done just that.
to summarise
My elder brother said to me whilst we were discussing Tom as the next Bond, that 'he has only really played thugs.' For the most part that is true, and is not a bad thing at all. Tom can play thugs very well, but he can portray a gentleman like persona such as Eames in 'Inception', convey raw emotion unlike any actor I have seen, case in point would be his performance in 'Locke' and provides a physical presence on screen that would make anyone shiver at the sheer sight of him, most notably him as Bane. All of these reasons are why I think Tom Hardy should be the next James Bond, acting ability, his presence on screen and a new type of Bond; powerfully acted, ruthless and formidable.