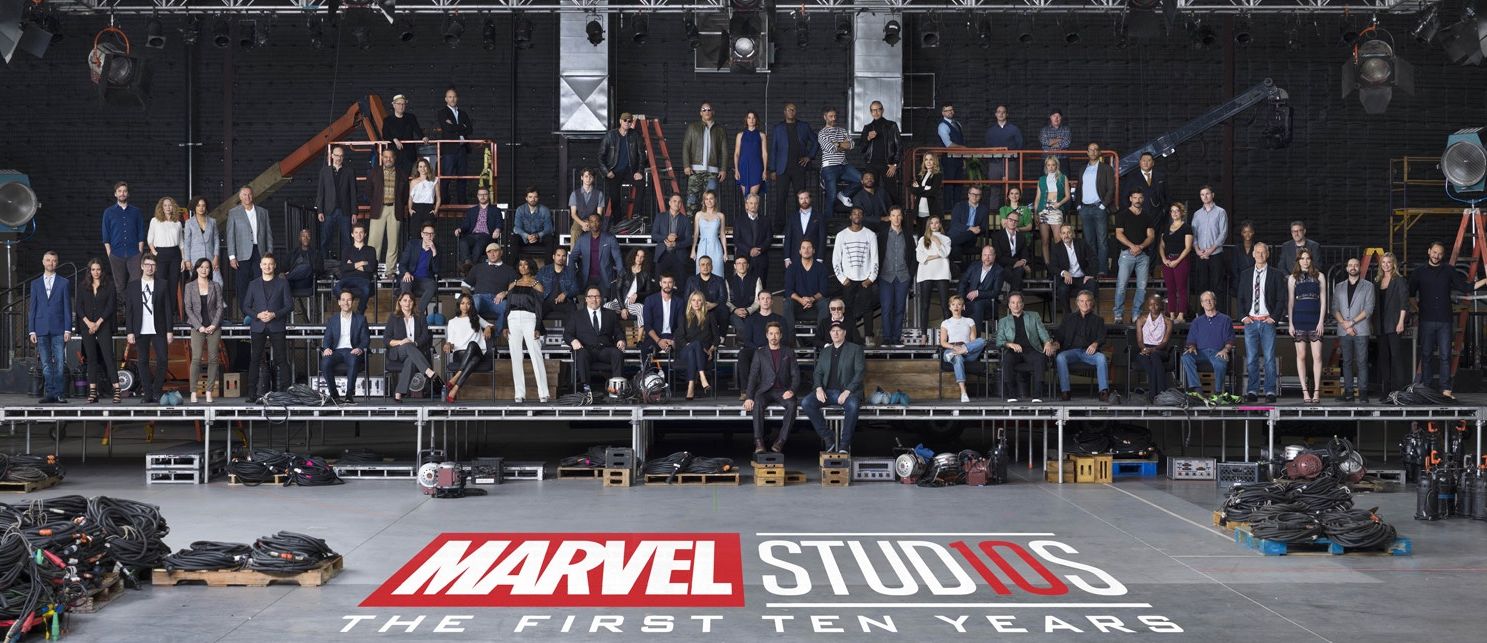 New 'Avengers: Infinity War' Special Look Celebrates 10-Years of Marvel Superhero Goodness

GregHarmon Managing Editor While Disney-Marvel's Black Panther is headed for an astounding $235 million debut, Marvel dropped another not-so-subtle reminder that we are three months away from MCU's 19th installment - Avengers: Infinity War - with a new special look preview.
Spidey's Tom Holland introduces the special look that aired during Disney's original movie Zombies. The 3 min and 19 sec feature is segmented by brief footage from previously released Infinity War spots along with a new sweepstakes promo celebrating Marvel Cinematic Universe's 10-year anniversary giving ten super fans the ultimate experience including a set visit to Captain Marvel, a tour of Marvel Studio's, and tickets to the world premiere of Avengers: Infinity War.
But if that wasn't enough, the final segment (1:49 mark) put the "special" in exclusive special looks taking fans behind the scenes of Marvel's ten-year celebration 'class photo' held back in October. The featurette includes some awesome celebration footage of our superheroes interacting and star-struck commentary from Chris Hemsworth, Tom Holland, Chris Pratt, Elizabeth Olsen, Chadwick Boseman, Karen Gillan, and RDJ.
As Rhodey puts it "there was a ton of fan-boying and fan-girling going on in that room with each other." Check out the special look video and marvel in all the 'class reunion' photo goodness.
Avengers: Infinity War hits theaters May 4.